Aquascape Addiction is Now a Part of It's a Fish Thing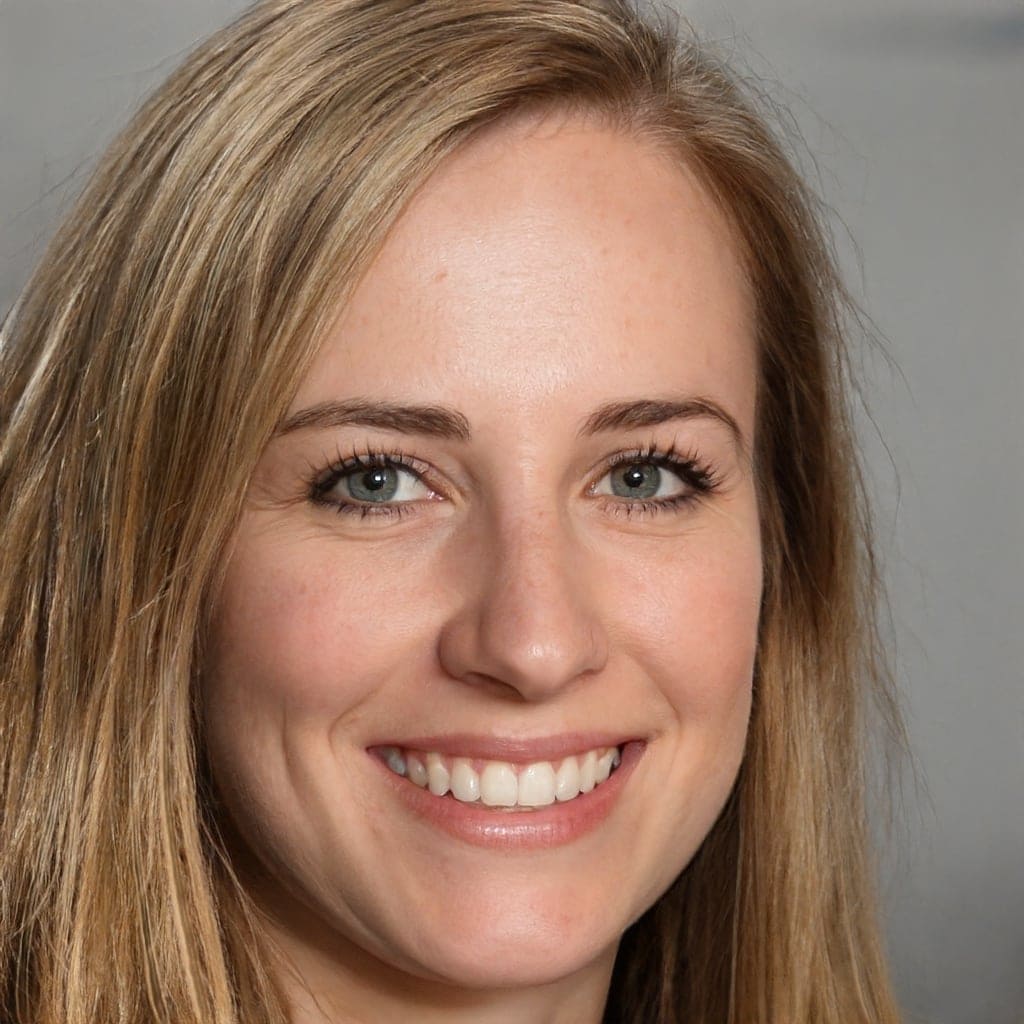 If you've ever found yourself searching the internet trying to find information on how to improve your fish-keeping skills, then you may have come across Aquascape Addiction.
Aquascape Addiction has dedicated itself to providing information, resources, and community about fish keeping and aquascaping, which basically means arranging aquatic plants, stones, and rocks in an aquarium in a beautiful way. But Aquascape Addiction also covers other topics such as saltwater fish, freshwater fish, equipment, and all other aspects of aquatics. It can be difficult to find a website that brings together as much information as Aquascape Addiction. This website has been a major resource for information for tons of people in need of support and education, and that won't be changing any time soon.
Joining Forces with It's a Fish Thing
Aquascape Addiction is now a part of It's a Fish Thing! It's a Fish Thing is a website committed to the care and proper husbandry of aquarium fish, but it has also been a source of information about subjects like bettas, plants, equipment, and invertebrates. It's a Fish Thing and Aquascape Addiction are bringing together the collections of knowledge from both websites, creating a larger library of information for you, and doubling the size of your fish-keeping community. If you've found It's a Fish Thing to be a major part of your fish-keeping journey, then you won't be disappointed by Aquascape Addiction!
A Powerhouse of Resources
Providing exceptional and healthy care to your fish is the most important aspect of caring for your fish, allowing you to keep them happy and healthy for as long as possible. It's a Fish Thing has been there for you through your journey, and now Aquascape Addiction will be there for you as well. This merger of sites is creating a powerhouse of resources and reliable information that will help guide you to become the best fish keeper you can possibly be. It can be overwhelming to find all the information you need to care for your fish, so creating a larger resource that makes this information accessible to you is one of the best ways to make things less overwhelming and more concise for you. Aquascape Addiction and It's a Fish Thing both share one common goal: Helping you become a better fishkeeper!