Are Dogs Allowed on Redondo Beach? (2023 Update)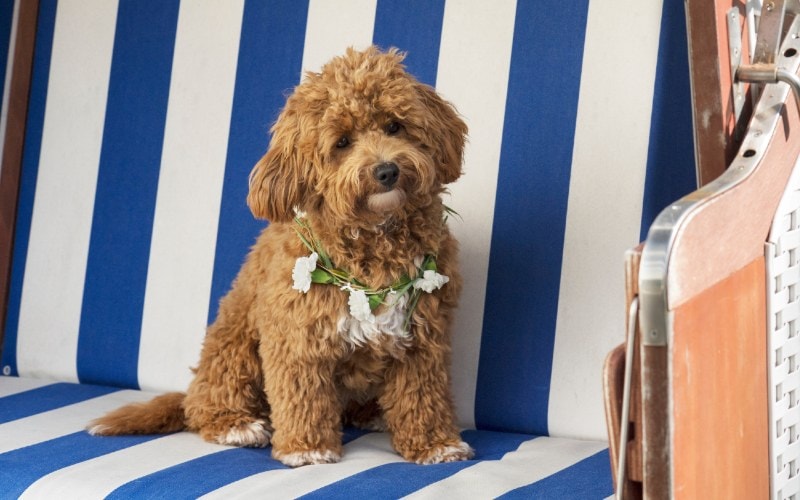 For many dog parents, a vacation isn't a vacation if the faithful family pooch doesn't tag along. There's nothing quite like experiencing new places with your dog at your side, but it does mean an extra bit of planning is required, especially in terms of where your dog will and won't be welcome.
Unfortunately, dogs are not allowed on Redondo Beach or its pier, but there are other options to explore in the Redondo Beach area.


Redondo Beach Dog Rules
If you head to Redondo Beach with your dog, you'll be met by a sign informing you that dogs are not allowed on the beach, whether on or off-leash. According to Redondo Beach's official website, this rule is in place for "safety and maintenance reasons".
While this might come as a bit of a blow if you were hoping to soak up some of that L.A. sun, sand, and sea with your pooch, there are some other dog-friendly places in the area. You are allowed to walk with your dog on the Esplanade—the path just above the beach. This way, you and your dog can still enjoy some ocean views and that lovely sea breeze.
There's also Redondo Beach Dog Park nearby, where your dog can enjoy some off-leash time and hang out with other dogs. If you don't mind venturing out a little bit, there are a few beaches in Los Angeles that welcome dogs in certain areas. Let's explore this further.
Dog-Friendly Beaches in and Around Los Angeles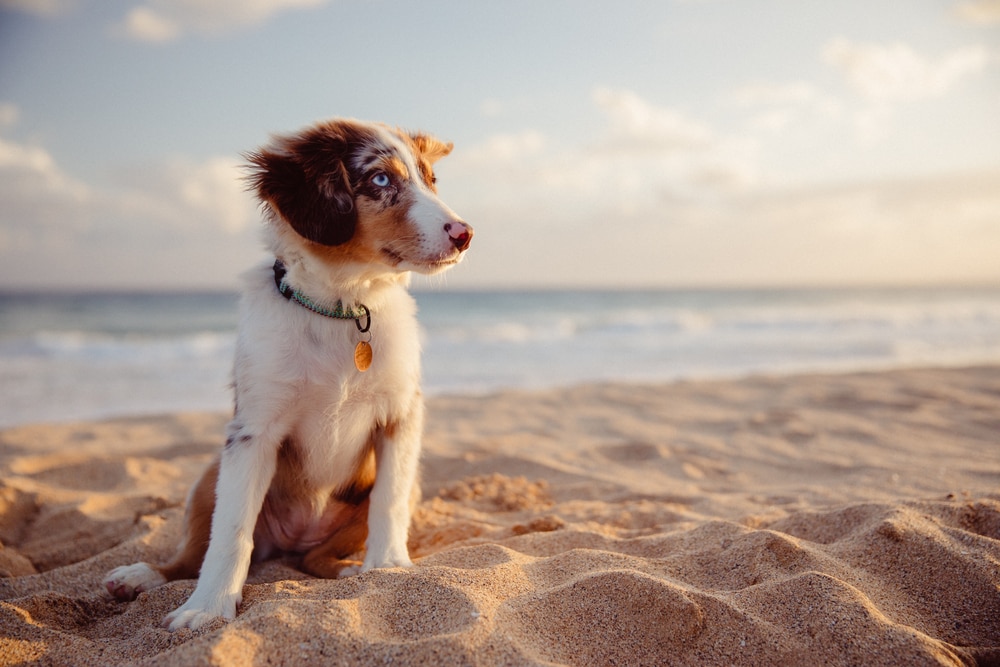 To help you get over the disappointment of your dog not being allowed on Redondo Beach, here's a roundup of dog-friendly Los Angeles beaches.
Rosie's Dog Beach
Situated on Ocean Boulevard, Rosie's Dog Beach is a 4-acre area (no fences—hooray!) for dogs on Grenada Beach. Here, dogs are free to roam and enjoy the sand and sea at their leisure.
Huntington Dog Beach
Huntington Dog Beach is on Goldenwest Street in Orange County. It's approximately 1.5 miles long and quite spacious. Dogs are allowed off-leash on this beach but must be leashed when entering and exiting the area.
Leo Carrillo State Beach
On the Pacific Coast Highway 1, you'll find the Leo Carrillo State Beach which allows dogs in day-use areas, on North Beach and campgrounds, but not on backcountry trails or South Beach. Dogs must be on a leash in all permitted areas.
Del Mar Dog Beaches
There are several dog-friendly beaches in Del Mar. However, the off-leash and on-leash rules differ depending on the time of year, and from June 16 through Labor Day, no dogs are allowed at all between Powerhouse Park and 29th Street.
Visiting the Beach with Your Dog: Tips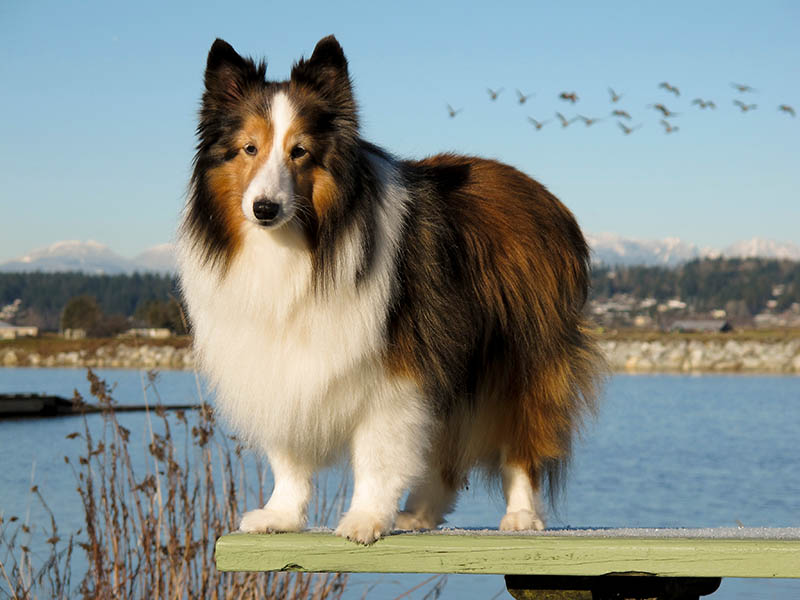 If you're lucky enough to have penciled a Los Angeles beach trip with your dog into your diary, here are some tips for making the experience a success:
Thoroughly check the beach's rules on dogs before you go
Obey any on-leash rules the beach has in place
Bring along plenty of poop bags
Bring fresh water—avoid letting your dog drink seawater
Don't let your dog stay in the sun for too long to avoid heat stroke
Be careful—hot sand can damage your dog's paws
Put some pet-friendly sunscreen on your dog
Check the water conditions before letting your dog swim—talk to a lifeguard if possible

Final Thoughts
So, in short, dogs aren't allowed on Redondo Beach, but that doesn't mean they can't enjoy the surrounding area and other dog-friendly beaches in Los Angeles. On a final note, we get it. It's frustrating when your dog is banned from certain places but it's best to respect the rules—trying to sneak your dog onto a no-dogs-allowed beach or taking their leash off in an on-leash area could land you a fine.
---