Can Dogs Get Covid? Vet Approved Signs and Treatment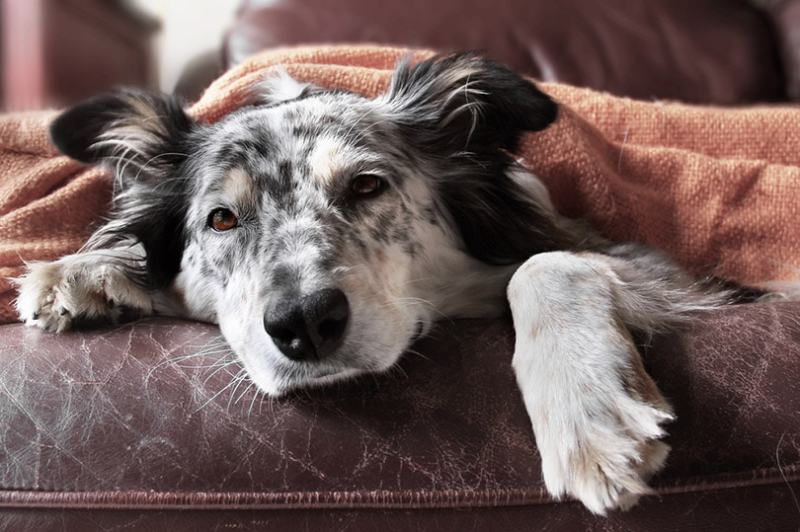 Covid-19 can easily be spread from person to person. However, according to the CDC1 and Mayo Clinic2, it is possible for humans to pass the disease on to cats and dogs. So, yes, dogs can contract Covid when they come into close contact with someone who happens to be ill.
Luckily, it is not thought that dogs can spread Covid to humans—at least, not as easily as humans can spread it to other humans. Therefore, there's no reason to be afraid of our pets if they become ill. So, what are the signs of a dog being infected with Covid, and how can we keep them from getting sick in the first place? What can we do if our dog does become infected with Covid? Here's what you need to know!

Signs of Covid-19 in Dogs
Some dogs that get infected with Covid never show any signs of illness or discomfort, while others do. It depends on the severity of the infection and the immune system of the dog in question. Dogs that do become ill after being infected with Covid may show signs such as:
Lethargy
Eye discharge
Coughing
Runny nose
Fever
Shortness of breath
Diarrhea
Vomiting
If any of these signs are present, there is a chance that your dog has contracted Covid. However, it's important to keep in mind that these signs could be due to another type of illness. If you aren't sure what kind of illness your pooch has, it's a good idea to treat it as if it's Covid. You can have your pet tested for Covid if you want to know for sure.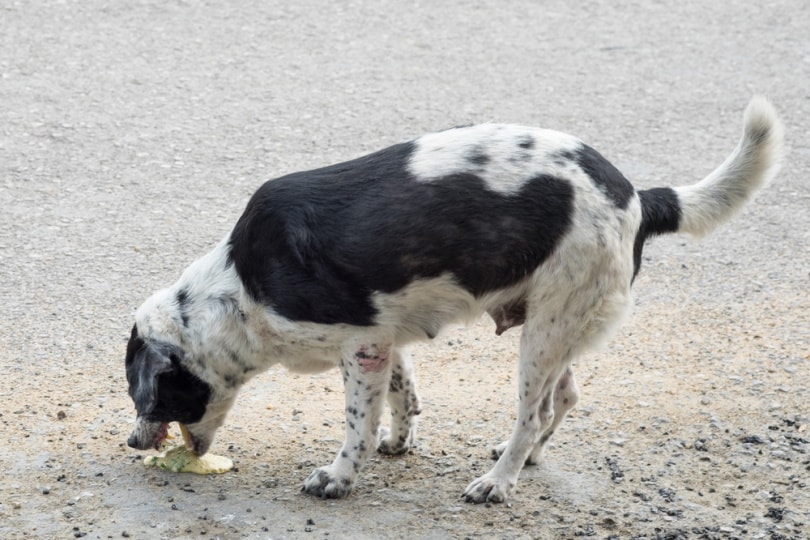 Treatment for Covid-19 in Dogs
There is no treatment or vaccination to protect dogs from Covid like there is for humans. Therefore, it's all about monitoring symptoms and isolation until symptoms have subsided for at least 72 hours or a Covid test is negative. Wear gloves when handling your dog, their bedding, and their feeding bowls to avoid the small risk of contracting the disease yourself. Never put a mask on your dog, as it can injure them.
Your veterinarian may recommend special feeding or watering schedules, medications, and other treatment options that can help alleviate symptoms until the infection passes. How your veterinarian decides to deal with your pet's illness will depend on many things, including your pet's age, size, health, and susceptibility to developing infections.
How to Protect Your Pooch From Getting Covid-19
If you are worried about your dog contracting Covid-19, there are some steps you can take to protect them. First, limit their exposure to public places like dog parks where they could easily pick the disease up. Second, make sure that your dog is never exposed to any person or animal that has tested positive for Covid, including yourself.
If you must, consider getting a dog sitter until you or a household member no longer show symptoms and test negative for the disease. If you must care for your dog while sick, stay in a different room as much as possible until you are well again. Do not pet, hug, kiss, or snuggle your pet until your symptoms have subsided to minimize the risk of spreading the disease to them. They will likely be lonely and feel unhappy about the situation, but not as much as if they were to become ill from Covid.
What to Do if You Think Your Dog Has Covid-19
The first thing you should do is contact your veterinarian for guidance. They might want to have your dog tested or simply recommend that you follow the isolation guidelines that we humans use when we become infected with Covid.
If your dog does get tested and tests positive, follow the tips and tricks outlined in our section above about treating the disease. Most importantly, stay calm and don't stress out about the possible symptoms that your pooch may deal with. Stay positive and don't hesitate to contact your veterinarian if new symptoms arise or you simply feel uneasy about your pooch's health.

A Quick Recap
Yes, dogs can contract Covid. However, they don't seem to be as affected by the disease and, in fact, many dogs never get ill or show signs. While it is rare for a dog to pass the disease on to a human, it's easy for us to pass the disease on to them. Protecting them from humans who have Covid is the best way to keep your dog protected from the disease.
---