Celebrate National Cat Day – October 29, 2023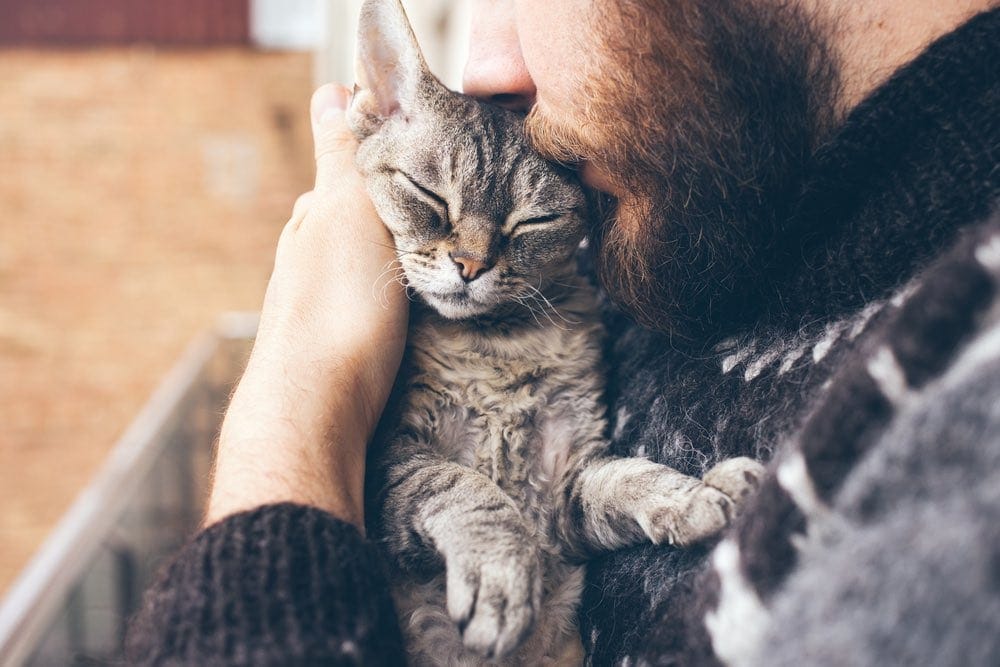 Each year, October 29th is celebrated as National Cat Day in the United States. Now is a great time to learn more about the purpose of National Cat Day and what you can do to get involved.
What is National Cat Day?
The purpose of National Cat Day is to spread awareness of the homeless cat problem across the United States. Shelters throughout the country are overwhelmed with cats, and sadly, shelters do become overcrowded to the point of not being able to accept the thousands of felines that need homes.
Each year, National Cat Day is celebrated in an effort to spread awareness of this problem and encourage people to be part of the solution so that all cats can enjoy the loving care they deserve.
How to Celebrate National Cat Day
So, what are some ideas for celebrating National Cat Day?
One of the best things you can do is to adopt a cat!
If you've been considering adoption, now is a great time to make it happen, as many shelters and rescues will be holding special adoption events in recognition of this holiday. You may even be able to get an adoption fee waived.
If you already have a cat and aren't interested in bringing another one home, there's nothing wrong with showing your feline friend a little extra love on National Cat Day. You can spoil your cat with his or her favorite treat, a new toy, or just some extra cuddle time.
Conclusion
If nothing else, you might consider donating to your local pet shelter or even volunteering your time there. Most pet shelters will have wish lists on sites like Amazon so you can see and purchase the supplies they need the most.
Of course, a cash donation will go a long way as well. And visiting the cats at your local shelter can be a great way to provide them with the love and attention they need until they find their forever homes!
National Cat Day is a great time to be thinking about how you can celebrate cats. Whether you plan on adopting a cat, spoiling your own cat, or volunteering your time at a shelter—we hope you'll find a way to make this a meaningful holiday to you!
You might also be interested in: 
---