Dog's Bucket List: 23 Fun Adventures For Dogs & Their Owners

Sadly, our furry friends do not live nearly as long as we do. There are many things that our dogs may find fun, but only so much time to accomplish all of these things. Below, you'll find our dog's bucket list for a variety of different things your dog may find fun!
We included a little bit of something for every dog. Your dog might not enjoy all of these suggestions. Obviously, a dog who doesn't like water might not like the beach very much! However, we highly recommend at least giving some of these a try. You never know what your dog may fall in love with!

Top 23 Bucket List Ideas for Dogs:
1.

Visit a Pet-Friendly Restaurant
Most restaurants do not allow pets inside for a good reason. It is often against the health code. However, pet-friendly restaurants are a fun experience you and your pets should enjoy at least once. There are many restaurants out there!
---
2.

Stay in a Pet-Friendly Hotel
Again, most hotels do not allow pets. However, there are some out there that do! Some of these are completely themed around pets! They can be an extremely fun experience to try at least once. However, you may end up doing it more often.
---
3.

Learn a Canine Sport
There are many canine sports, from agility to obedience. These are a unique experience. There is something out there for every dog. We recommend teaching your pet at least one! Even if you don't compete in one.
---
4.

Dress Up for Halloween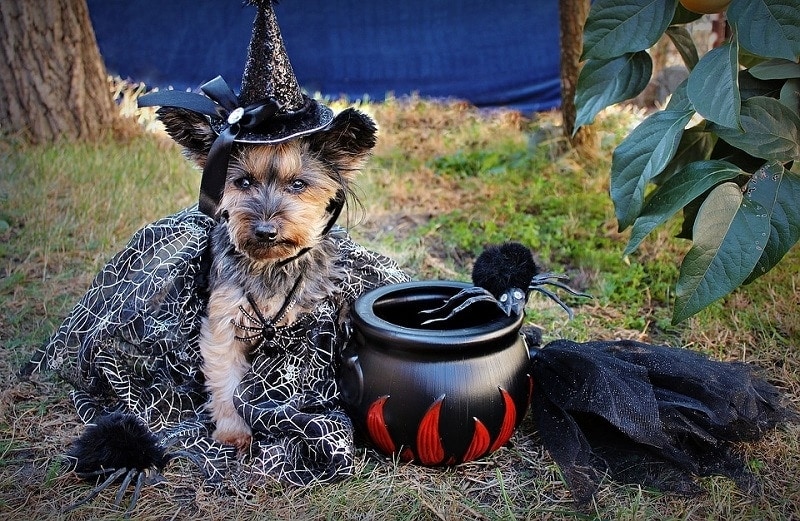 While you don't necessarily have to dress up every year, you do need to dress up at least once! Whether it is a taco or Superman, dress up your pooch at least once. Themed outfits are always fun!
---
5.

Take Your Dog to Work
If you can, consider taking your dog to work with you once. This isn't super exciting, but it is a memorable experience.
---
6.

Have a Doggie Birthday Party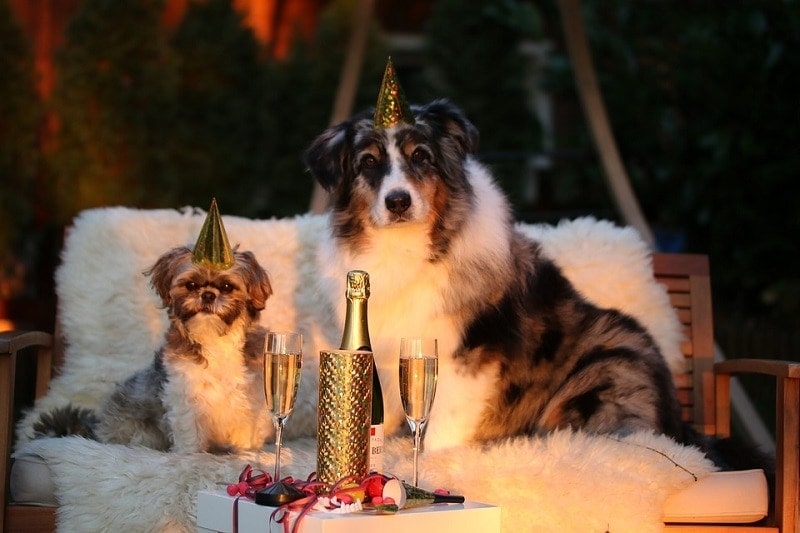 Bake a cake and invite some friends! Doggie birthday parties don't necessarily need to take place every year. We do recommend trying it at least once.
---
7.

Try Baking Some Doggie Treats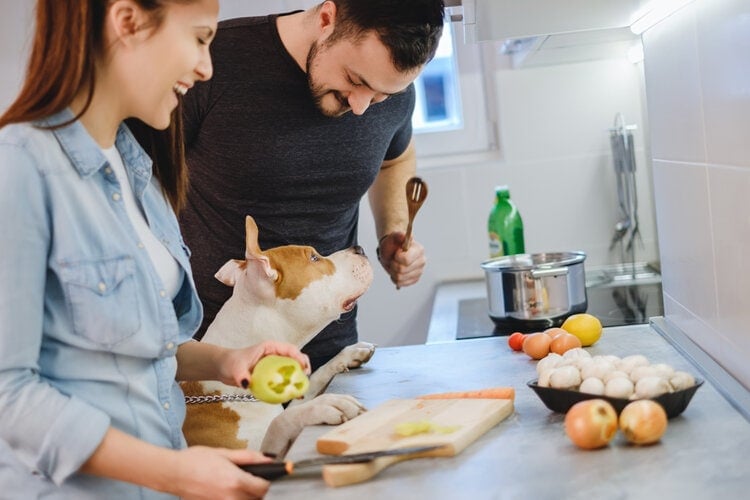 Whether it is cookie or ice cream, there are many dog-friendly recipes online and on our blog. You may consider cooking some of these recipes for your pooch.
---
8.

Visit a Nursing Home
Nursing home residents don't always get visitors often. And, they never see dogs. Taking your pooch is a nice way to brighten their day. Plus, your dog will get plenty of attention.
---
9.

Get a Doggie Manicure
Many groomers over spa options for dogs. Even dogs who usually don't enjoy grooming may enjoy these spa offerings.
---
10.

Steak!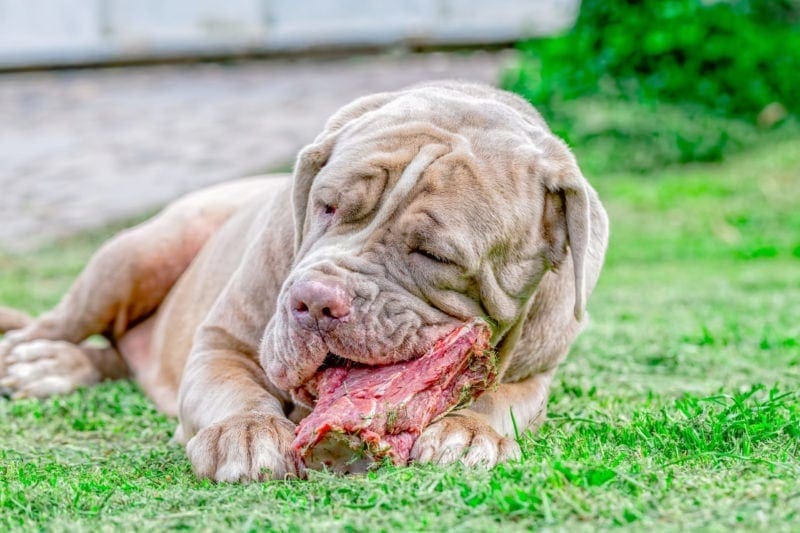 You may have eaten steak multiple times. However, your dog has not! Cook one up for your pooch so they can taste some of the best meat available at least once.
---
11.

Massage
There are some places that provide doggie massages. Even if there isn't one near you, you can learn how to do it yourself quite easily. All dogs deserve pampering.
---
12.

Watch the Puppy Bowl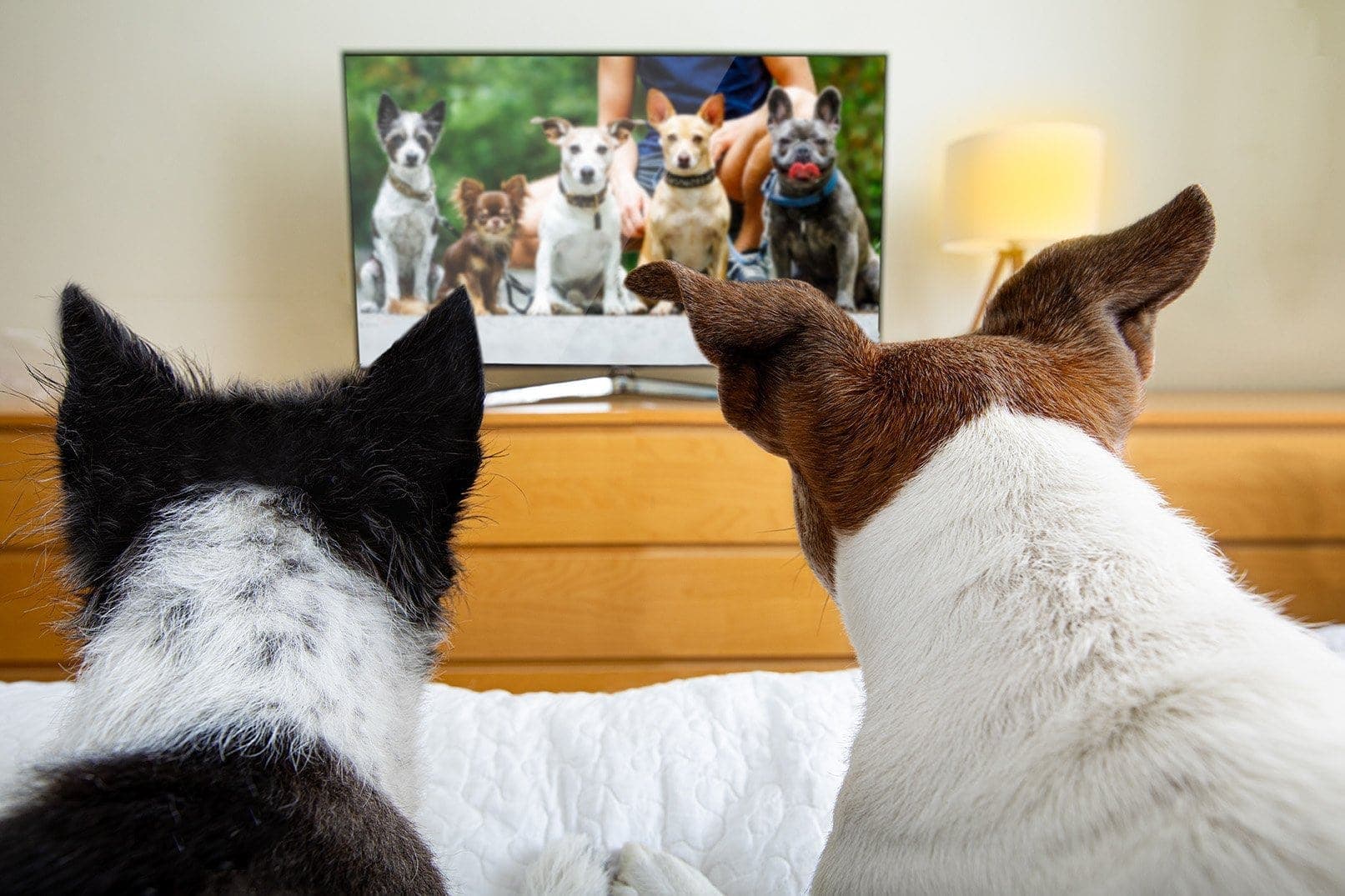 During the Super Bowl, the Puppy Bowl often plays. This is the doggie version. Make an event out of it with your canine and watch it!
---
13.

Teach Your Dog Frisbee
Frisbee is a stereotypical game often played by dogs. However, not all dogs know how to play it. If your dog doesn't, consider playing it with them at least once. They may or may not enjoy it, but at least they'll get the chance.
---
14.

Beach Trip
Even dogs who don't necessarily enjoy water, a beach trip is a must-do at least once. Every dog should see the ocean if at all possible. Some dogs may dislike the sand and waves, but others will get a huge kick out of it.
---
15.

Take Your Dog Shopping
Whether you make a huge deal out of it or just visit a pet store to pick out a new toy, shopping can be very interesting for many dogs. They get to see new sights and sounds.
---
16.

Try Paddle Boarding
Many dogs love paddleboards. It is decently easy as well, so even if you don't know how to do it, it shouldn't be terribly difficult for you to learn! That's what makes this a great bucket list idea for dogs.
---
17.

Sleep On Your Bed Together
Even if you usually don't let your dog on the bed, snuggling together once in the wee hours of the morning is a memorable experience. Your dog will get to enjoy the fluffy pillows and snuggles with you.
---
18.

Serve a Puppy-Friendly Breakfast
Cook up some eggs and perhaps some puppy-friendly pancakes and enjoy a nice breakfast with your pooch! This is an easy option you can do with your pet at any time. Who knows, you may turn it into a regular event.
---
19.

Learn Some Fun Tricks
Most dogs will learn stuff like sitting and laying down. However, you should also consider teaching yoru pooch some fun tricks, like balancing stuff on their nose for example. There are many options out there, so choose one that is best for yoru situation!
---
20.

Take a Hike
Let your pooch enjoy some time in nature and experience some new smells and sights by taking them on a hike! A short one is probably best for dogs that are experienced with hiking. However, if they like it, you may make it a regular event!
---
21.

Go on a Picnic
Picnics are an easy event that many dogs will enjoy. Pack a lunch along with some doggie treats and head to a local park.
---
22.

Try Seafood
Dogs rarely get to eat seafood. If you get the chance though, let your dog try some lobster or crab. Shrimp and similar seafood offerings are also a great option. Some dogs don't like them, but they can be a great option!
---
23.

Family Photoshoot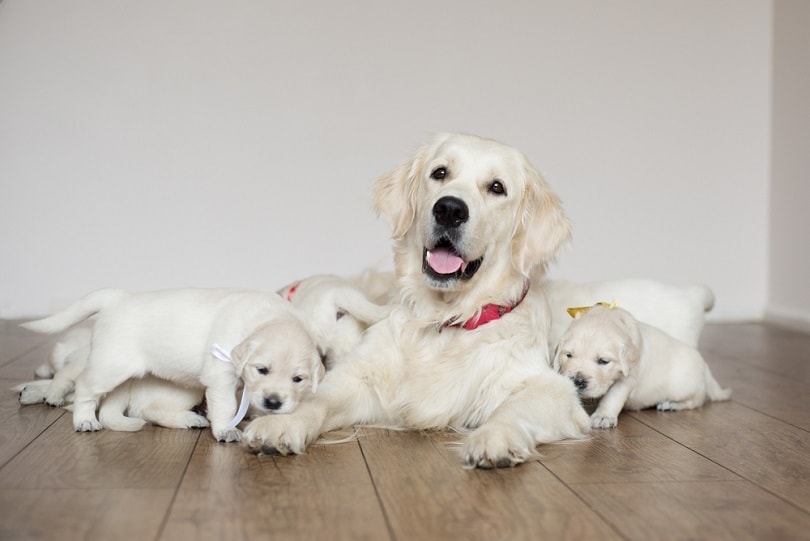 You'll be happy to have a few professional pictures when your pooch is gone. Schedule a professional photoshoot and enjoy pictures of your pet for years to come. This is an easy one, but it does require a little bit of foresight and planning.
---
Featured image credit: Branislav Nenin, Shutterstock