Eheim Auto Feeder Review 2023: Pros, Cons & Final Verdict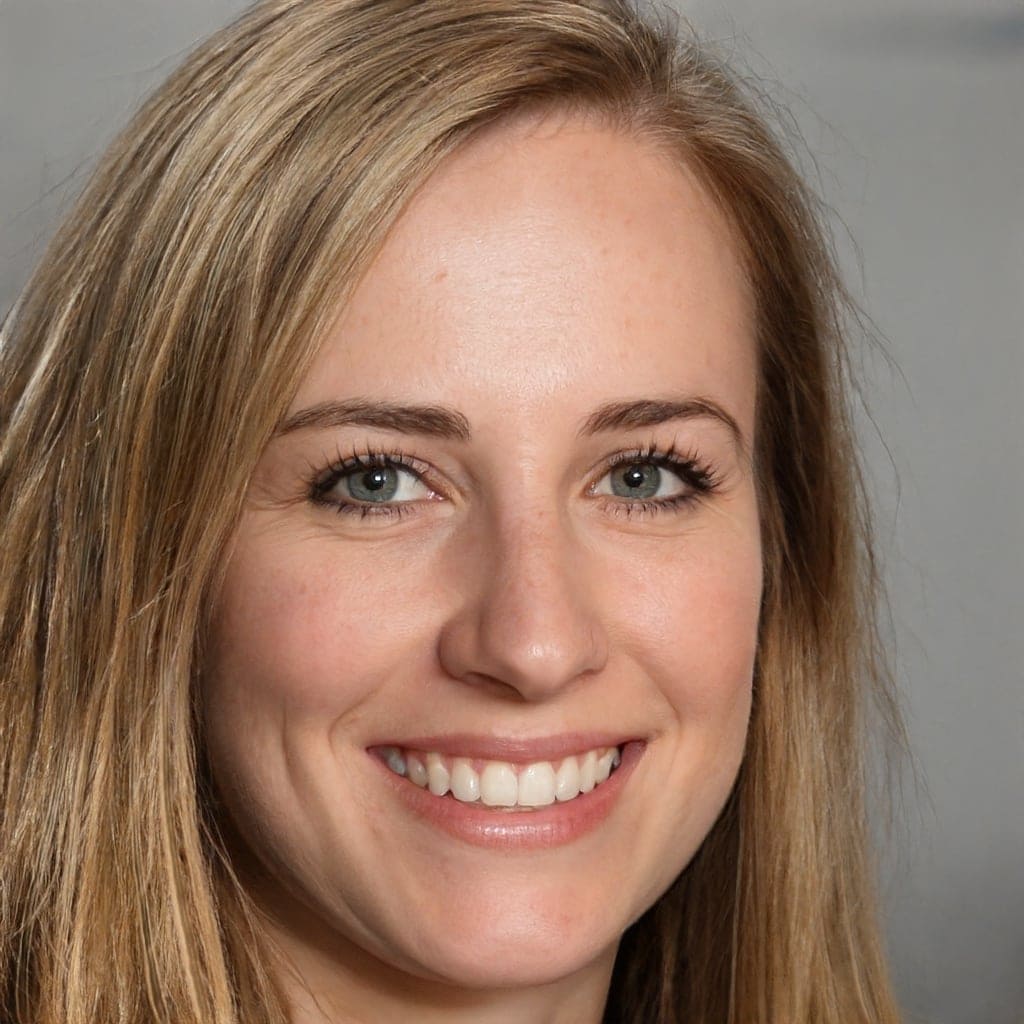 Our Final Verdict
We give Eheim Auto Feeder a rating of 4 out of 5 stars.

The Eheim Auto Feeder is one of the best automatic fish feeders available on the market. This product is great if you are looking to have a fully functional feeding system while you are not home to feed your fish. Eheim has produced a variety of quality aquarium items, but this product has brought them a lot of praise.
This fish feeder is ideal for everyday use, or while you are away on vacation. It is automatic which allows you to set the times at which you want this feeder to dispense food. This makes it convenient and perfect for hobbyists who struggle with feeding their fish on time. It is easy to set up and the starter guide provides you with all the information you need to attach the product to your aquarium. It also features an integrated cooling system that helps keep the food dry and fresh for longer than its competitors.
Auto feeders have become increasingly popular as aquarists are realizing the benefits and convenience these feeders have to offer.
Eheim Auto Feeder – A Quick Look
Automatic
Safe for daily use
High-quality design
Specifications
| | |
| --- | --- |
| Brand Name: | Eheim |
| Model: | Auto Fish Feeder #3581 |
| Height: | 72" |
| Length: | 51" |
| Width: | 36" |
| Product Weight: | 2 Ounces |
| Manufacturer: | Eheim |
| Best Sellers Rank: | |
| Food Capacity: | 38 fl oz (100ml) |
| Power Source: | 2 × AA Batteries |
Quality & Shape
The shape of the auto feeder is seemingly discreet in an aquarium if it is hidden well under a hood. The manufacturers have only used the highest quality materials to construct a decent auto feeder that can withstand any issues produced within the aquarium over a long period. This auto feeder can appear bulky if it is not hidden, but that should not be a problem if you are using it as a vacation feeder.
Ease of Use
Using and maintaining the Eheim Auto Feeder is straightforward. It does not take much effort to construct the product and make it a functional part of equipment for an aquarium. The setup guide will help you determine which compartments open to allow you to place food and batteries inside. The programmable window has buttons that will help you set the right time for the product to disperse fish food.
Battery Operation
The main operation source for this product is simple, you only need two AA batteries to get it working. There will be a warning sign on the digital screen that will warn you when the battery is low. Since the product mainly gets used when dispersing food, the batteries should last for a good week if you use it daily, and for months if you only use it a couple of times. AA batteries are typically cheap and readily available, so it is best to stock up on batteries so that you can replace them when needed.
Durability
The product can last for up to a year without becoming faulty, which is above average for other automatic feeders in the same category. If the product is handled with care and only used when needed, it can last for up to 3 before any faults should occur.

FAQs
How good is the warranty that comes with this model?
The warranty of the Eheim Auto Feeder is not the greatest. Customer service is slow and not always helpful. The product can be returned within 3 months if it becomes faulty or breaks on its own. Eheim does not typically respond to damages or warranties.
Is this model good for beginners also?
Yes, this product is easy to use and is perfect for beginners and experts in aquarium hobbies. It makes feeding more convenient, and it is perfect for anyone too busy to keep up with timely feedings.
What size tank is suitable for this product?
The size of the tank does not matter, but it will stand out more against smaller tanks below 3 gallons. The function of this product does not change according to tank size.
Ideal fish foods for the product?
The food type should be able to fit through the opening so that it can be dispensed properly. You do not want it to get stuck and then the product malfunctions or if you are away and it is unable to feed the fish properly. Small to medium-sized pellets or flake foods will work.
Can you use this model for bettas and goldfish?
Yes, this product is perfect for nearly all types of fish. Bettas and goldfish are probably one of the best species of fish for this product and the size of their food should fit through the disperser and intake.
Will this work as a vacation feeder?
This product has been manufactured for this purpose. It's a good backup to have in case you are unable to find someone who can feed your fish when you are away.
Can this be used on a fishbowl?
Yes, it can work for a fishbowl that's on the larger end. If the product cannot fit through the opening or be comfortably placed, then it will not work as best as it should. A bowl over 3 gallons would work.
Can you mix two different foods?
Yes, especially if you have different species of fish to feed. The fish will eat their desired food, while the others eat their portion of the food. Do not mix wet foods with dry foods as it can lower the quality and hygiene of the product and the foods.

What the Users Say
We have gone ahead and researched the majority of reviews for this product. Most of them were positive and only a small percentage of the reviewers were unsatisfied with this product. Most reviews were happy with the product they received and how easy it is to use and navigate. The negative reviews mainly consisted of disappointment over the small dispenser hole which limits the type of food you can place inside. Very few reviewers had problems with the product arriving damaged or becoming faulty after a few months of daily use. Many customers said that the product is great for portion control and that the settings of the product were easy to control.

Conclusion
The Eheim Auto Feeder is a must-have for aquarium keepers. It is great to have on hand if you unexpectedly have to be away from your aquarium for a few days and need to use it for feeding, but it also functions great as a daily feeder. This product is worth the money, and fortunately, it is on the cheaper side, which only adds to the quality of this automatic fish feeder. Overall it is a great product that is useful as both a staple or backup item for fish keepers.