Goldfish Bowls Through History: Exploring Their Interesting Past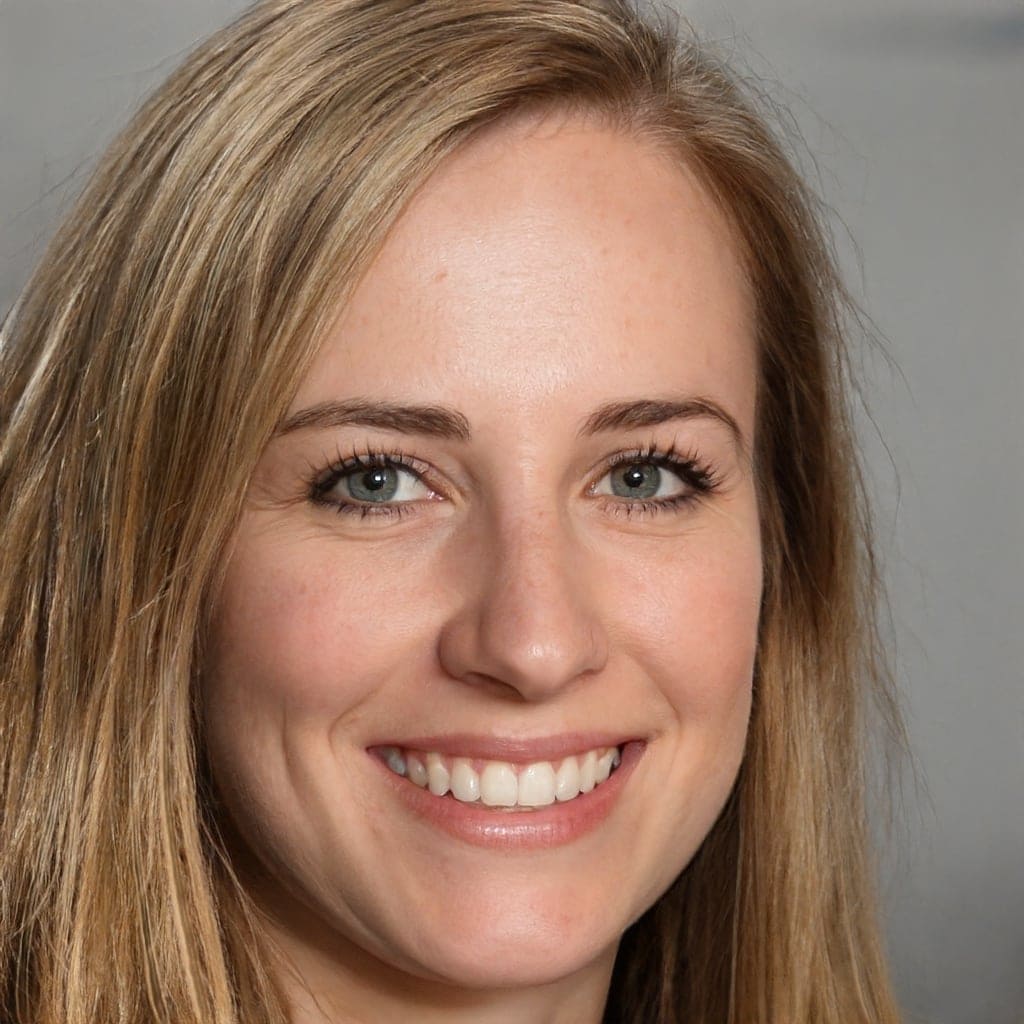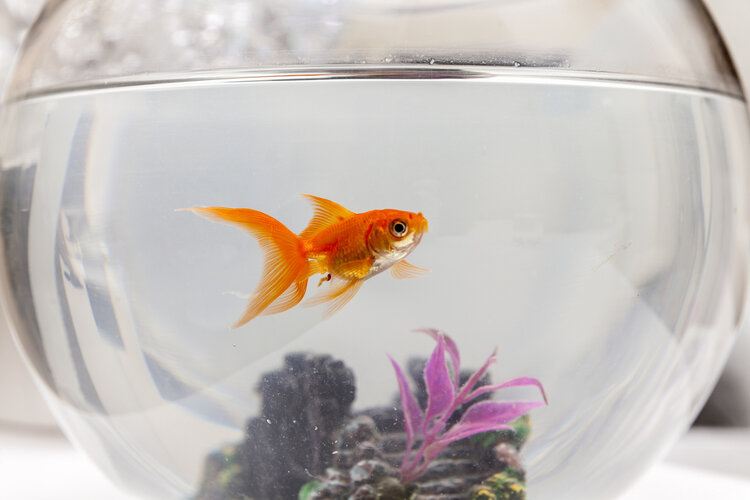 Goldfish are seen as easy, low-maintenance pets with fairly minimal care requirements and that demand very little space. While it is true that they are easier to care for than pets like dogs and cats, they do still have minimum care requirements that need to be met to ensure they stay healthy and happy.
Although the size and ease of goldfish bowls undoubtedly helped make them such a popular pet, modern keepers and experts know that goldfish need room, filtration, and decent water conditions, which means that the goldfish bowl of old, which was likely first introduced in China around 1300 A.D., is not suitable for keeping any number of goldfish.

The First Goldfish Bowls
In 1300 A.D. the Chinese were starting to develop and keep goldfish. They primarily kept the fish in ponds in gardens, but when they had visitors around, they would transport their best-looking fish into a ceramic bowl in the house. When the guests left, the fish would be returned to the pond.
By the 1800s, goldfish had become popular in the UK. They were promoted as being educational for children, and sellers also advocated their health-restoring properties. So-called goldfish hawkers would sell goldfish and goldfish globes to passersby and even sell them door to door. The goldfish globes were made of transparent glass and are more akin to what we consider goldfish bowls than the original ceramic bowls.
However, as well as selling the fish in globes that we now know are not suitable for goldfish, hawkers also sold them on the premise that they did not need feeding because they would eat minute insects in the water. However, keepers at the time did at least change the water regularly.
The Introduction of the Fish Tank
Although some people still keep goldfish in so-called goldfish bowls, most modern keepers thankfully prefer fish tanks. In 1832, Jeanne Villepreux-Power, a marine biologist, started to keep fish in aquaria, for study. By 1850, a small aquarium was developed by chemist Robert Warington. Warington included plants in his aquaria, stating that the plants would produce enough oxygen to maintain a small number of goldfish. In 1853, the London Zoo added its first aquarium, designed by Philip Henry Gosse while Warington continued to improve on his theories of water maintenance and oxygenation.
In 1908, a mechanical air pump was introduced. The pump was powered by running water and is the forerunner to the modern water pumps that are used today.
Modern Tanks and Bowls
The modern goldfish setup is more complicated than a simple ceramic or glass bowl, thanks to our enhanced knowledge of the care and health requirements of fish. The modern tank tends to be rectangular and will include:
Substrate – Goldfish substrate is usually sand or gravel. Sand is too fine to get stuck in the mouths of inquisitive goldfish, while gravel is too large for them to swallow. Substrate harbors beneficial bacteria that break down nitrates and help keep water clean and fresh.
Plants – Live plants can also help tackle nitrates, which are common in goldfish tanks because of the amount of waste that these fish produce. You can use artificial plants, but these are only decorative and provide some interest for the fish: they don't help with oxygenation or nitrate control.
Filter – Goldfish eat a lot and produce a lot of waste. This waste naturally pollutes the water they live in and even with natural plants, it is virtually impossible to keep the water clean. Eventually, dirty water gets so polluted and so filled with nitrates that it will poison the goldfish. A filtration system helps maintain clean water.
Lighting – A goldfish tank should be kept somewhere light but not in direct sunlight. If this isn't possible and your goldfish aren't getting enough natural light, you can add some LED or other aquarium-safe lights to help provide a natural environment for your fish.
Decorations – Decorations can include plants and other items, and they give your fish somewhere to swim, hide, and explore.
Should Goldfish Live in Bowls?
Goldfish shouldn't be kept in bowls. Bowls usually do not offer enough space for the fish, and they lack proper filtration and oxygenation. A single fish would need a bowl containing 20 gallons of water without aeration and bowls do not allow for the addition of a filter.
Do Goldfish Need Filters?
Goldfish don't have stomachs and they break food down differently to how humans and a lot of other animals do. Essentially, this means that they produce waste as soon as they eat, and they produce a lot of it. The water in a goldfish tank can get very dirty very quickly, and if this waste isn't removed efficiently, it builds up and builds up until it eventually poisons the goldfish. A filtration system helps remove nitrates and other harmful waste from the water, ensuring that the goldfish stay healthy and live a long life.
What Size Tank Does Your Goldfish Need?
One of the problems with goldfish bowls is that they are rarely big enough for the goldfish inside. Double-tail goldfish species need a minimum of 20 gallons of water, while single-tail species need twice this amount, so at least 40 gallons. And, the more fish you keep, the more room they will require. If you keep two goldfish, you will ideally have to provide 40 gallons for the most commonly kept species.

Conclusion
Goldfish are calm, tranquil fish, and they can make great observational pets. Watching fish and listening to the sound of the water can be very relaxing, and other than feeding and fairly regular water changes, the maintenance requirements for fish are minimal. However, while goldfish bowls were once the home of choice for this group of fish, we now know that bowls are inadequate as a means of housing them.
The original fishbowls, introduced in China in around 1300 A.D., were only used as temporary accommodation when owners showed the fish off to visitors, and the goldfish would spend most of their time in spacious ponds.
---