Hempz Dog Shampoo Review 2023 – Pros, Cons, & Final Verdict
Review Summary
Our Final Verdict
We give Hempz Dog Shampoo a rating of 4.7 out of 5 stars.
Deodorizing: 4.5/5
Deshedding 4.5/5
Scent 4/5
Price: 4/5
Overall Effectiveness 4.5/5
link
Hempz provides a limited yet effective line of dog grooming supplies, including shampoo. You can find several different formulas that address specific skin and coat conditions, such as dry skin and heavy shedding.
While Hempz Dog Shampoo isn't the most affordable option in the market, there's a good chance that you'll be satisfied with this product. What sets Hempz Dog Shampoo apart from other brands is that it's infused with high-quality hemp seed oil. Hemp seed oil is completely safe for dogs and is an effective active ingredient that can address several different skin and coat issues.
It's important to keep in mind that Hempz is primarily a brand for human skincare. So, it doesn't have an extensive line of pet grooming products. We're unsure if we'll see this department expand, but we're hopeful and will be excited to see any emergence of a new product. We're excited to try out any new ones because the brand has a consistently positive track record.
Hempz Dog Shampoo – A Quick Look
Paraben and dye-free
Variety of scents
Infused with nutritious hemp seed oil
Good lather
Pleasant smell for humans
Dogs may not like citrus scents
Limited line of products
Specifications
| | |
| --- | --- |
| Brand Name: | Hempz |
| Product Size: | 17 ounces |
| Scents: | Strawberry Limeade & Hibiscus Tea, Creamy Citrus Orange & Raspberry |
| Formulas: | Sensitive skin, deodorizing, hydrating, puppy |
| Special Ingredients: | Hemp Seed Oil |
Hemp Seed Oil
The Hempz brand is known for including high-quality hemp seed oil in its products, and the Hempz line of dog shampoo is no exception. Every formula contains hemp seed oil, which has several skincare benefits. First, it can help with balancing and regulating natural oil production. It also contains omega-6 fatty acids that can act to reduce inflammation.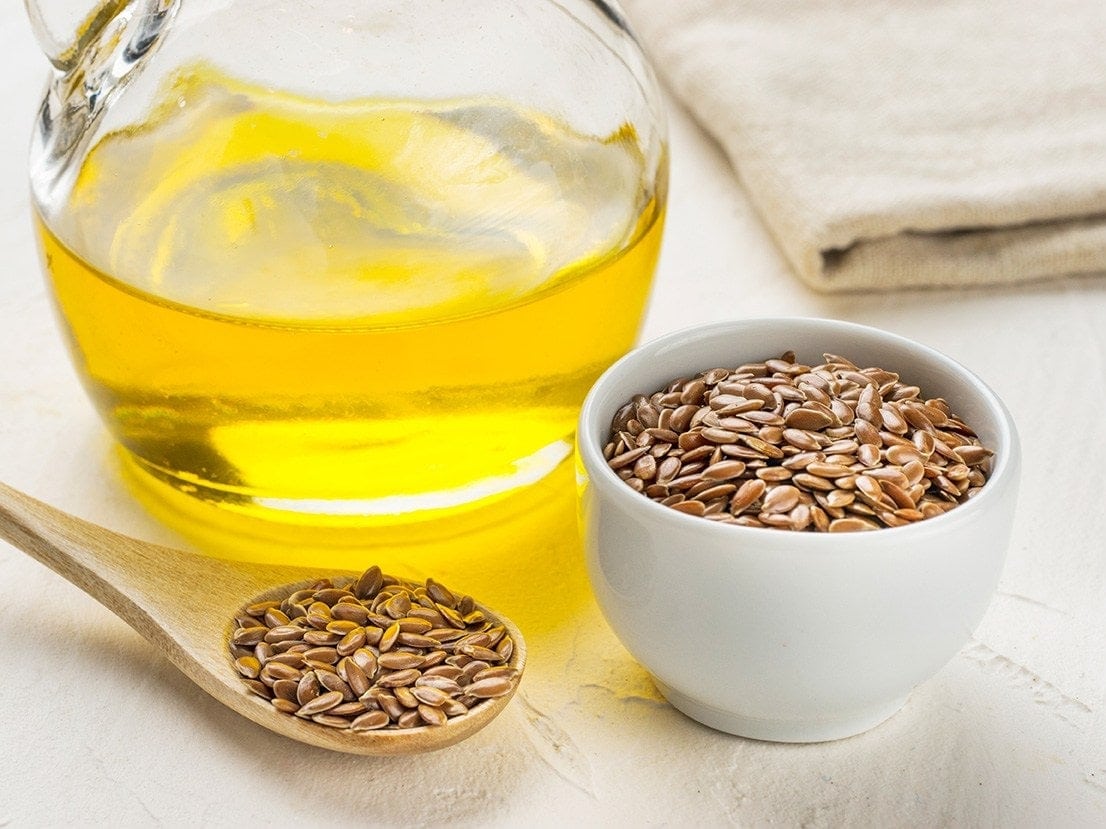 Special Formulas
Hempz dog shampoos come with a few special formulas for specific skin and coat conditions. It has one that specifically helps hydrate the skin. There's another formula that deodorizes and controls unpleasant smells and one that addresses shedding. You can even find a puppy shampoo that's gentler on the skin and coat.
Supplemental Grooming Products
Along with providing high-quality dog shampoo, Hempz supplies other complimentary grooming products to further enhance and protect your dog's skin and coat. You can use this brand's pet cologne and hydrating mist to quickly freshen up your dogs and help them smell clean while moisturizing their skin.
For more intense moisturization, you can apply Hempz's dog conditioner after rinsing off the shampoo. If your dog has dry paws, you can try using the paw balm, which helps lock in moisture and protect paws from further damage.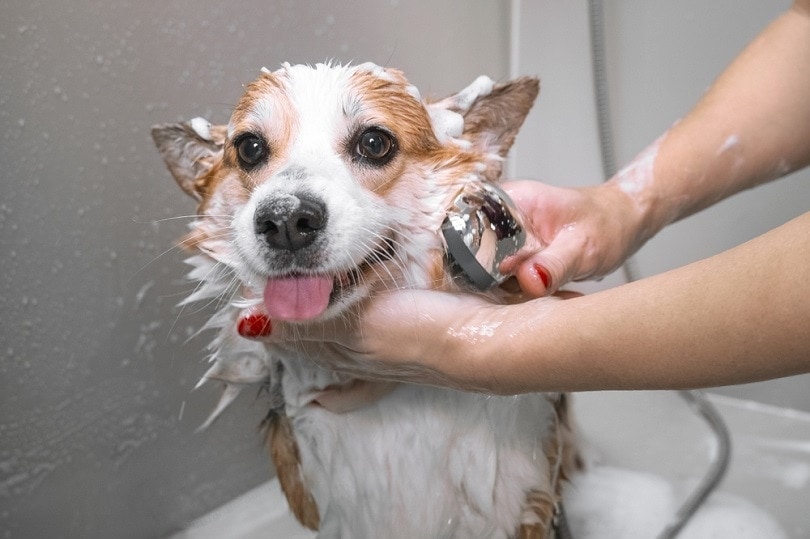 Lack of Variety
Hempz doesn't have too many options when it comes to fragrances. You can choose from two scents: Strawberry Limeade & Hibiscus Tea or Creamy Citrus Orange & Raspberry. All the formulas will contain either of these fragrances.
While fruity and citrus scents may smell appealing to humans, dogs may not enjoy them. They often find the smell of citrus fruit to be offensive and act as an irritant.
FAQ
Is hemp shampoo safe for dogs?
Unless your dog has a particular aversion or is allergic to hemp seed oil, hemp products are completely safe for dogs. Hemp seed oil is different from CBD oil. It uses the natural oils extracted from the hemp seed and doesn't contain any THC or other psychoactive elements. CBD oil is an extraction of the cannabis plant and may contain small amounts of THC.
Hemp seed oil is safe to consume and use topically and can help nourish and restore the condition of your dog's skin.
How long does one wash with Hempz Dog Shampoo last?
Hempz Dog Shampoo consistently provides positive results with continued use, and many owners notice a difference in their pet's coat after just the first application.
The effectiveness of the shampoo will depend on your dog's coat and lifestyle. Dogs that are more active and tend to be heavy shedders will most likely need a bath with this shampoo more frequently. Dogs that are less active and have a generally healthy skin and coat won't need to take as many baths.
Hempz Dog Shampoo does a great job of holding up, so you don't have to worry about using it more frequently than the average dog shampoo.
Can Hempz Dog Shampoo be used on cats?
No, Hempz Dog Shampoo shouldn't be used on cats. In general, dog shampoo isn't compatible with cats because their skin has different needs. It can even end up drying out and irritating your cat's skin and coat. Currently, Hempz doesn't carry any cat shampoo and only has formulas specifically created for dogs.
What the Users Say
We've looked through various forums and discussion threads to find a general consensus from actual users of this product. Many customers report that they love the smell of the shampoo, and the deodorizing formulas do a great job of tackling odors. Rather than just masking smells, Hempz Dog Shampoo will help to eliminate them completely.
The deshedding shampoos also seem to do a great job. Dog owners with heavy shedding dogs, such as German Shepherds, were happy to report that they experienced reduced shedding within the first couple of uses.
Overall, Hempz Dog Shampoo has a positive standing with its customers.
Conclusion
Hempz may provide a limited line of dog shampoos and grooming products, but they've done a great job of delivering high-quality dog shampoos infused with beneficial and healthy ingredients. Just make sure that your dog doesn't feel bothered or irritated by the smell. If the citrus scent isn't an issue, this shampoo is a great product that can help restore your dog's skin and coat and help it stay moisturized and healthy.