100+ Hip Hop and Rapper Dog Names: Ideas for Funky & Badass Pets
Rap and hip-hop have been around for decades—and the people who love it are incredibly loyal and dedicated. We're sure that you've heard a few newer artists on the radio as these genres have become relatively mainstream, but if you want to get into the nitty-gritty, you need to throw it way back. The pioneers of rap and hip-hop transformed the music industry, and their legacy still lives on through their music. Even now, some of the classics are our party anthems, our hype music, checking our emotions, making us happy, or chilling us out and getting us in the zone. 
So when it comes to choosing a new hip-hop or rapper name from a genre you love almost as much as your new pup, we've got your back! From the new age artists to the trailblazers, we are sure that you'll find something cool enough for your funky friend.  

Female Hip Hop and Rapper Dog Names
Foxy

Cardi

Minaj

MIA

Khia

Charli

Eve

Missy

Aaliyah

Blige

Doja

Lauryn

Boo

Badu

Kim

Remy

Brat

Azalea

Ciara

Tink

Elliot

Lil Mama

Iggy

Pepa

YoYo

Stalian

Male Hip Hop and Rapper Dog Names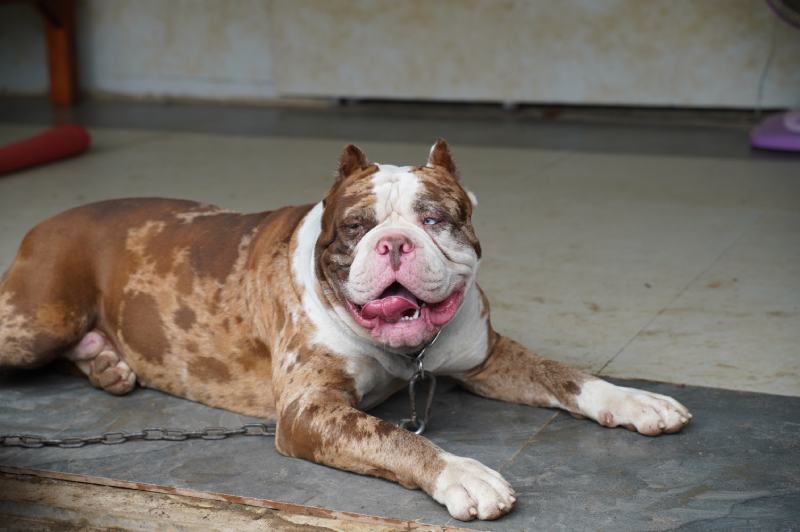 Chance 

Cypress

Quest

Biggy

Snoop

Jeezy

Drake

Wiz

Nas

Uzi

Fiddy

Beastie

Weezy

Tupac

ASAP

Jay Z

Eminem

Kendrick

Busta

Apollo

Cole

Slick

Kane

Dre

West

Herc

Andre

Gambino

Simmons

Gucci

Malone

Luda

Savage

Wu-Tang

Hammer

Other Rap and Hip Hop Dog Names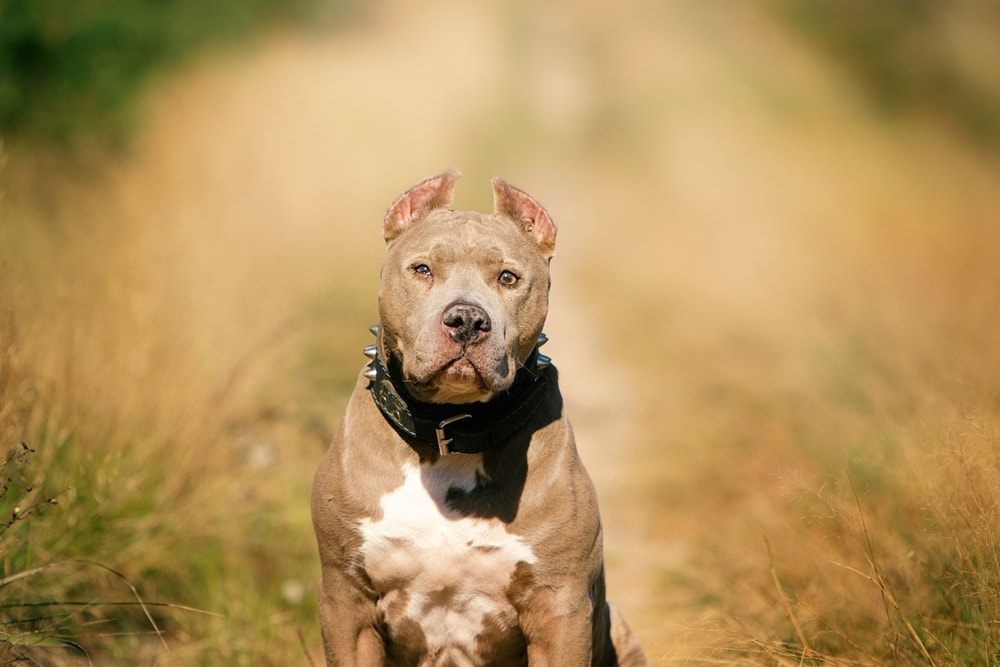 You'll be familiar with this next list if you're an avid rap and hip-hop listener. One of these dog names would be a great suggestion if you can't narrow down your search to one artist, or you're looking for a subtle shout-out to the genre. 
Beat 

Decks 

Lab

Bronx

Homie

Flex

Bars

Drop

Compton

Stacks

Deuce

Hook

OG or Original Gangster

Spit 

Dime

Fire 

Shorty

Scratch

Lit 

Remix

Funny Rapper Dog Names
Nothing quite like a play on words—and when it comes time to naming our pets, a clever rap pun is a fun and goofy approach. Here are our favorite hilarious rap-pun names: 
Puff Doggy

Notorious DOG

Snarls Barkley 

Sir-Barks-A Lot

Chew Chains

Chris Brownie

Bone Thug & Harmony (Great for two pups!)

Cardi Barks

Poo Stains

Kid Cuddles

Whiska Lifa

Fido Cent

Bark Walberg

Petty Wap

Diggy Azalea

LL Drool J

Missy Smelliot

Ice-D

Swim Shady

Azealia Barks

Chance the Crapper

DJ Collared

Lay-Z

2paws

Pro Valone 

Sushi Mane 

Bonus: Famous Rappers with Dog Names
Legendary all on their own—and with a name that shows off their love for pets. Here are the most notable artists with dog names. 
Snoop Dog 
With a career beginning back in 1992, Snoop Dog is known for his rapping, songwriting, and producing, and has recently been spotted doing many media appearances and taking his shot at the entrepreneurial life. Some of his most notable songs include "Nuthin' but a G Thang" and "Gin and Juice," and his collaborations with Katy Perry for "California Girls," and Pharell with "Drop It Like It's Hot." This would be a badass name for the OG dog in your life!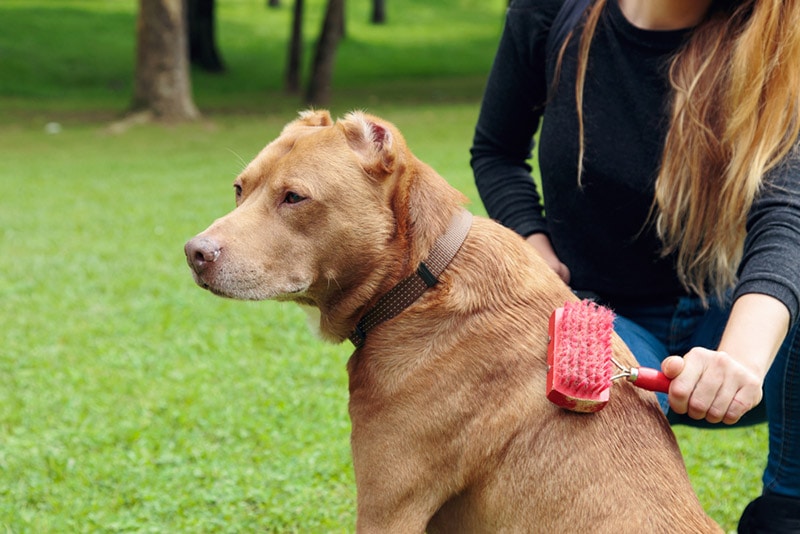 Bow Wow
Formerly known as Lil' Bow Wow, this rapper first emerged in 2002 at only 13 years old. His talents extended into films and television, where he was an actor, presenter, and broadcaster. After dropping the Lil' in 2015—Bow Wow announced his retirement from rap in 2016.  A few songs from his career include Puppy Love from his debut album and Basketball from his movie Like Mike. 
Pitbull
Early in his career, Pitbull was recording reggaeton, Latin hip-hop, and crunk music under several labels. His debut album was released in 2004 but wasn't able to break through until mega-hit I Know You Want Me was released in 2009, and we have seen successful single after single from him since. You can believe that this dog won't be disappearing anytime soon.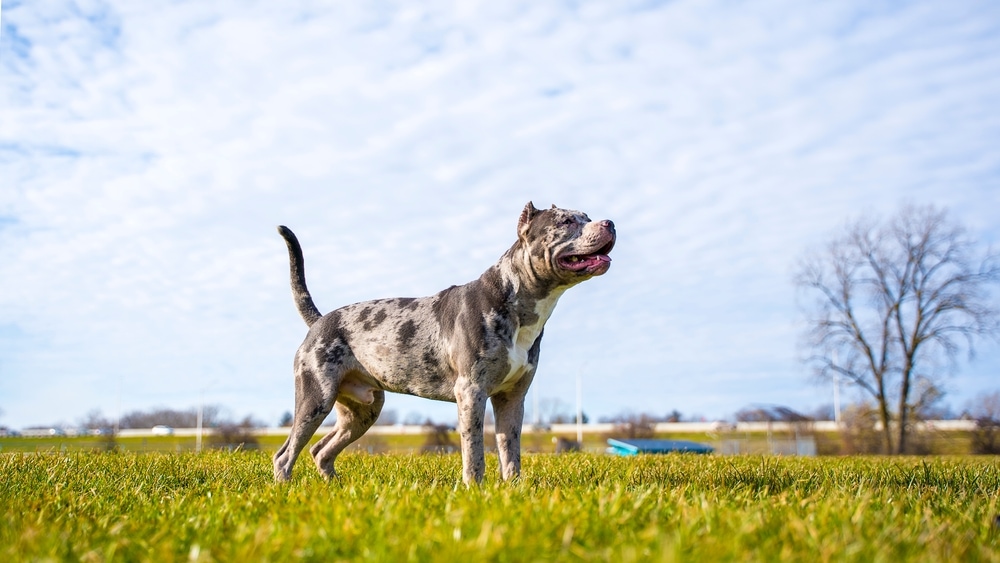 Nate Dogg
Notorious for his smooth vocals and features in numerous chart-topping songs, Nate Dogg started out as a solo artist but made fast friends with Snoop Dog and Warren G—who soon formed a brilliant trio. Nate Dogg passed away in 2011 from heart failure but will live on through his iconic music and legendary memory.

Conclusion
We hope that you were able to find a hip-hop or rapper dog name worthy enough for your new pooch. With great references to old-school hip hop like Pac and Beastie to new-age rappers such as Kendrick and Uzi—we are sure there is something for every kind of pup!
If you haven't quite found what you were looking for, check out one of our other pet name posts below: 
---
Featured Image Credit: Stone Valley Photos, Shutterstock