How Many People Have Pet Insurance in Australia (2023 Update)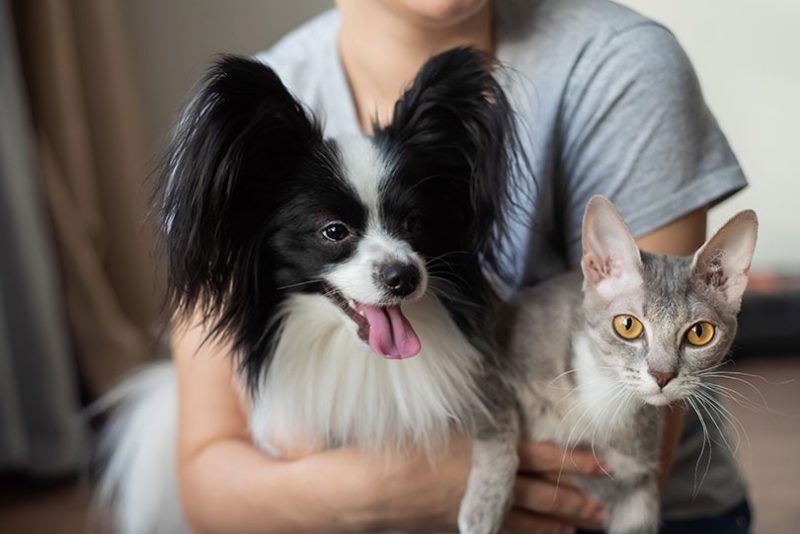 Australia has one of the highest pet ownership rates in the world. With 62% of Australians owning pets, it's clear that they are a pet-loving nation, and with 36% of Australians adopting a new pet into their family in the last twelve months, the love continues to grow.
Owning a pet comes with many responsibilities, and sometimes those responsibilities can be costly. As a pet owner, you don't want to be caught unprepared and find yourself in a situation where your beloved pet cannot get the help it needs. That is why pet insurance is invaluable, and every pet owner can find a policy that is suitable to their needs.
The Importance of Pet Insurance in Australia
Pet insurance works similarly to other types of insurance by transferring the economic risk of paying for all your pet's medical expenses in exchange for a premium. Pet insurance should be purchased to reduce the risk of unexpected and costly medical expenses. Unfortunately, a high number of veterinary treatment cases lead to pets being put to sleep. In these dire scenarios, the life of your pet could be saved by having a pet insurance policy.
How Many People Have Pet Insurance in Australia?
In a survey where Australians had vet bills up to $10,000, only 40,7% had pet insurance. For those that did have pet insurance, about 73% of those policyholders got more than 50% back from their claim.
50% of Australians reported that they would be willing to part with the $10,000 to save their pet, with younger Australians making up most of that 50%.
Most Australian pet owners that do not have pet insurance claim the reason is affordability, with 66% believing it is too expensive. Ironically, younger pet owners make up the majority of that 66% that believe pet insurance is too costly. At the same time, younger pet owners make up most of the 50% willing to pay $10,000 to save their pets.
Popular Pet Insurances Providers in Australia
Petsy Pet Insurance
If you choose their highest level of coverage, Petsy Pet Insurance has a maximum annual benefit limit of $25,000 for accidental injury and illness. In addition, the highest level of coverage can reimburse you up to 90% of your eligible vet bills. However, you can personalize your policy by adding optional extras such as dental, behavioral treatments, and alternative therapies coverage.
Knose Pet Insurance
Knose Pet Insurance is the Mozo Experts Choice Awards Pet Insurance Provider of the Year. Knose Pet Insurance offers a flexible policy that can cover up to $25,000 per year in treatments for eligible accidents and injuries, with the option of having the policy cover 70%, 80%, or 90% of eligible claims.
Pet Insurance Australia Major Medical Cover
Pet Insurance Australia's Major Medical Cover received the Mozo Experts Choice Award for Exceptional Value Comprehensive Pet Insurance. Their Major Medical plan is one to keep an eye on this year, with an annual benefit limit of up to $15,145 for specific accidents, injuries, routine care, and vet bill claims of up to 80%.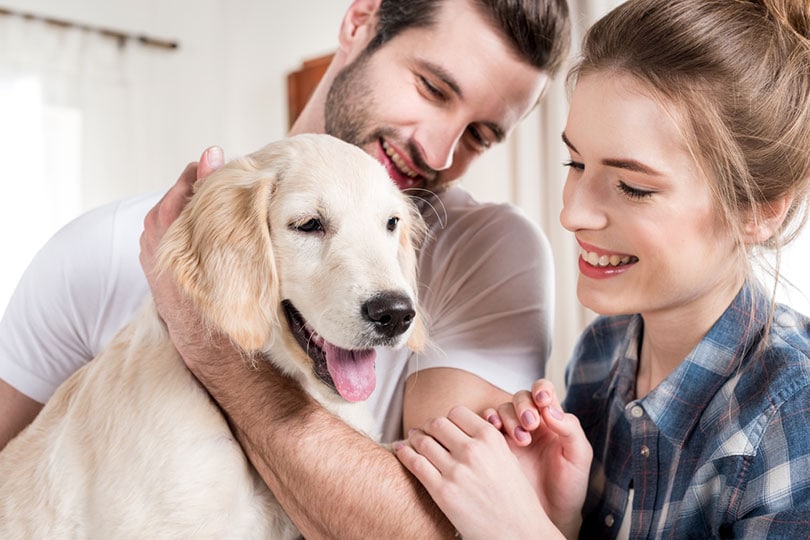 Trends About Pet Insurance in Australia
Average Cost Of Pet Insurance for Cats and Dogs Per Month
The average cost of insurance per month for a 5-year-old dog is $85.83 and for a 5-year-old cat is $62.18. These costs were determined by comparing an average of five insurance providers covering illness and accidents.
How Many Times Have Australians Taken Their Pet to the Vet in the Last 12 Months?
| | |
| --- | --- |
| Five times | 1% |
| More than five times | 2% |
| Four times | 3% |
| Three times | 5% |
| Twice | 15% |
| Once | 15% |
| None | 23% |
| Don't own a pet | 36% |
What Is the Average Amount Australians Spend at the vet?  (Last 12 months)
| | |
| --- | --- |
| Baby boomers: | $548 |
| Gen X: | $582 |
| Gen Y: | $609 |
| Gen Z: | $630 |
Frequently Asked Questions
How Is Pet Insurance Calculated?
The premium you will pay is determined by a number of factors. These considerations include your pet's age, breed, species, location, the amount of medical coverage you select, the amount of monetary coverage you select, the deductible you select, and the co-pay you select.
What Does Pet Insurance Not Cover?
Most standard policies exclude behavioral issues, elective treatments, procedures, food and diet, grooming, and pregnancy. If a condition exists or occurs prior to the start date of the first policy period or within an applicable waiting period, it may be considered a pre-existing condition and will be excluded from coverage. The nature and experience of the condition will determine whether this is the case, and some conditions are eligible for review after an 18-month period.
How Much Does Pet Insurance Cost Per Year?
We crunched the numbers for 560 dog breeds available in Australia and found that the average cost of pet insurance for dogs was around $821 per year for accident and illness coverage. The breed and age of your dog can significantly affect the cost of your premiums. It costs more to insure pups like Australian Bulldog Miniatures, French Bulldogs, Dogue De Bordeaux, and Tosa Inus. Some well-known dog breeds that are the cheapest to insure at one year old are Border Terriers, Jack Russells, Pomeranians, Chihuahuas, Poodles, and Maltese—costing an average of $853 per year.
For 99 cat breeds, we discovered that the average cost of pet insurance for cats in Australia is around $370 per year for accident and illness coverage. Most cat breeds cost the same to insure, and it's best to shop around for a policy that offers the right coverage for the right price.
Conclusion
Pet insurance is a growing industry that can be extremely beneficial when unexpected events occur. There are numerous pet insurance providers available, and the costs vary greatly depending on a variety of factors.
Interestingly, the younger generation represents more Australians that do not have pet insurance but are willing to pay up to $10,000 to save their pet. Most Australians who choose to avoid pet insurance say it is too expensive, but younger pet owners are more likely to purchase insurance for their pets.
See also: How Much Does It Cost to Own a Cat in Australia?
---