How to Become a Dog Behaviorist

There are many different types of jobs available relating to animals. If you know that you would love to work in a field that centers around dogs and/or studying them, then you might initially be overwhelmed by the choices that you have.
If you are looking for a job that studies and works with many different kinds of animals, becoming an animal behaviorist could be a rewarding career path. Becoming a dog behaviorist is a specific off-branch that you can take if you mostly want to work with dogs. As in any career path, there are steps that you can follow to be as successful as possible. Here's how to become a dog behaviorist in seven easy steps:

The 7 Steps to Become a Dog Behaviorist:
1.

Select your chosen career path by learning about animal behavior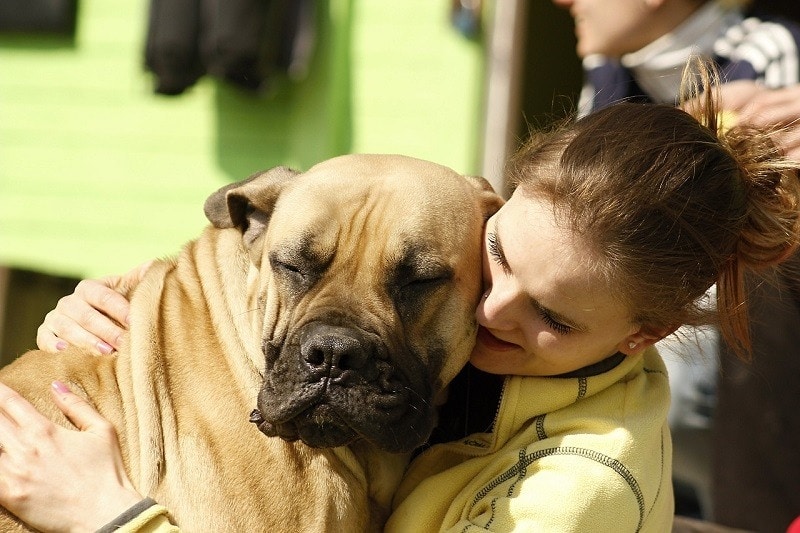 To decide if you want to commit the time and money to become an animal behaviorist, you should first research to figure out if this path is the right one for you.
Animal behaviorists investigate the causal factors, functioning, and overall development of specific behaviors in individual animals and sometimes in groups of animals. In your case, it would predominantly be for dogs. It can involve hands-on work and work as a researcher in a lab.
You could work for government agencies as an animal behaviorist or in public and private institutions that fund research, like universities and museums. You might even end up starting your own business working with pets and other people's dogs.
Once you have decided to be a dog behaviorist, take your time going through the numerous career options within the field.
Assess your personality characteristics
Simply getting a job in something that you think that you might enjoy is not always enough to guarantee that you will do well in it. You want to find a job that meshes well with your personality and individual strengths.
For example, a good dog behaviorist is someone with plenty of patience to work with somewhat unruly dogs or to do long periods of study and research. That said, the range of jobs for a dog behaviorist can accommodate many personality types.
---
2.

Learn by interviewing an animal behaviorist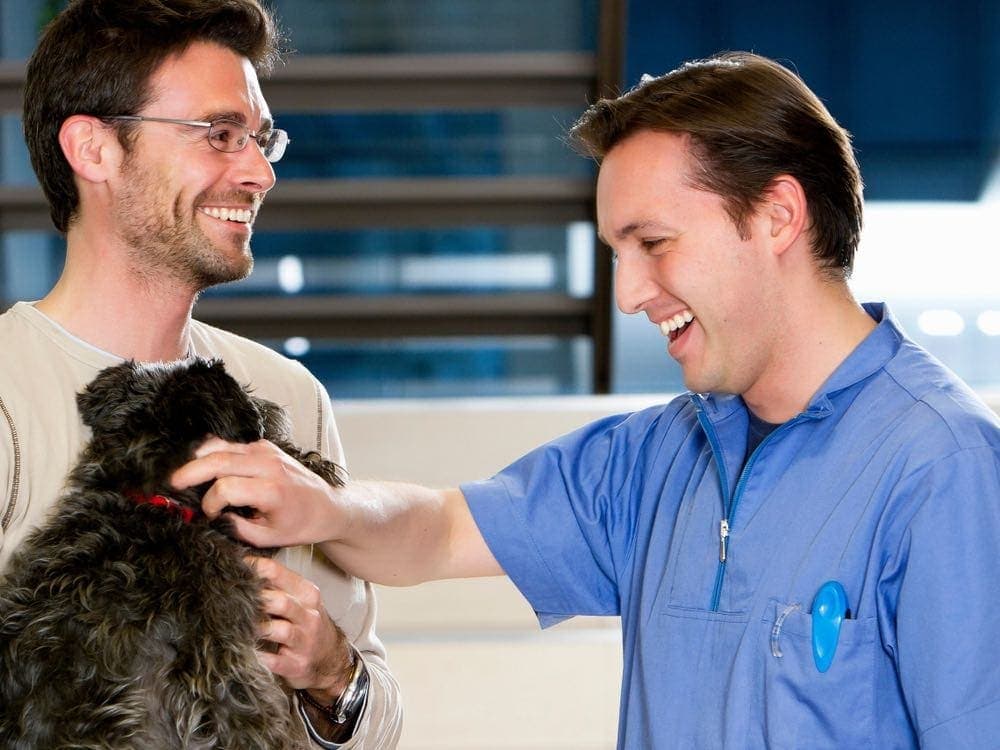 Online research can present you with relatively exclusive information that might make animal behaviorism seem extremely appealing or vice versa. The best thing to do is to get real-life experience.
If you happen to know someone who is an animal behaviorist, then this step might be effortless for you. In any case, you should still prioritize this step. Interviewing a dog behaviorist specifically can give you more precise insight into what their profession is like and if it will suit your individual needs.
When you interview a dog behaviorist, ask them questions about how they got into their career of choice. What educational paths did they follow, and how did they gain work experience to later qualify for the job that they currently hold? See if they have any suggestions for you.
---
Once you have decided to pursue animal behaviorism, you will now need to get a certain amount of education and certifications to be regarded as more than someone pursuing a hobby.
First, you'll need to get your bachelor of science in a field related to animal behaviorism. Some universities focusing on animal studies or environmental studies may even offer a specific course on this topic, but don't be dismayed if your university of choice doesn't. Many related fields can help guide you toward your next steps in this career.
You could study:
Biology
Zoology
Anthropology
Animal sciences
Psychology
Those are only a few options. There will often be a range of courses that you can select within your degree, so it is best to take the ones related to animal behavior. Later in your studies, it will be easier to home in on a specific aspect of animal behavior, such as those of dogs.
---
4.

Gain practical experience
Throughout your undergraduate studies, it is best if you can gain practical experience within your field. This will help you get a better idea about how well the career fits you and what specific direction you would like to go in.
To do this, try to get internships in areas that interest you. Many places offer summer internships to get you practical experience. Some are paid and some aren't, so look for something that best fits your needs and what you want to learn.
You can look for these internships at zoos or educational centers. You might also ask your professors if they need any help with their research. If anything interests you, they might also help you get a grant that would help pay for your studies.
---
5.

Get additional education
Getting practical experience before you go into higher education is often recommended because you will refine what you want to study or what area you want to work in. It is often what ultimately qualifies you for specific professional positions later.
Most positions within the field of animal behaviorism require you to have advanced degrees. You can pursue your master of science or choose to get a doctorate, either in philosophy or veterinary medicine.
You might not always need academic education at the university level to qualify for a job as a dog behaviorist. Instead, it might be better to obtain a certification from the Animal Behavior Society. They offer educational programs to ensure that you have received a certain level of knowledge to qualify for a job as a dog behaviorist.
---
6.

Find job opportunities by doing a job search
Before you complete your education, it is best to start looking for a job. As a dog behaviorist, you might want to start your own business helping people with their pets. You can even begin doing the research and setting the foundation for the business before you are done in school.
If you are not interested in opening your own business, look online and talk to people in your career field. See if your educators or colleagues have heard of any job openings, and search for online listings to apply early. Some universities even have job fairs that help you find opportunities.
---
7.

Network with other professionals
Both before and after you have found a job, it is essential to build up a network of professionals. Go to conferences to meet people who are in a similar line of work as you want to be in. Getting out there and increasing your professional circle can help you find new jobs in the future or have resources when confronted with any kind of problem in your field.
Becoming a dog behaviorist is an investment in yourself and your education. It is a rewarding job to work with people's best friend and help people and organizations work with these animals. You can often change how an owner and pet relate to each other for the better and add value to both of their lives.
It might take perseverance, but in the end, having such a rewarding career will be worth it.
See Also:
---