How to Save Money at Chewy in 2023: 9 Great Ideas
Chewy is one of the Internet's leading online pet stores. Though the website is always fairly priced, would you believe there are ways to save even more money on your future Chewy purchases? It's true, and who doesn't like money-saving tips to help them score an even sweeter deal? Read on to learn more about Chewy as a brand and find our nine tips to ensure you get the best deal possible on your pet supplies.


What Is Chewy?
Chewy is a U.S.-based online retailer that specializes in pet-related products. They have a team of over 20,000 staff members and warehouses covering over nine million square feet, so they have room to store all their stock and send your pet products to you as soon as possible.
Fun fact: PetSmart acquired Chewy in 2017 for $3.35 billion. At the time of this sale, it was the most significant acquisition of an e-commerce business, even beating out Walmart's purchase of Jet.com the previous year.
Now that you know what Chewy is, keep reading to find our tips on saving money on your next online Chewy shopping spree.
The 9 Ideas on How to Save Money at Chewy
1.

Check Out Today's Deals
Chewy runs new deals every day of the week, so you're doing yourself a disservice if you're not checking Today's Deals every time you go shopping. This section of their site is organized into different categories depending on the day and current deals available. Examples of categories you may find in this section of Chewy's site include dog deals, cat deals, small pet deals, deals on brands by Chewy, Disney deals, and deals under $15. The sales in this section are constantly changing, so it's a good idea to check daily and snatch up any deals you find while quantities last.
---
2.

Sign Up for Autoship
If you're an online shopping aficionado, you're likely familiar with Amazon's Subscribe & Save program, where you can subscribe to certain items and receive them at your door at regular intervals. Shoppers are also given a discount depending on how many things they subscribe to, anywhere between 5% and 15%.
Chewy's answer to Amazon's Subscribe & Save is their Autoship program. While their monthly discount is always just 5%, you will save 35% on your first Autoship order. Though Chewy only offers a 5% discount, they typically provide a better deal than what you'd find at Amazon since their prices are generally lower across the board.
Chewy also allows for auto-shipments on your pet's prescription medications, which saves you a visit to the vet every month.
Changing your auto shipment frequency, skipping a month, or canceling altogether is very simple.
---
3.

Take Advantage of Their Free Shipping
While not every order ships free, all of those over $49 will. Orders under that $49 threshold will ship for just $4.95. Additionally, shipping is lightning fast with Chewy, with items arriving between one to three days.
If your budget allows for it, we recommend stocking up on all your pet-related goodies in one go so you can take advantage of their over $49 free shipping.
---
4.

Use Chrome Extensions
I highly recommend signing up for Rakuten and Honey, two great, free extensions for Chrome that will save you a ton of money or earn you cash back.
Rakuten will earn you a certain percentage back on your purchases from various stores, while Honey searches for the best coupon codes to ensure you're getting the best deal possible. For example, at the time of writing, Rakuten is offering 1% cash back on all items and $10 cash back on any first-time pharmacy purchase. On the other hand, Honey automatically found over two dozen coupon codes to save me more money and found one that saved an additional $20.00.
---
5.

Don't Be Afraid to Return Items
Did the automatic feeder you bought for your cat not work right out of the box? Or maybe the toy you got your dog for Christmas broke after one use? Regardless of the reason, Chewy's fantastic return or replacement policy provides great coverage for your investment. If you're not 100% happy with their product, you can return it within 365 days of purchase. This return policy is pretty incredible for an online retailer. For comparison's sake, Amazon's return policy only allows for returns within 30 days of delivery for most items.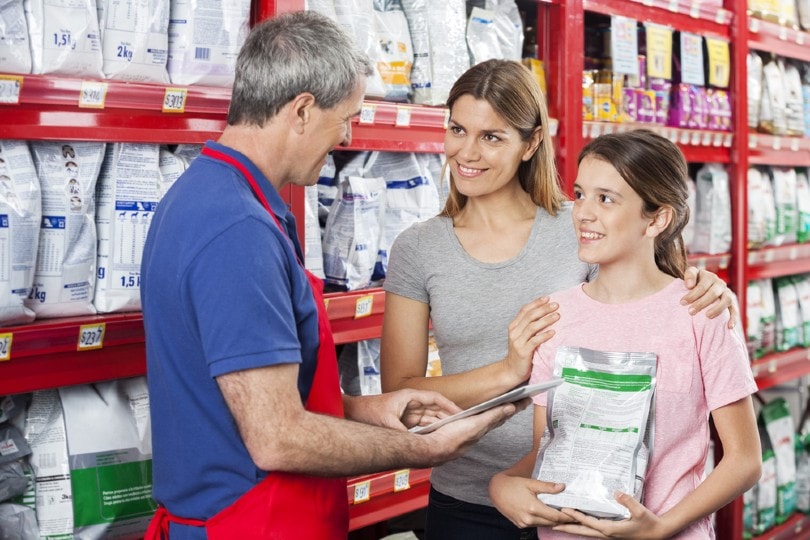 ---
6.

Watch for Promotions
Chewy is notorious for running fantastic seasonal and holiday sales and promotions. Of course, you will need a bit of patience to save money this way, but if you can wait until the season's end or the beginning of the holiday months, you can save a lot of money this way.
---
7.

Use Manufacturer Coupons
Manufacturer coupons are discounts the product manufacturer provides for specific items sold in stores. Most manufacturer coupons are only eligible when used at brick-and-mortar stores, but Chewy allows their customers to redeem such coupons for their online purchases. The kicker is that you must send the physical coupon to them via snail mail, which can take a lot of time. However, if you have an awesome manufacturer's coupon, pairing it with the already lower prices at Chewy can save you a ton of money.
You can find manufacturer's coupons directly from the manufacturer of the pet products you love or even online sources like Coupons.com.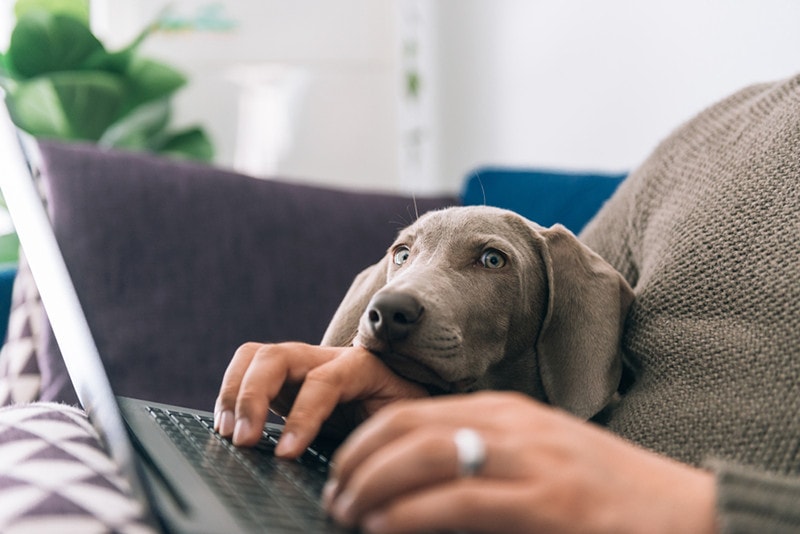 ---
8.

Opt for Chewy Exclusives
Chewy is home to several brands that sell exclusively on their website. Frisco, for example, manufactures pet products for dogs, cats, and small animals; they even have a line of products specifically for pet owners. Bones & Chews is another exclusive brand that sells—you guessed it—bones and chews.
Chewy exclusive brands save you money as the products are not only available at lower prices, but because Chewy owns them, the company promotes the items more and may run better deals on them.
---
9.

Buy Your Pet a Goody Box by Chewy
Chewy's Goody Boxes are gift boxes specially curated for a specific type of pet. The boxes each contain several hand-picked goodies and typically have a fun theme. For example, at the time of writing, there is a birthday box for cats and Disney-themed boxes for dogs, amongst many other options. These one-time purchase boxes can save you up to 25% compared to buying each item a la carte.
Unfortunately, the goody boxes are currently only available for cats and dogs.
Final Thoughts
Chewy is a fantastic online retailer with consistently low prices and great sales. If you're an American pet owner, you're seriously doing yourself a disservice by not utilizing the Chewy website for all your animal needs. Be sure to use our nine money-saving tips above to get the best deal on your future Chewy products.
---