100+ Jack Russell Names: Ideas for Adventurous & Excited Dogs

Originating as a small hunting dog in England, the Jack Russell is distinguishable by its white and large rusty-spotted coats, who also share this coat commonality with a few other breeds and is often mistaken for other tan and white Terriers. These inquisitive little canines are energetic and thrive off their sense of curiosity and determination. Get ready for some action, as this pup will always be ready for a new adventure. Jack Russells are sure to keep you entertained with their quirky personalities and tireless spirit! 
Although Jack or Russell may be the most obvious choices for names in this scenario, you're likely looking for a bit more originality and hope to find a name that's unique to your pup. Read on for the most popular Jack Russell names for females and males, funny suggestions to match their comical behaviors, ideas retrieved from famous Jack Russels, active and hunting names, and finally, a few inspired by their white and rust spotted coat. 

Female Jack Russell Dog Names
Belle

Molly 

Mocha 

Tink 

Maddy 

Reese 

Trixie 

Mango 

Mila

Stella 

Olive  

Dora 

Rina 

Muffin 

Hazel 

Emma 

Lucy

Heidi 

Juno 

Flor 

Cleo 

Annie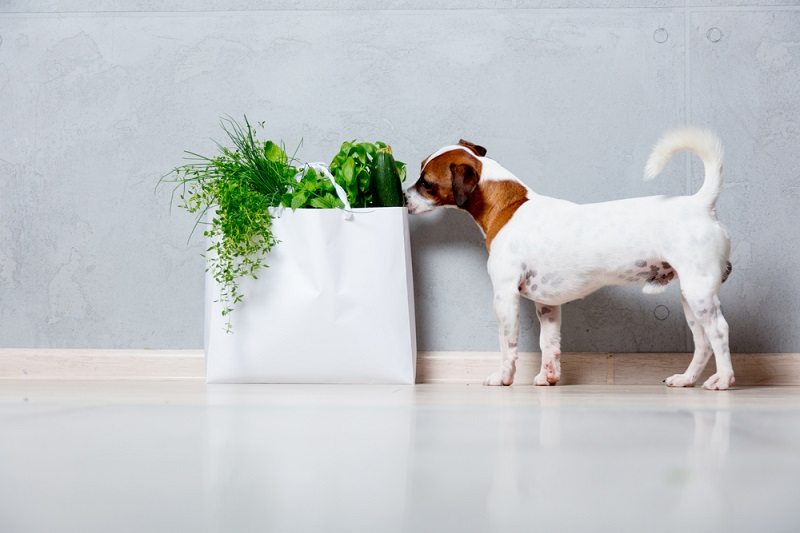 Male Jack Russell Dog Names 
Milo 

Iggy 

Lucky 

Pint 

Zeus 

Tucker 

Archie 

Bonsai 

Pip 

Ryder 

Teddy 

Duke

Nico 

Baron 

Gizmo 

Sawyer 

Slim

Oscar 

Benji

Gus 

Merlin 

Murph

Mino 
Funny Jack Russell Dog Names
It could be their petite stature, curious nature, endless amounts of energy, or a combination of each, but there is something comical about Jack Russels. Their liveliness and a keen sense of wonder provide their owners with continuous entertainment. For the silly Jack Russells, below are a few funny Jack Russell Terrier name suggestions. 
Tiny 

Chaos 

Mischief 

Miyagi 

Toot

Moose 

Rex

Spud

Weenie 

Pumba 

Jumbo

Gollum 

Mouse

Jabba 

Thor 

Chunk

Homer 

Nessie

Zeus

Scrappy

Hulk 

Shorty 

Waldo 

Bugsy

Sumo 

Elmo 

Goober 

Yoda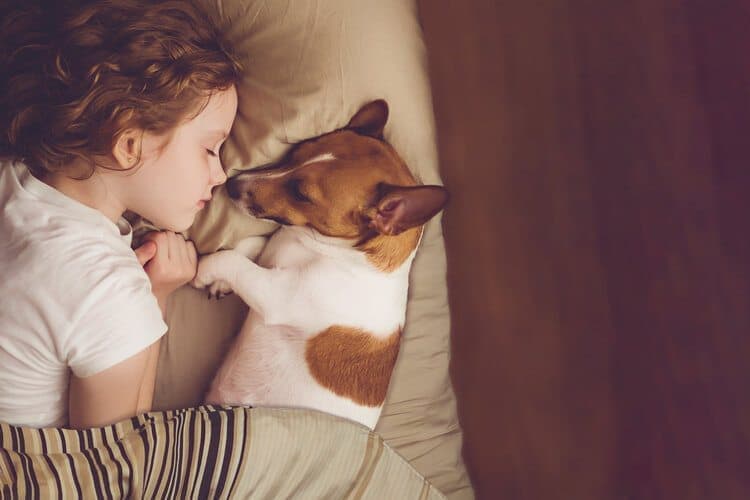 Famous Jack Russell Dog Names
From their roles in movies, literature, and throughout history, Jack Russells have had their fair share of iconic jobs! If you are interested in a Jack Russell name with a slight reference to pop culture or history, this next set of names is for you!
Chalky – Pet of chef Rick Stein

Trump – Pet of Reverend John Russell (Jack Russel Breeder)

Bothy – First dog to walk on the north and south poles

Cosmo – Played Arthur in Beginners
Uggie – Dog actor from Water for Elephants and The Artist
Milo – Dog from The Mask 

Nipper – Pet of artist Francis Barraud

Moose & Enzo – Dog actors from the TV Series Fraiser
Skip – My Dog Skip 

Beth & Bluebell – Pets of the Duchess of Cornwall 

Barkey – Dog actor from Clean Slate 
Hunting Names for Jack Russell Dogs 
Known to be quite lively, the Jack Russell is sure to keep their owners on their toes and continue playing long after others settle in for a rest. Hunting is also a big part of the nature of this breed, so perhaps a hunting name may be fitting. Whether they chase rabbits in the bush or balls in your back yard, an active hunting name is an excellent choice!
Dash 

Bullet 

Zoom

Bolt 

Chase 

Apollo

Sassy 

Turbo 

Bandit 

Sparky 

Swift 

Hunter 

Xena 

Venus 

Scooter 

Rocket 

Tracker 

Jett

Sonic 

Duchess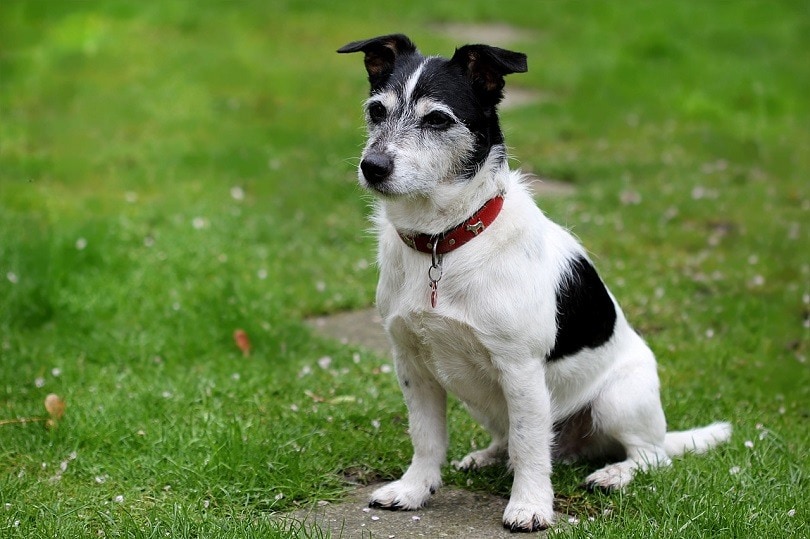 White & Brown Jack Russell Dog Names
Their iconic coat might be a source for inspiration when it comes to naming your Jack Russell. With sporadic patches of a deep rust color splashed throughout their white coat, this breed can be seen from a mile away! 
Foxy 

Penny

Dunkin 

Chewy 

Rusty 

Donut 

Kona 

Spot 

Butters 

Autumn 

Henna 

Ginger 

Beans 

Nacho 

Patch 

Chai 

Fawn 

Checkers 

Finding the Right Name for Your Jack Russell 
Bubbly and ever so sweet, your Jack Russell will complete your family in ways you can't even imagine. So, you'll want to ensure they have a name that represents their chipper personality and infectious spirit. First and foremost, you should remember that your pup will surely love whatever you choose, so don't overthink it and have fun with the process. Choose your favorites from our list of Jack Russell Terrier names above and follow the next few guidelines if you are having trouble picking just one: 
Be proud of the name you choose. Will you feel embarrassed if you were to shout this name at the dog park or share it with a neighbor or your veterinarian? If so, it's probably not the name for your dog. Choose something they can wear with pride, and you will be excited to share it with everyone you meet.
Keep it simple. Spark Plug might seem like a great idea for a Jack Russell's name, but its length makes this choice a tough one for your pup to understand. If you insist on a name like this, try finding a short and simple nickname you can use daily, such as Sparky!
Say each aloud. Say them in a stern voice, excited voice, and monotone voice. You might even test them out on your new addition to see their reaction. This will give you an idea of what it would sound like if you were to choose it – you might be surprised by how many you will eliminate because they don't sound quite like the one!
You might want to check out a few other names before making a final decision – no problem! See a few other popular dog name posts below: 
---
Feature Image Credit: Reshetnikov_art, Shutterstock