National Boston Terrier Day 2023: When & How Is It Celebrated?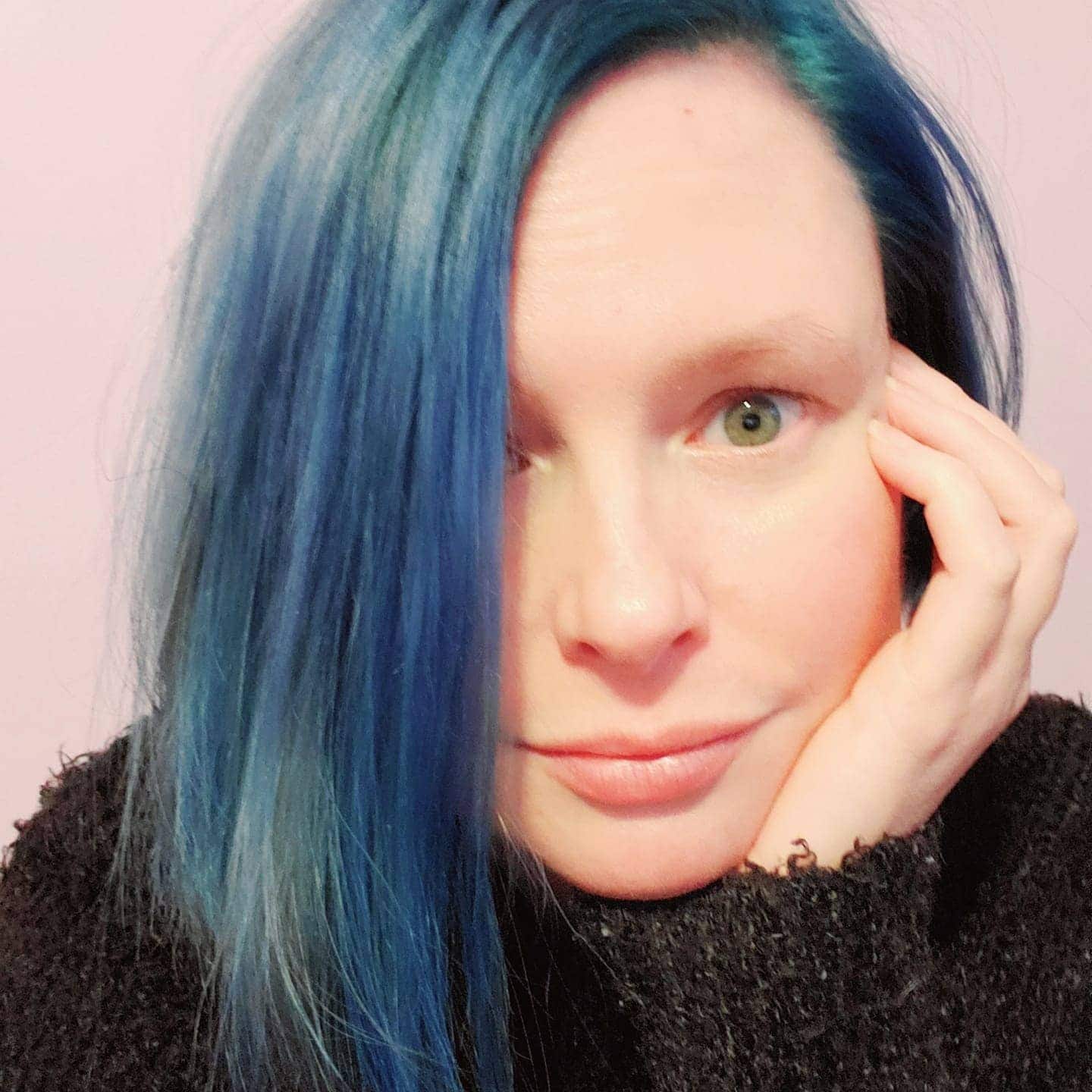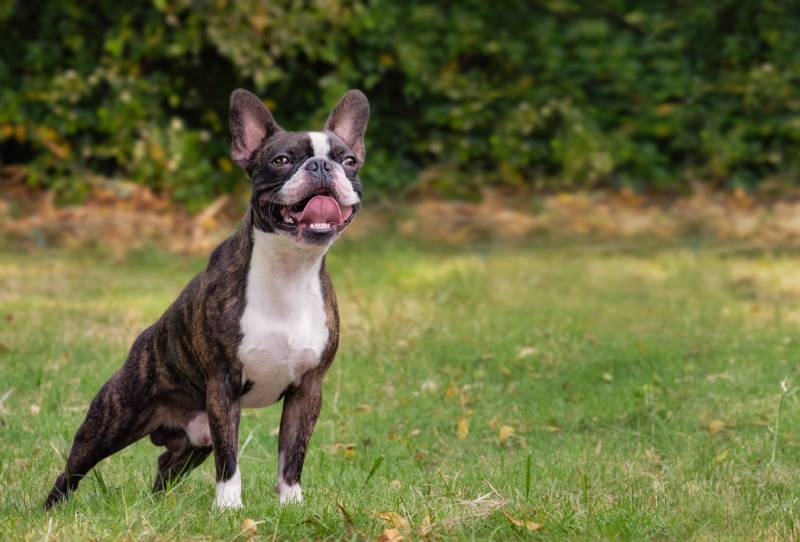 The Boston Terrier may be a small dog, but it has certainly got a big personality, and imagines itself to be larger than life! If you're the owner of one of these pups, then you already know just how fun and adorable they are—as well as how powerful they believe themselves to be. Having a Boston Terrier in your life is an adventure, no doubt.
And even though you celebrate your pup each and every day, shouldn't the Boston Terrier have its own national holiday? Good news, it does! National Boston Terrier Day is February 19th, so you can make an entire day out of spoiling your Boston Terrier rotten.


National Boston Terrier Day
It's hard to say how this holiday came about, but it's celebrated each year on February 19th. And interestingly enough, National Boston Terrier Day is the day before National Love Your Pet Day. So, really, you get to take a whole two days to hang out with your Boston Terrier and have a blast! And there are so many ways one can celebrate these holidays.
How Is National Boston Terrier Day Celebrated?
The simplest (and best) way to celebrate National Boston Terrier Day is to spend the day with your dog. You can play all its favorite games, give your pup plenty of treats, or even pamper your pet for a day with an at-home "spa" day. However you spend time with your dog on this day will count as celebration enough.
But, depending on where you live, you'll find that many people host meet-ups to celebrate National Boston Terrier Day. So, if you're in a city or larger town, check Facebook and Eventbrite to find events. This way, you can bring your favorite Boston Terrier to hang out with tons of other Boston Terriers in a larger celebration of the holiday.
And, of course, don't forget to celebrate on social media! You can use #NationalBostonTerrierDay to tag any photos or videos you share of your pup online on this holiday. Plus, you can search this hashtag to see all the other amazing pets being celebrated.
Boston Terrier Trivia
One more way to celebrate is to share your knowledge of these amazing pups, so more people can learn about the breed (and hopefully, more dogs will be adopted!). You probably already know a lot about Boston Terriers, but here's some fun trivia to add to your collection of knowledge.
1.

The Boston Terrier was named the state dog of Massachusetts in 1979.
This state loves this dog breed so much that in 1979 they dubbed the Boston Terrier their state dog at the suggestion of Gregory Sullivan.
---
2.

The Guinness Book of World Records title of "dog with the largest eyes" is held by a Boston Terrier.
The dog's name is Bruschi, and each of its eyes measures 28mm in diameter!
---
3.

The Boston Terrier goes by many names.
This breed has had a lot of nicknames over the years that include "American Gentleman", "Round-Headed Bull", and "Boston Bull Terriers".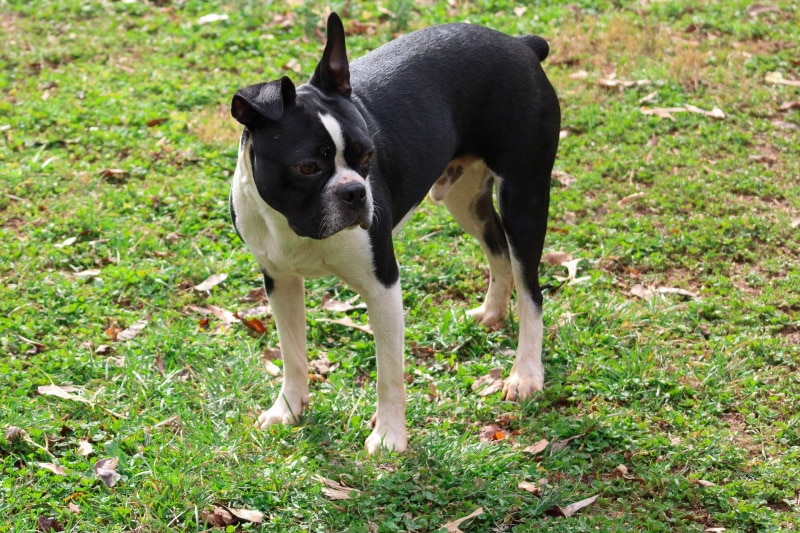 ---
4.

Two U.S. presidents have had Boston Terriers as pets.
Those presidents were Ford and Harding.
---
5.

The Boston Terrier isn't a terrier.
The Boston Terrier name came about because of its origins—it was a cross between a bull and terrier dog and a bulldog. However, despite having terrier in its bloodline, the American Kennel Club does not classify this breed as a terrier. Instead, they're classified as a non-sporting dog breed.

Final Thoughts
The Boston Terrier is a delightful dog breed that thinks it's the biggest dog around. While there's always plenty to celebrate about these pups, if you want to celebrate a dedicated day, then National Boston Terrier Day is your holiday. Celebrated on February 19th, there are many ways to participate, whether it's simply spoiling your pet for the day, going to meet up with other Boston Terrier owners, or sharing photos, videos, and trivia online. No matter how you participate, though, it will be a fun-filled day for your favorite Boston Terrier!
Other Interesting Pet Holidays:
---