National Pet Theft Awareness Day 2023: When Is It & How You Can Celebrate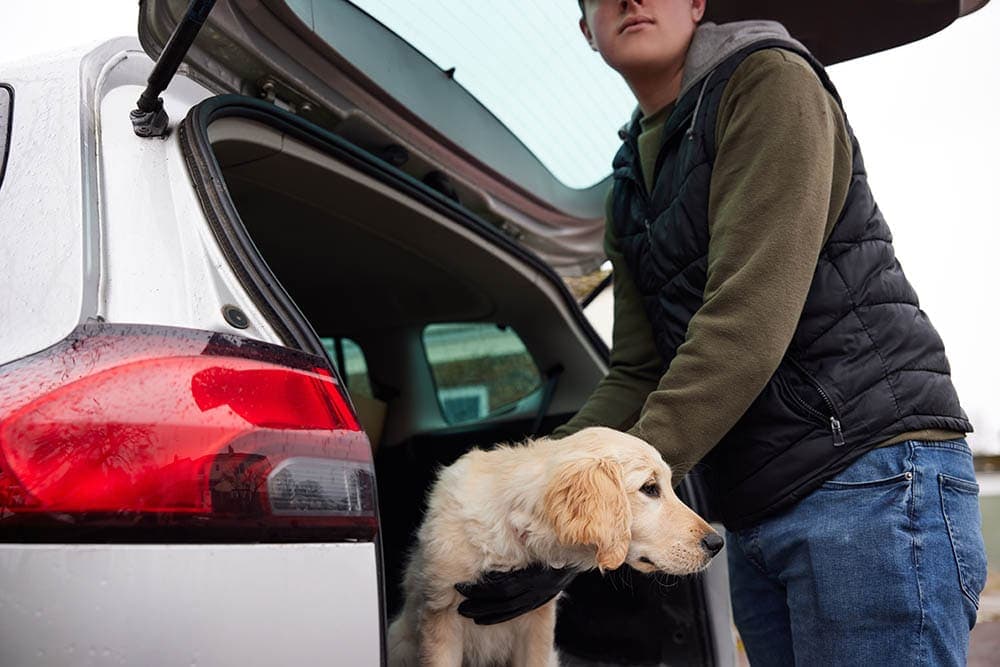 With advancements in technology like microchips and GPS monitors, it's easier to help ensure your lost pet makes it back home to you. However, pet theft is a real problem, especially if you own a purebred pet. You can take as many precautions as possible to mark your pet as your own, and still lose your pet to a pet thief.
The best way to protect your pet is to prevent pet theft in the first place. National Pet Theft Awareness Day is intended to raise awareness of the fact that pet theft is a real issue, as well as to get the word out about ways to prevent pet theft from occurring, and it is celebrated on the 14th of February every year.
When Is National Pet Theft Awareness Day?
National Pet Theft Awareness Day is celebrated every year on February 14th, which is also the same day that Valentine's Day is celebrated. It's a great day selection since it speaks to the love that pet owners have for their pets. This date is especially apt because it falls in the middle of National Spay and Neuter Month.
This holiday was first celebrated in 1988, having been founded by Last Chance for Animals. It has been celebrated every February 14th since then, making this holiday over 30 years old.
How Is National Pet Theft Awareness Day Celebrated?
There are multiple ways that National Pet Theft Awareness Day can be celebrated. The primary goal of the day is to share resources and information regarding the problem of pet theft and how to reduce the risk of pets being stolen and not being able to make it back to their rightful home.
A great way to celebrate this day is by ensuring that your pets are all protected against the threat of pet theft in as many ways as possible. If your pets aren't microchipped, now is the time to have their vet microchip them. A microchip can help prove that your pet belongs to you if they are stolen, and you have the opportunity to have them returned to you. It can also help prove the pet belongs to you if they are stolen and then dropped at a shelter or rescue.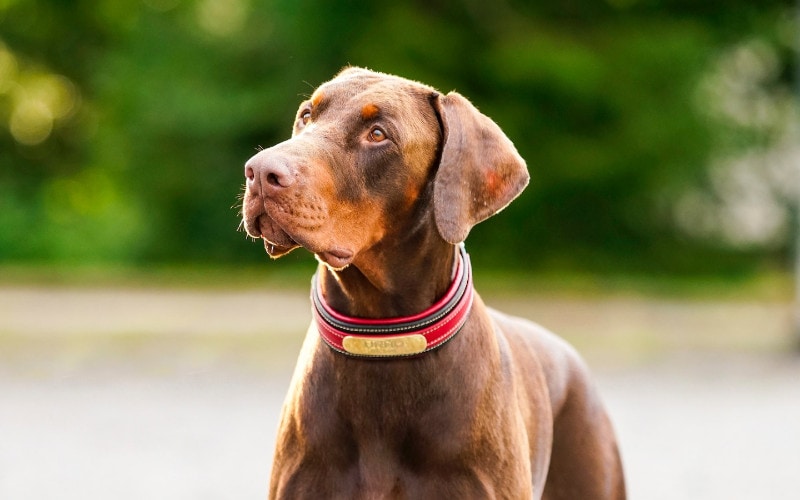 Ensuring your pet is wearing a collar with your updated contact information, as well as ensuring that their microchip information is all current, can help get your pet home to you. This is also the time to talk to your vet about having your pet spayed or neutered if they aren't already. Intact animals are more likely to be stolen since they have a higher "value" due to being able to be used for breeding purposes.
Take this day to check your home to make sure everything is secure for your pets. This can involve ensuring windows are closed, screens are in place, gates are closed, and your fence is fully intact.
In Conclusion
One of the nicest ways to celebrate this day is to provide a home to a shelter dog or offer to volunteer for a rescue or animal shelter. Always ensure that your new pet doesn't have a microchip that links it to someone else since there is a possibility that shelter pets were lost or stolen pets from other families.
The best way to celebrate, though, is to ensure that your pet is as protected as possible from theft and take the time to share your knowledge with your friends of how to ensure a pet is returned home.
---