8 Amazing Off-Leash Dog Parks in Louisville, KY (2023)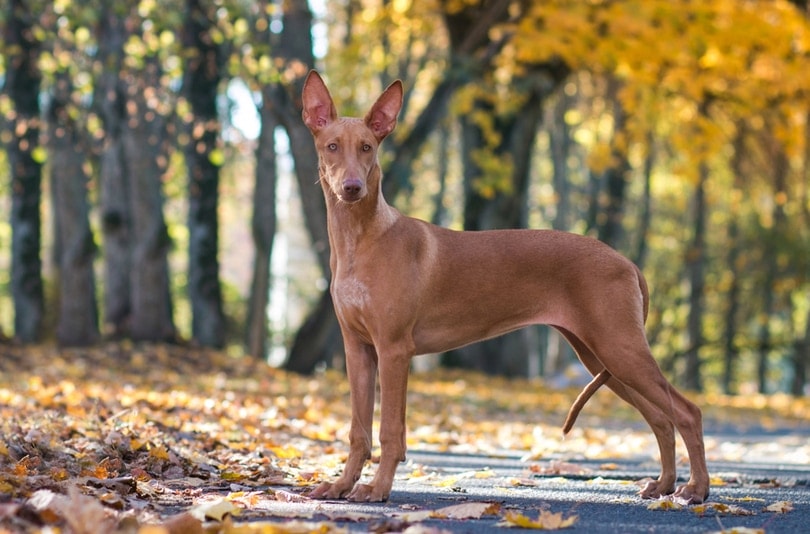 There is nothing better than a good dog park. Whether you want to romp around with your dog and a frisbee or sit back and relax while your dog plays, dog parks provide plenty of opportunities for fun. Plus, they can be extremely good for dogs in many ways. They provide both exercise and socialization, for instance.
However, not all dog parks are the same, and they aren't available in all areas. If you live in Louisville, you'll be happy to know that there are a few dog parks in your area.

The 8 Off-Leash Dog Parks in Louisville, KY
1.

Sawyer Dog Park
6-acre area within a larger park
Wooded and well-maintained
Three separate areas divided by size
Benches and lots of shade
Water spigots and pools available in the summer months
---
2.

Cochran Hill Dog Run
2 acres near an urban area
Seating and shade are available
Three different areas divided by size and temperament
Toys provided by the Association
Can get muddy after it rains
---
3.

Beckley Creek Park
Wide open areas for plenty of running
About 4 acres
Divided into three areas, with one for "resting"
Areas rotated regularly for interest
---
4.

Champions Park
Over 3.6 acres on a former golf course
Drinking water available
Lots of open space for running, frisbee, and similar activities
Two separate dog sides
---
5.

Cherokee Park
Three acres of play area
Divided into two sides
Plenty of trees for shade
Drinking fountains provided
---
6.

Waverly Park
Smaller than most at 1.5 acres
Only one area
Located past the lake area
In the woods
---
7.

Charlie Vettiner Park
| | |
| --- | --- |
| 🗺️ Address: | 📍Louisville, KY 40299 |
| 🕐 Open Times: | 6 am – 8 pm |
| 💲 Cost: | Membership required |
| 🐕 Off-Leash: | Yes |
Two acres
Divided into two lots
Provides a great view of the park and the surrounding area
Newer park on the southeastern portion of the city
---
8.

Toonerville Trolley Park
Two acres
Located in a historic neighborhood
Two areas, though they are not strictly divided
Built over an old tennis court, so it is flat

Conclusion
For all parks in Louisville, you will need a membership with the Louisville Dog Run Association. This membership costs $50 for the first dog and then decreases with each consecutive dog. This membership does mean that the parks are not free. However, it's the dues from the membership that keep Louisville's dog parks some of the best in the country. These parks are well-known for being clean and stocked.
If you are just passing through Louisville, you can gain access to the parks for free. To do so, simply contact the association. The association also owns some dog parks in the surrounding areas.
See Also:
---