175+ Pet Holidays You Can Celebrate in 2023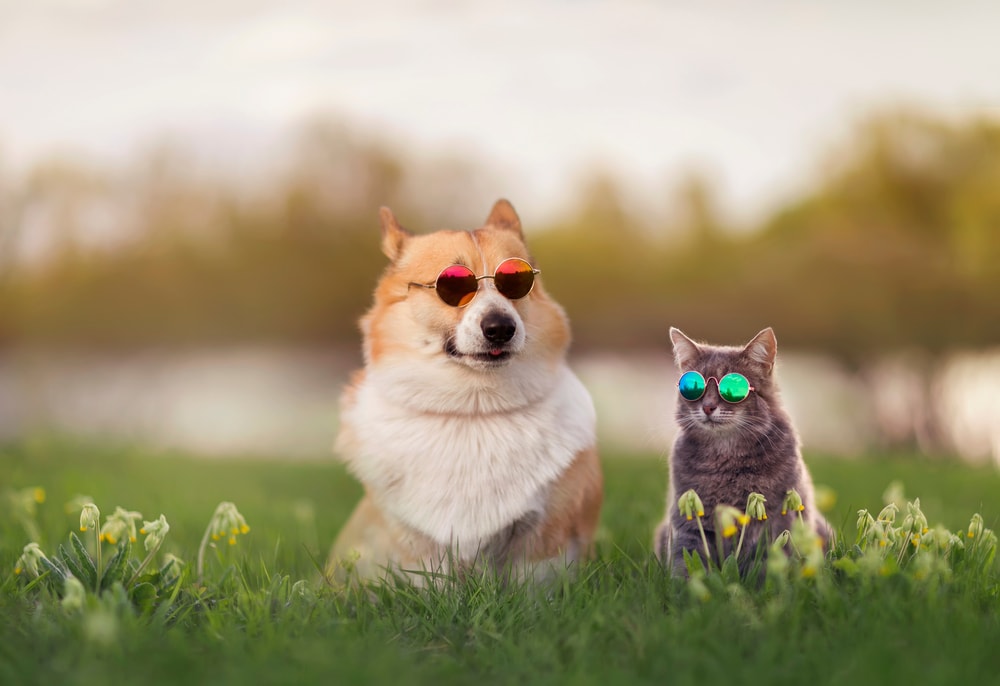 We love our pets and we love to celebrate them. But did you know that there are over 175 pet holidays designed specifically for this purpose? Some of them are silly, like "If Pets Had Thumbs Day" or "Meow Like a Pirate Day," but others are dedicated to taking care of our pet's health or raising awareness, like "World Spay Day."
While we know that you don't need another reason to celebrate and spoil your pet, these annual pet holidays provide you with plenty of opportunities to show off your fur babies. We have organized them by month, so scroll down to find your new favorite holidays!
Click to skip ahead:
Top 175 Pet Holidays in 2023
1.

January
Ring in the New Year with monthlong celebrations and special pet holidays to celebrate your furry family member.
---
2.

February
Whether your pet is your special Valentine or you just like to celebrate love, February is jam-packed with pet holidays to help you celebrate.
---
3.

March
The month of March is all about awareness and keeping your pets healthy.
Monthlong Observations:
---
4.

April
While you probably don't want to subject your pet to April Fool's Day pranks, there are plenty of other opportunities to celebrate in the month of April.
---
5.

May
May is dog month. The holidays in May show extra love for dogs of all breeds, including rescues and the specially-abled.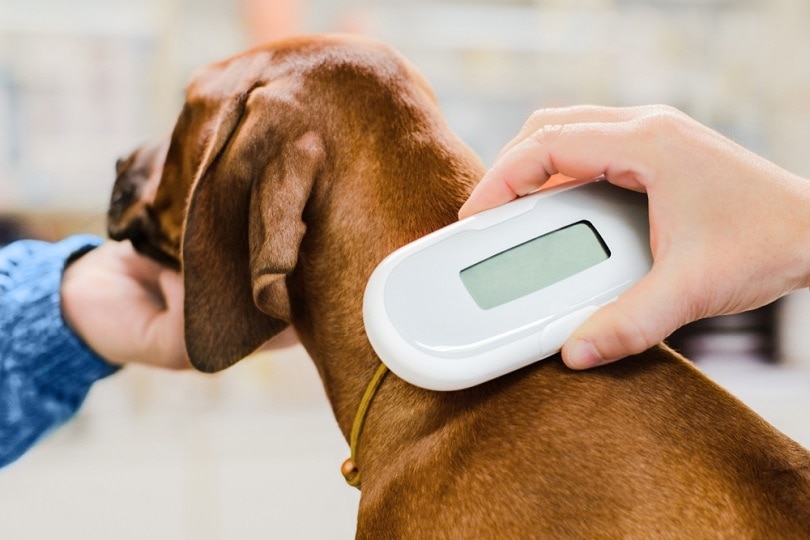 ---
6.

June
June pet holidays celebrate pets other than dogs and cats, along with the ones that we've loved and lost.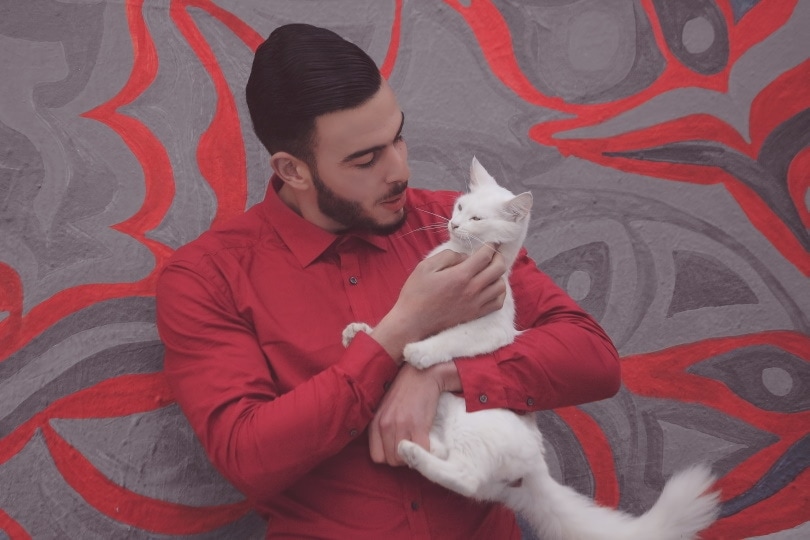 ---
7.

July
July's celebrations focus on keeping your pets safe. Whether it's hydration in hot weather, fire safety, or wearing ID tags, these holidays focus on prioritizing safety.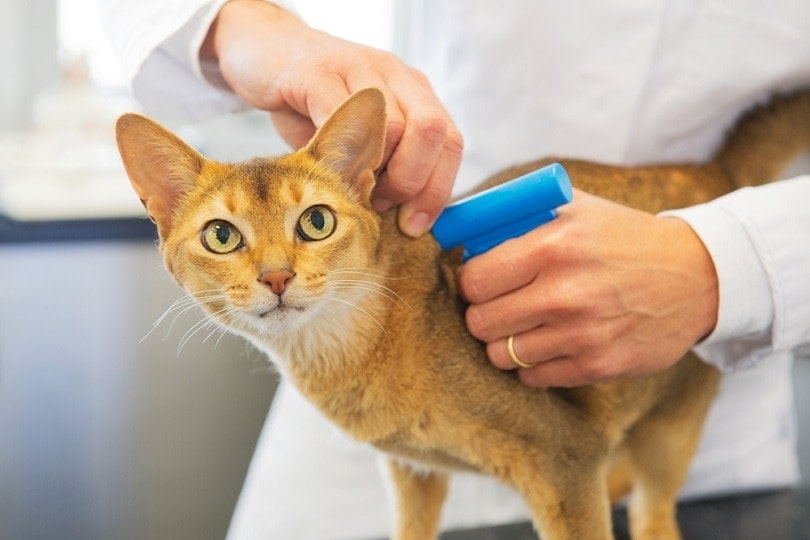 ---
8.

August
August is the slowest month for holidays for humans, but not for pets! It's packed full of awareness days and days of remembrance.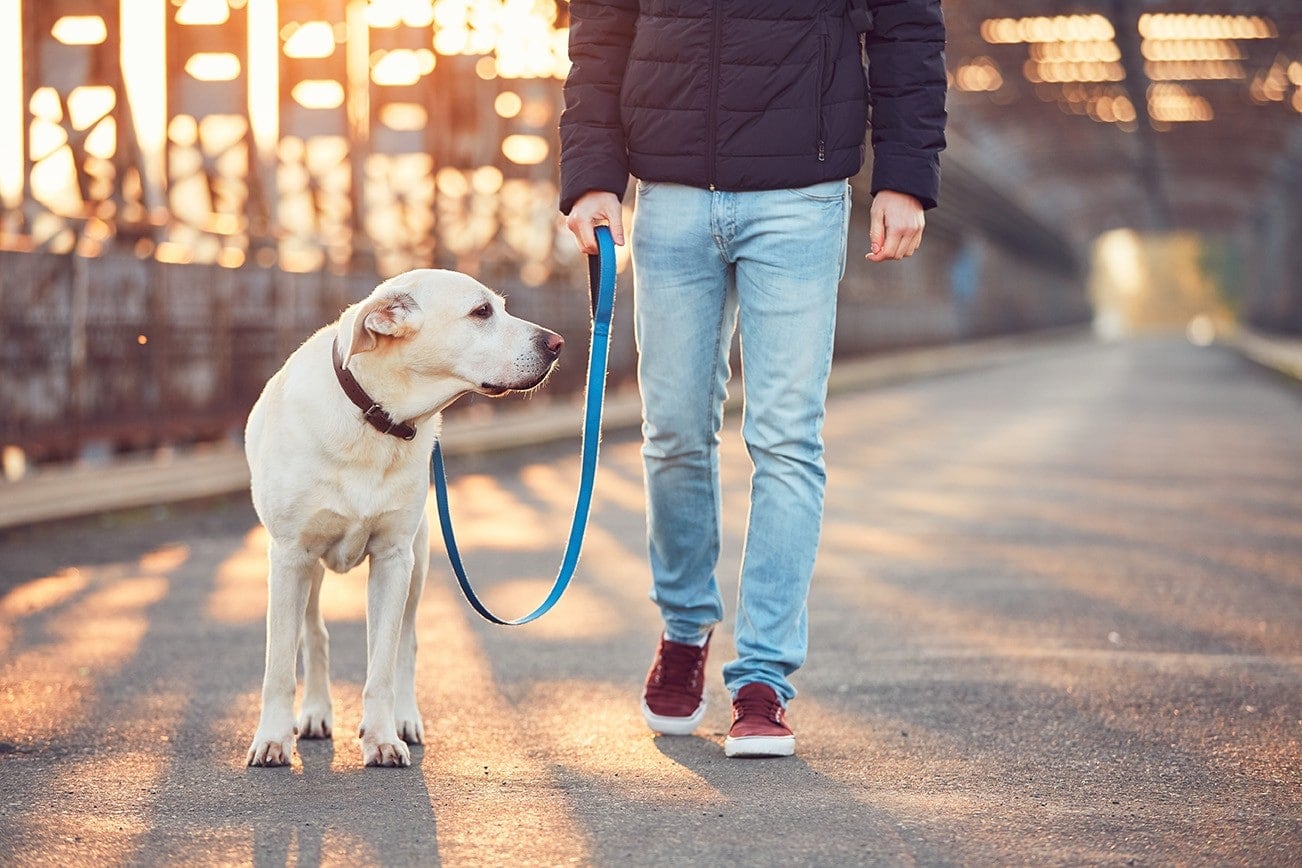 ---
9.

September
Squeeze out the last bit of the summer heat by getting outdoors with your pet to celebrate these September holidays.
---
10.

October
Get your costume ready because October is a month full of holidays for celebrating cats, with a few dog holidays thrown into the mix.
---
11.

November
While you're preparing for the holiday season, it's important to prioritize your pet's safety. In addition to Thanksgiving, there are several opportunities in November to celebrate your pet.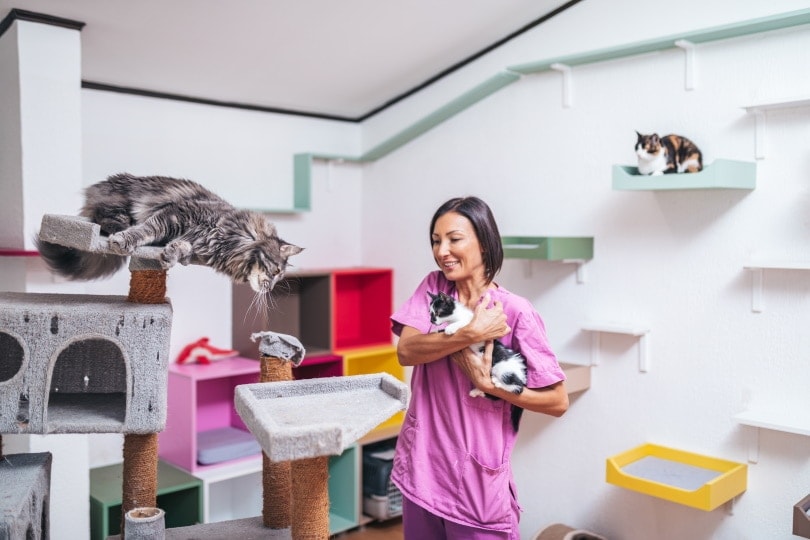 ---
12.

December
Pet-specific holidays are a little more scarce in December than some of the other months, but there are still many good reasons to celebrate.
Conclusion
With over 175 pet holidays throughout the year, there are tons of excuses to celebrate your furry friends! These holidays give you a great reason to throw a party, but you can also use them to raise awareness for shelter animals, spaying and neutering, or ethical breeding practices. However you choose to observe them, we hope that these pet holidays this year help you appreciate your pet all year long!
---