Pure Goldfish is Now a Part of It's a Fish Thing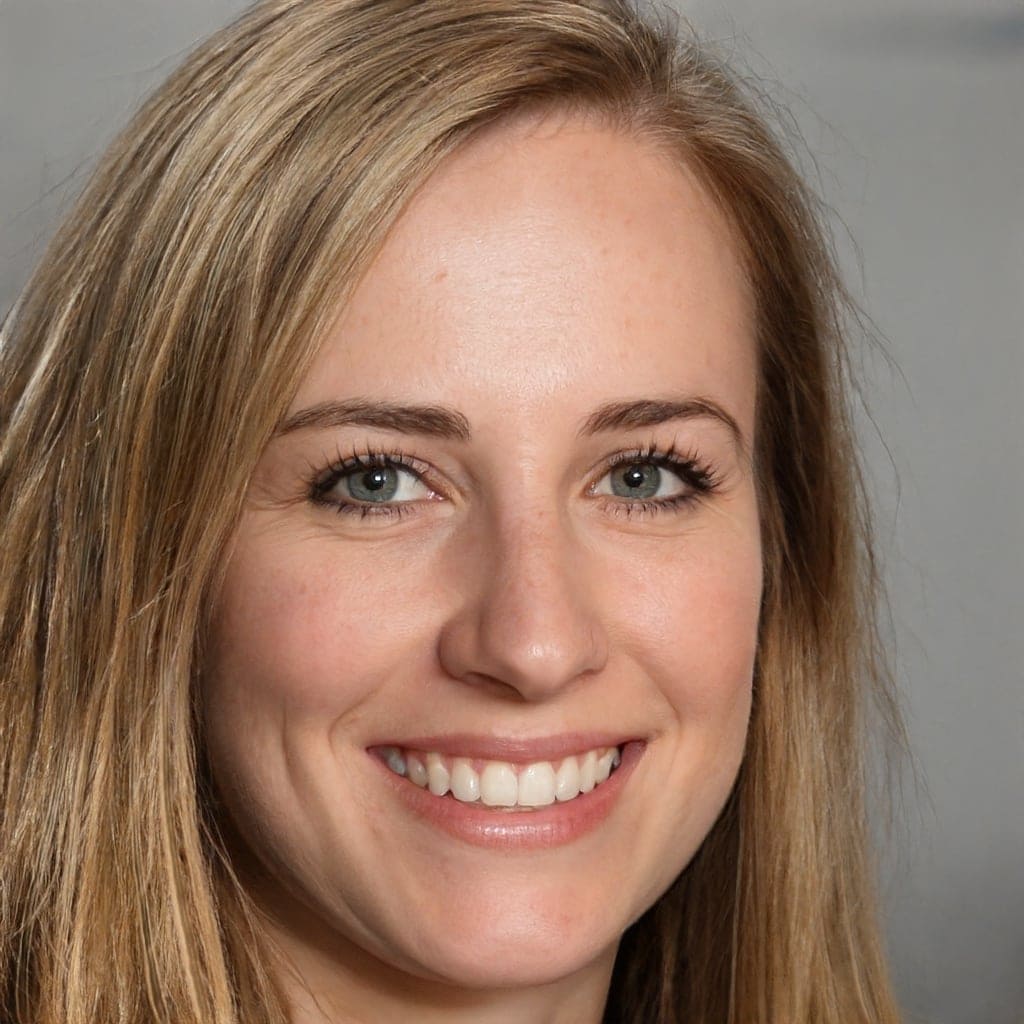 It's a Fish Thing is working hard to provide accessible and concise information about the care of your fish and marine life. In a step toward making this happen, hepper.com is now a part of It's a Fish Thing! This merger brings together two of the leaders in the care of goldfish and more, and with it, a more user-friendly way to find the information you need to be the best fish keeper you can be. Finding high-quality information on the care of your fish can be difficult, but with It's a Fish Thing's newly acquired library of information via Pure Goldfish, your fish-keeping knowledge will grow.
More Than Just Goldfish
Pure Goldfish has been a leader in the care of goldfish, but you may not have realized that it provided information on more than just goldfish! Betta fish, snails, shrimps, and the care of appropriate goldfish tank mates were all covered in Pure Goldfish's articles. In fact, Pure Goldfish also covered information on the care of saltwater tanks and animals as well. All of this excellent information on aquarium care, cleaning, and maintenance, and the keeping of fish and invertebrates will now be fully accessible to you through It's a Fish Thing!
Expanding the Fish Keeping Community
Pure Goldfish was more than just information, of cours. Pure Goldfish's extensive community of fish keepers supporting each other will join with the It's a Fish Thing community, bringing together even more like-minded people who have the shared goal of becoming excellent fish keepers and providing the best life possible to their aquatic animals and plants. Pure Goldfish promised to help you, "become a better owner by learning more about your finned friend". That promise carries over and joins with It's a Fish Thing's goal of, "helping you become a better fish keeper!"
Knowledge at Your Fingertips
Have you relied on Pure Goldfish for guidance to identify and treat an illness in your goldfish? Or maybe you've looked to Pure Goldfish for recommendations you can trust when choosing a new tank or filter. Whether you've been getting your fish-keeping information from Pure Goldfish or It's a Fish Thing, you'll now have even more knowledge right at your fingertips on one convenient site.