4 Amazing Reasons to Adopt A Shelter Cat
Thinking about bringing a cat or kitten into your home? If so, then you may be wondering where to begin. Should you visit your local pet shop? Should you browse online?
If you want to find the purr-fect cat and do something incredible in the process, you should adopt a cat from your local animal shelter.
The 4 Great Reasons to Adopt A Shelter Cat
1.

You'll Be Saving a Life
Cats in shelters are rarely there for "happy" reasons. These are often cats that have been rescued from an abuse situation, found as strays, or even purposely abandoned by their previous owners.
And depending on whether you're looking at a no-kill shelter or not, you could quite literally be saving a shelter cat from euthanasia by adopting.
---
2.

You'll Be Freeing Up Precious Shelter Space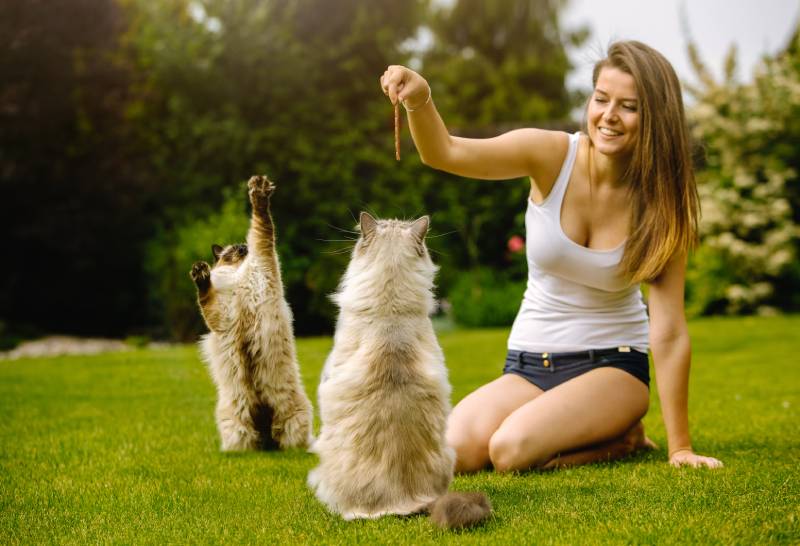 Even if you adopt from a no-kill shelter, rescuing a shelter cat means potentially saving the lives of other cats in need. That's because when you adopt from a shelter, you're also freeing up valuable space for another cat to be brought in, cared for, and placed for adoption.
Also to mention; any adoption fees you may pay will immediately be funneled back into the shelter's funding to rescue, vet, and care for other cats.
---
3.

You'll Save Money on Vet Expenses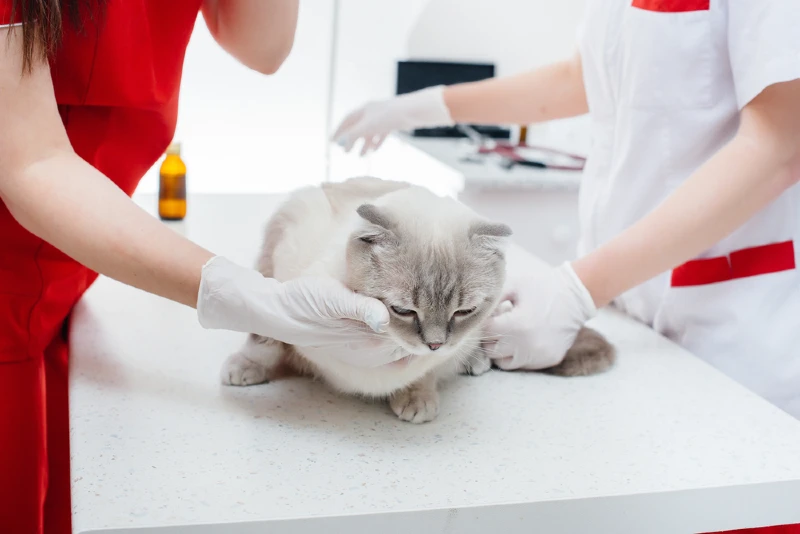 From a financial standpoint, adopting a shelter cat is also the best value out there! With your (likely small) adoption fee, your cat will be fully vetted, spayed, or neutered, up-to-date on vaccinations, and possibly even microchipped!
If you're adopting a kitten who has not yet been spayed or neutered due to size/age, many shelters will even provide you with a "voucher" to have the procedure done free of charge at a local vet when the time is right.
Combine all this with the fact that shelter adoption fees are often quite low (or even free, in some cases), and it doesn't make much financial sense to do anything other than adopting!
---
4.

You'll Have a Variety of Options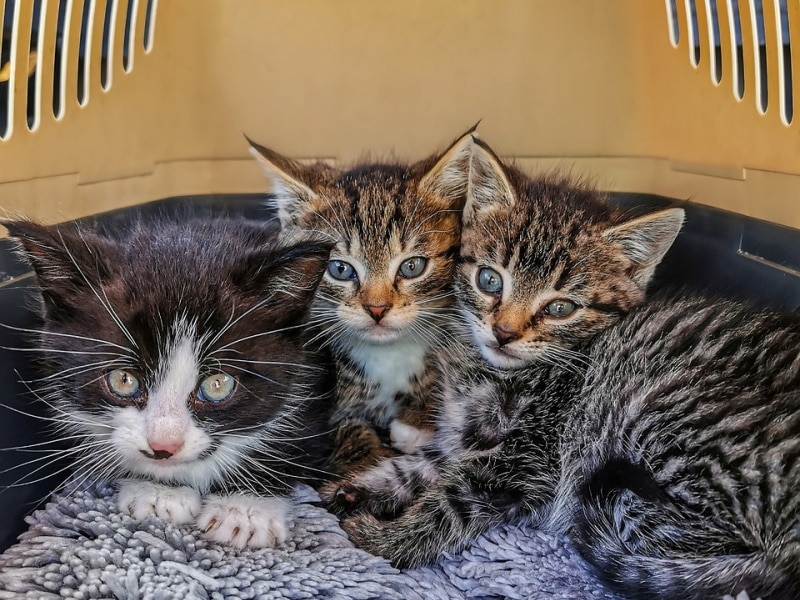 When you walk into a shelter, one of the first things you'll notice is that not only are there a lot of cats to choose from, but they all come from different walks of life and have very different personalities!
You never know what you'll find at your local shelter, but there's a good chance you'll stumble across a cat who will make the perfect feline friend for you.
If you're looking to adopt a kitten, you'll likely find no shortage of kittens available for adoption at your local shelter as well. While younger cats tend to get adopted more easily than older cats, many shelters see an influx of kittens during the springtime, making this an ideal time to adopt. Of course, you can always adopt an older cat, whose temperament may be more predictable.
You Can Make a Difference
These are just a few of the many reasons to consider bringing a shelter cat into your life. And once you do, you may find yourself wondering, "who rescued who, anyway?"
---
Feature Image Credit: Mimzy from Pixabay