Twinstar Nano Review 2023: Pros, Cons, & Verdict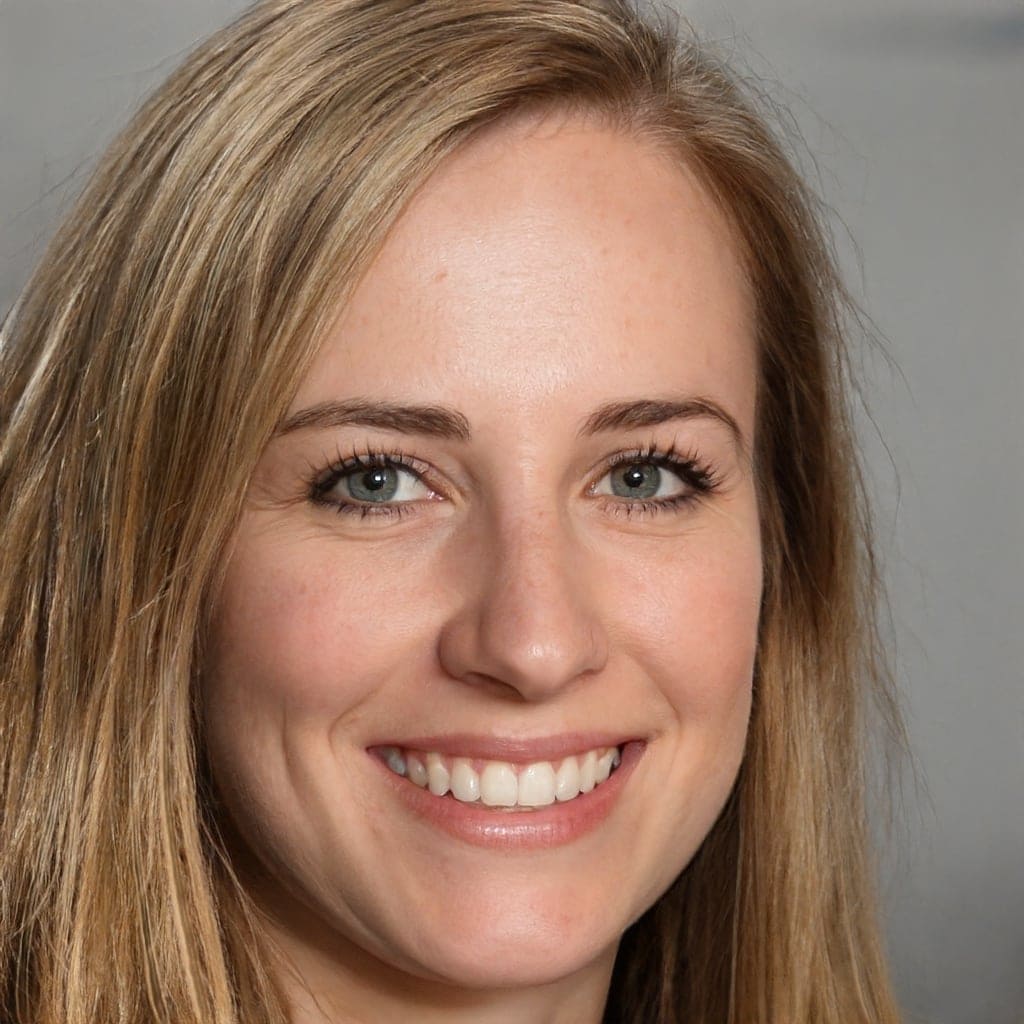 Review Summary
Editor Rating: 9/10
Build Quality: 8.5/10
Power: 8/10
Features: 7.5/10
Price: 8/10
Have you ever wondered what causes algae to grow in your fish tank? According to PetMD, algae grow in environments rich in light, water, and nutrients, making your fish tank the perfect breeding ground.
To be clear, algae isn't necessarily a bad thing; in fact, many fish like to eat algae. However, too much algae can block your view of your fish, and certain types of algae such as blue-green algae can be harmful to your fish.
While you can take steps to prevent the overgrowth of algae, some algae is likely inevitable in your fish tank.
If you spend hours cleaning your fish tank, this product could be for you. Twinstar is a trusted brand known for creating different types of accessories for fish owners. The Twinstar Nano is a device for freshwater tanks that is meant to inhibit the growth of algae in your aquarium while promoting the growth of other aquarium plants.
How does it work? This product sterilizes your tank water in order to destroy spores from the early stages, preventing them from growing in your tank. With this product, you should not have to spend time manually cleaning your fish tank.

Twinstar Nano – A Quick Look
1-year warranty
No chemicals are needed
Comes with a 220v plug, so no power adapter is required
Works for tanks as big as 66 gallons
Instructions are unclear & product comes with very little information
Not 100% effective at removing all algae from your tank
Fairly expensive
Doesn't work for saltwater tanks
You need to replace some of the parts after 6-12 months of use
Specifications
| | |
| --- | --- |
| Brand name | TWINSTAR |
| Manufacturer | ENBION |
| Part number | 7016 |
| Weight | 12 ounces |
| Dimensions | 17 x 11 x 7 centimeters |
| Recommended tank size | 13-52 gallons (50-200 liters) |
| Water type | Fresh water |
Effective At Preventing Most Types of Algae
This product is very effective at keeping the following types of algae out of your fish tank:
Brown algae
Blue-green algae
Thread algae
Green dust algae
Green spot algae
Fuzz algae
However, there are some types of algae that you will not be able to remove with this product. Those types of algae are:
High Capacity
The Twinstar Nano has a fairly high capacity and works in tanks as large as 40 gallons. The Twinstar Nano+, which is a newer model, has a capacity of up to 66 gallons. For context, a 66-gallon tank is typically about 3 feet long, 2 feet tall, and weighs up to 750 pounds.
Great Warranty
The Twinstar Nano comes with an excellent warranty of one year. If you're still on the fence about purchasing this product, this 1-year warranty can give you some peace of mind about taking the leap. If you don't feel that your Twinstar Nano is doing its job within the first year of using it, you can have it replaced at no cost to you.

FAQs
| | |
| --- | --- |
| How good is the warranty that comes with this model? | The Twinstar Nano comes with a warranty of one year. |
| Will this product affect my fish? | The Twinstar Nano is considered safe for both plants and fish in your aquarium. |
| Will this product kill beneficial bacteria? | No, it will not kill beneficial bacteria. |
| Does it come with the reactor? | Yes, it does come with a reactor, but some buyers reported needing to replace it as soon as 9 months after purchase. |
What the Users Say
We did some research about what other users liked about the Twinstar Nano. Overall, the online reviews were positive. Many users liked this product because it is easy to use and does the work of cleaning the algae in your aquarium for you. Users also liked the generous 1-year warranty that comes with the product and the fact that it is maintenance-free.
Some users felt that the Twinstar Nano was not as effective as they hoped it would be, and others point out that the product did not come with instructions or information about the parts included. However, the general consensus from users was that this product was worth buying.

Conclusion
The Twinstar Nano is a great product if you are looking for a simple solution to tackling algae growth in your home aquarium. While this product may not be effective at preventing all types of algae in your tank, it is a solid product that can help you keep your fish tank looking clean. Based on the product details and reviews from users, we definitely recommend purchasing this product if you have a freshwater tank at home.
Related Read:
---