13 Types of Corals for Saltwater Aquariums (With Pictures)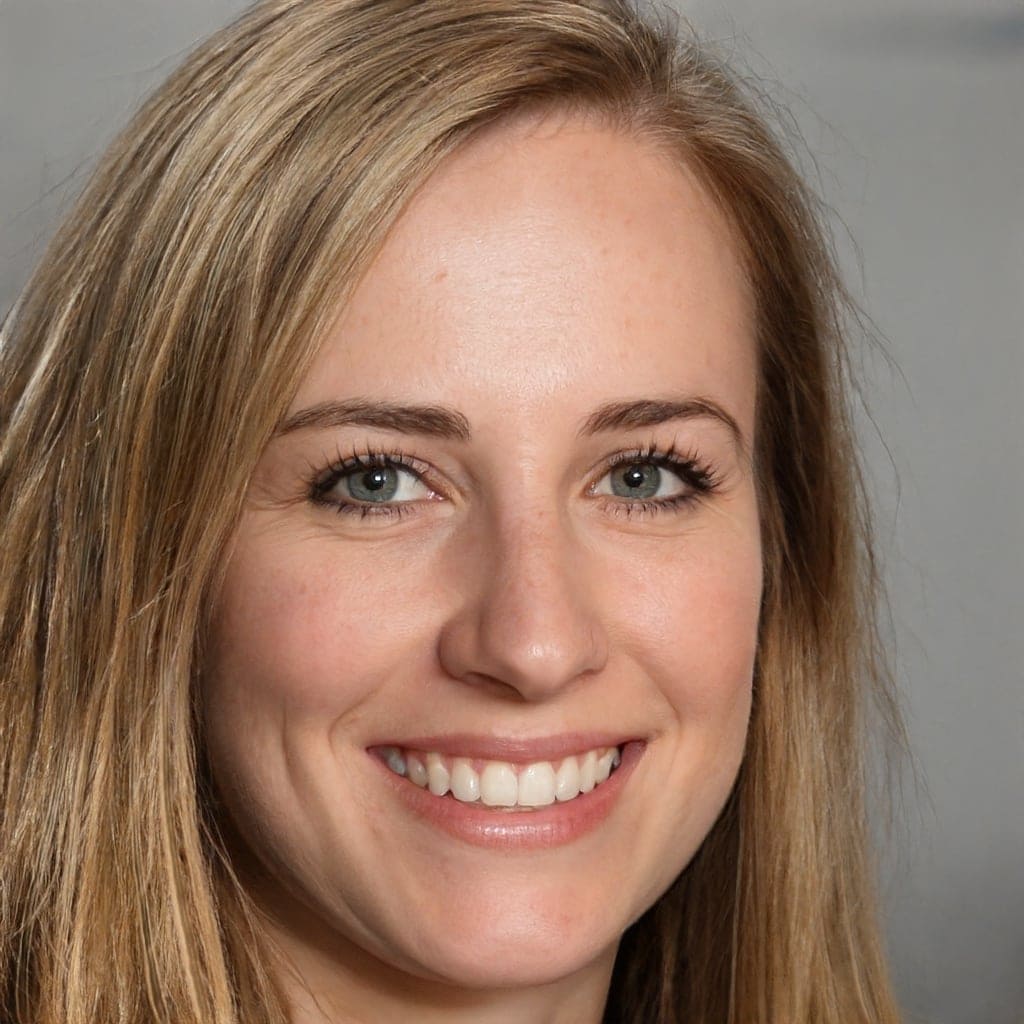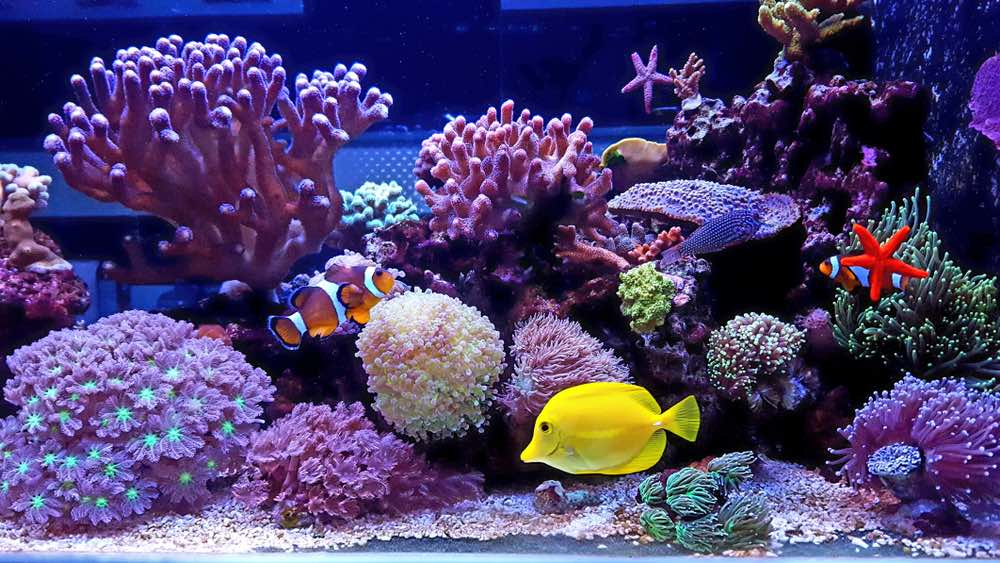 Saltwater reef aquariums seem like an overwhelming project for most people, and they certainly aren't easy. But that doesn't mean that a reef aquarium is outside of your reach. Many corals are easy to acquire, some are very affordable, and there are many varieties that are hardy and easier to care for than most.
Here are 13 of the most popular, and in many cases some of the hardiest, corals widely available on the market today.

The 13 Types of Corals for Your Saltwater Aquarium
1.

Zoanthids
These corals are flower-like and are made of multiple small polyps that share one piece of tissue that connects them all together. These fast-growing corals exist in hundreds of color morphs and while their colors are best under bright lighting, they can survive in lower light and lower water quality environments. Their rapid growth rate may require routine pruning and they contain a toxin called palytoxin, so it is recommended to wear gloves and wash hands well when it comes to handling these corals.
---
2.

Toadstool Mushroom Corals
These corals start off with a mushroom-like appearance, which is where they get their name, but as they grow, they begin to take on a folded, textured appearance. Throughout the day and night, it will retract its polyps, significantly altering the appearance of the coral. These corals prefer moderate light and a moderate current, but they are hardy and forgiving. They can become substitute anemones for clownfish in the absence of anemones, but they do produce a chemical that may impede the growth of certain smaller corals.
---
3.

Green Star Polyp Corals
GSP, also sometimes known as daisy polyps and star polyps, are fast-growing and readily attach to surfaces, including glass and plastic, so they can take over a tank if not kept under control. In fact, GSP will also grow over other corals if not kept in check. These grass-like corals grow in purple mats of tissue and have small polyps that open to reveal a neon green coloration. These corals can survive in lower lighting environments and are hardy, making them a good choice for first-time reef keepers.
---
4.

Mushroom Corals
Not to be confused with toadstool mushroom corals, these hardy corals retain their mushroom-like appearance their whole life. They are low-profile corals, not growing too tall, and have tentacles that gently flow in the water. These corals come in a variety of colors and can bring a lot of visual interest to your tank. They feed upon microscopic organic matter within your tank, so it's important to provide some type of wave generators or filtration that create water currents to bring them nourishment. Mushroom corals have a symbiotic relationship with zooxanthellae algae, which attracts invertebrates.
---
5.

Protopalythoa Corals
Protopalythoa corals prefer bright lighting but can survive in moderate lighting environments. Bright lighting will bring out their brightest colors. Some varieties of these corals are active feeders, which makes them interesting to watch. It's important to wear gloves and wash your hands when it comes to handling these corals because they contain palytoxin. These corals are in the order Zoanthid.
---
6.

Palythoa Corals
These corals can withstand fast water currents and low lighting, although they will grow fastest and have the brightest colors under bright lighting. Under high lighting, these will grow rapidly and will take over your tank, including growing over other corals and plants, so they should be kept under control. Palythoa corals contain palytoxin and should be handled with care. These corals are in the order Zoanthid.
---
7.

Finger Leather Corals
These corals are also sometimes called trough corals and they are usually shades of brown or green. They have polyps that are usually white or gold and finger-like appendages that continue to grow as they age. These corals prefer moderate to high lighting with moderate to high water flow. They are hardy and relatively easy to care for, although they should be placed with care because they can release chemicals that are toxic for some other corals. They have a symbiotic relationship with zooxanthellae and will grow best with supplementation of foods like baby brine shrimp and micro-plankton.
---
8.

Colt Corals
Colt corals are similar to finger leather corals but differ in that they are slimy to the touch, as opposed to the dry, leathery feel of the finger leather corals. They have finger-like appendages that grow out from a central stalk. These corals are usually shades of white or grey but can have polyps that are shades of brown or green. They also may have shades of pink on them. They prefer moderate to high lighting and moderate to high water flow. They have a symbiotic relationship with zooxanthellae and should have a supplemented diet of live foods and filter-feeder foods.
---
9.

Xenia Corals
These corals are also known as pulse coral, waving hands coral, and pom pom coral. They grow stalks up from a solid substrate and grow tentacles out from the stalks. The polyps will slowly open and close, giving these corals their many names. These corals prefer low to moderate lighting and medium to high water currents. They grow and reproduce quickly, often encroaching on other corals' space. These corals have a symbiotic relationship with zooxanthellae algae, but also require nutrient supplementation with minerals, trace elements, and micro-plankton or filter-feeder food.
---
10.

Euphyllia Corals
Some of the most recognizable corals, Euphyllia corals are available in a broad selection of shapes, sizes, and colors. Most varieties have long, anemone-like tendrils or a stony, almost brain-like appearance. Some varieties of Euphyllia corals can get very large and will do best in tanks with high water quality, moderate to high lighting, and low to moderate water flow. Once established, these corals are usually hardy, but they do not travel well and may have difficulty getting settled into your aquarium. These corals may damage other corals, sting people, or grab small fish with their long tendrils. Most of these corals will accept just about any meaty foods.
---
11.

Bubble Corals
Bubble corals are so named for their bubble-like polyps that cover a hard skeleton that is green or white. The polyps themselves are often shades of green, yellow, or white. They prefer low to moderate water flow and moderate lighting. Water flow that is too strong may damage the tender bubble polyps, stunting growth and causing injury. These corals can injure other corals or even fish with their long sweeper tentacles. They benefit from being fed micro-plankton and the like, but it is not required.
---
12.

Duncan Corals
Duncan corals have tubal bodies topped with disc-shaped heads and tentacles that are usually purple or green. The head and tentacles can withdraw into the body if needed. These corals prefer low to moderate water flow and they are relatively delicate. They can be injured by fish and other tank mates that may nibble on them, so it's best to keep them in tanks with fish you are certain will not damage them. They prefer low to moderate lighting and have zooxanthellae algae that helps keep them fed via photosynthesis.
---
13.

Candy Cane Corals
Also called trumpet corals, these corals are available in a large number of color options and they are easy to care for. These corals have tubal bodies with disc-shaped heads that look like the opening of a trumpet. They are usually bright green, yellow, brown, or blue, and may have accents of white or teal. They have moderate light requirements and do not need moderate water flow.
In Conclusion
Corals are a unique, beautiful addition to a saltwater tank. They are animals, but in some regards, they seem more plant-like than animal-like. They are living things that will live long, healthy lives with proper care and water parameters.
Getting started with a reef tank can be overwhelming and it's hard to know where to start. But knowing which corals are within reach, easy-to-care-for, and budget-friendly will help you find a great starting point for your dream reef saltwater tank.
Check out some of our top trending posts:
---