Fluval FX6 Review 2023: King of Canister Filters?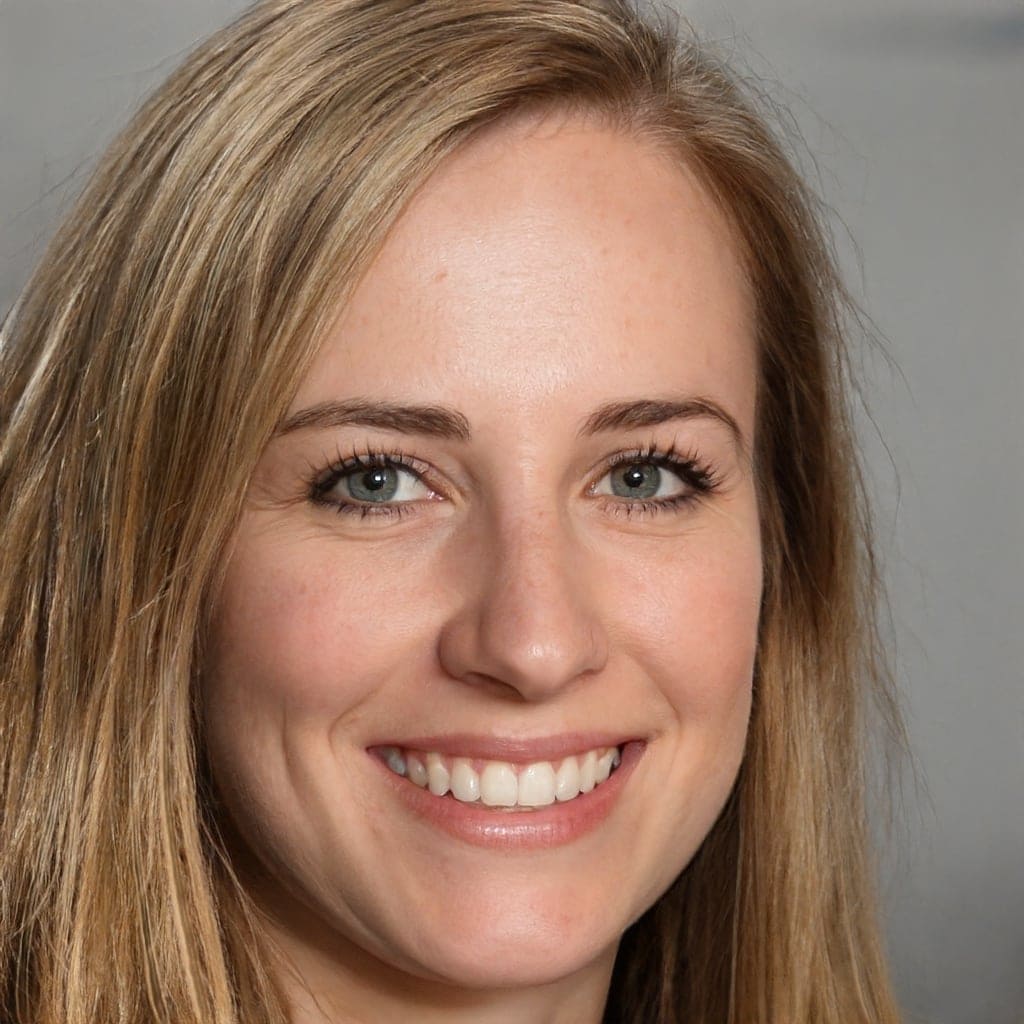 Fluval are one of the go to brands with aquarium accessories and especially filters, when you have a large aquarium it's important to get a durable and powerful filter and one of the heavy duty options is the FX6, but how good is it really?
Here is everything there is to know about this particular filter to help you decide if it's the right option for you and your tank (you can check the current price at Amazon here).

Our Fluval FX6 Canister Filter Review 2023
If you have a big aquarium and need a whole lot of filtration power, the Fluval FX6 Canister Filter is one of the big contenders to consider. The FX6 is a really big, powerful, and fancy filter that comes with a whole lot of bells and whistles.
Let's talk about all of the features which the FX6 Filter brings to your aquarium.
Lots Of Water
One of the most impressive features of the FX6 filter is that it has a massive capacity for water circulation. This canister filter is designed for aquariums up to 400 gallons in size, which is absolutely massive. 400 gallons is huge and probably larger than most people have in their homes. That is a full 1,200 liters of water, or in other words, an absolutely monstrous aquarium.
To keep up with all of that water, the FX6 has a pump output of 925 gallons of water per hour and a filter circulation output of 563 gallons per hour. In other words, this filter is designed to filter a huge amount of water with great efficiency, thus making it ideal for the biggest aquariums out there.
High Capacity 3 Stage Filtration
The Fluval FX6 does engage in all 3 major types of filtration. It mechanically, biologically, and chemically filters out the aquarium water, which results in really clean and clear water for as long as you use it. The FX6 can hold up to 1.5 gallons of filter media, which is more than pretty much any other standard canister filter for this sized aquarium out there. 1.5 gallons of media is a whole lot.
This canister filter comes with several internal media baskets where you can add media of your choice. This filter does come with some media, but there is room for a whole lot more if you want to purchase it separately. You can mix and match different types of media to meet the specific needs of your particular aquarium.
You can add more mechanical, biological, or chemical filtration media. It is up to you to decide. That being said, adding or removing media is made easy thanks to the simple stackable media baskets. This is a so-called super-capacity filter that allows you to add tons of media in order for highly effective aquarium water filtration.
It even turns off momentarily every 12 hours, allowing trapped air to escape and thus ensuring optimal filtering efficiency.
Quiet
What we found impressive about the FX6 is that it is pretty quiet for the size and power of the filter. The impeller, pump, motor, and other moving electrical components are all designed with sound-dampening properties. Even though this is a big filter with a lot of filtration capacity, it is still fairly quiet.
Nobody likes a really noisy filter, a problem which the Fluval FX6 seems to solve within reason.
Impressively Compact
Another impressive aspect of this filter is that it is fairly compact. Now, yes, it is a big filter with a large capacity, coming in at 21 inches high, but this is still fairly small for a filter that can handle such a massive quantity of water. No, it is not particularly small, but for what it can do, it's pretty impressive that it is not bigger.
On that same note, this is a canister filter, which means that besides the tubing, it does not take up any space inside of the aquarium, thus reserving prime aquarium real estate for your fish and plants.
That being said, you will need a pretty big shelf to keep this bad boy on.
Easy Maintenance
Something that you will probably like about the Fluval FX6 is that it comes with several features to make maintenance and changing filter media about as easy as can possibly be. First of all, it comes with a purge valve located at the bottom of the canister. This purge valve can be opened up in order to drain all water out of the filter. This allows for easy moving, access to the inside, and easy maintenance too.
Second, It comes with patented Aquastop valves. These Aquastop valves can be turned 90 degrees in order to stop the water flow. This lets you use the purge valve, plus it also lets you disconnect the tubing and other components from the filter with ease. Being able to turn off the water flow whenever you see fit is a pretty big deal when it comes to maintenance.
Finally, while the lid is very secure and held on with several screws, the lid is actually fairly easy to take off. The screws come complete with easy-off twist handles so you can open this monster up in a matter of minutes. Opening up and maintaining the filter is pretty straightforward.
This canister filter also comes with monthly maintenance reminders so you never forget to maintain the filter and all of the components which we thought was a really nice feature.
Easy Setup
The FX6 is actually fairly easy to set up. All you really need to do is to connect the tubing, add in the filter media, add some water, and it is good to go. You don't even really need to prime this big guy. Simply add some water to it and turn it on. The self-priming system will do the rest of the work for you. It will pump for 1 minute to get water into the system, then it will pause for 2 minutes to get the air out, then it is good to go. It really does not get any easier than that.
ECB
The ECB is the electronic circuit board. It's a really advanced and helpful feature that you will generally only find on very high-end filters like the FX6. This electronic circuit board continuously monitors the speed and performance of the pump and impeller. This electronic circuit board makes sure that power is being used efficiently and that everything is in working order.
This ECB actually turns the motor off if the impeller is clogged in any way, thus making sure that the filter lives a long and healthy life.
Durability
Something else worth mentioning about the Fluval FX6 Filter is that it is extremely durable. This filter is big and it is built to be as strong as any other canister filter out there. All of the components are made with quality in mind, which is especially true of the outer shell. The outer shell of the filter is made with high-quality plastic to ensure that no water ever leaks out, it is also fairly durable and can handle some impact too.
The filter also has a very stable base in order to make sure that it never tips over while in use.
Clog-Free
Another cool feature is the clog-proof intake strainer. The FX6 features a really wide mouth so that it can take in a lot of water at once. At the same time, the fine screen over the opening makes sure that no solid debris ends up clogging the intake. This is a problem that many filters suffer from, but not this one.
Multi-Directional Output Nozzle
The final thing worth mentioning about the Fluval FX6 is that it comes with a multidirectional output nozzle. This output nozzle has a dual directional output, which means that the clean water can be directed to all corners of your aquarium.
It's a cool feature that most other canister filters do not come with.

Pro's & Con's
Very durable.
Stable base.
Can process an astounding amount of water.
Strainer to prevent clogging.
Does not take up room in the interior of the aquarium.
Purge valve and easy off lid for maintenance.
Aquastop valves included.
ECB for monitoring.
Filter maintenance reminder.
Room for tons of filter media.
Self-priming instant start feature.
Pretty quiet for the size.
Stackable media baskets.
Way too big for smaller aquariums.
Requires lots of shelf space.
Very strong flow rate – not ideal for smaller and slow swimming fish.
Tubes are not very flexible.

Verdict
If you need a really big canister filter with lots of capacity for filter media, a huge water output, and all of the bells and whistles, the Fluval FX6 Canister Filter is definitely an excellent option to consider.
This thing is big, it's powerful, easy to use, and can filter aquarium water with great efficiency.