How to Ship Live Fish Properly for Mailing or Moving: 10 Steps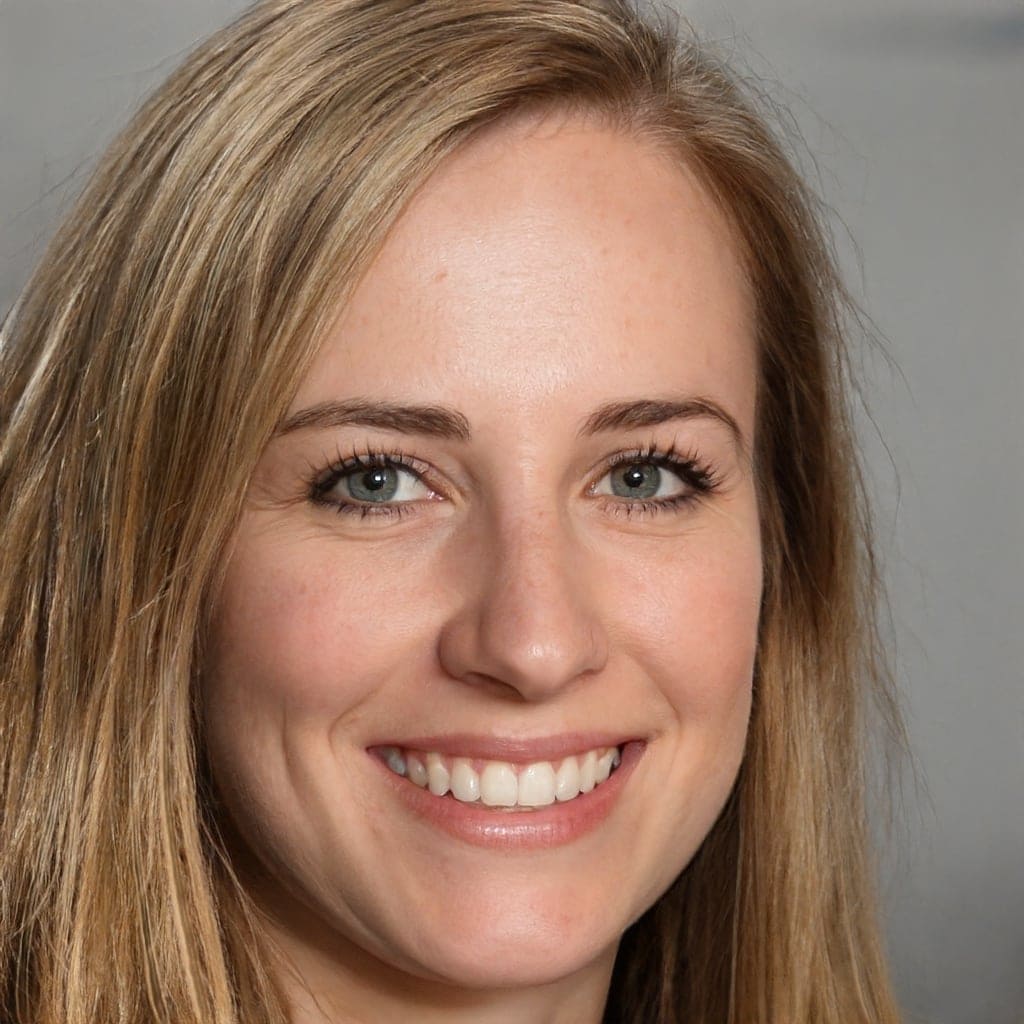 Today I want to share my favorite method for shipping fish safely. I have never lost a fish using the following method.
You can use this information if you are selling fish to a customer OR if you are needing to prepare your fish for moving to a new house. Oh, or maybe just sending fish to a friend in the mail. Either way, enjoy!

Instructions:
1. Fast the fish for 24 hours prior to shipping. This will help prevent fouling the water.
2. Fill a plastic shipping bag with about 1/3 water treated with Seachem Prime. The water should be just enough to cover the dorsal fin of the fish when the bag is tipped on its side.
3. Add the fish to the water.
4. Quickly grab the bag near the top to trap as much air as possible inside (but leave enough room for twisting). Alternatively (and even better), use pure oxygen to fill the bag.
5. Twist the opening of the bag as much as possible so the twisted part folds over a couple of times and secure it with a rubber band. The twisting is what creates the seal. The rubber band helps to hold it in place. I like to use 2 rubber bands, at least.
6. Take another plastic shipping bag and slide it over the top of the first one (so the top of the inside bag is at the bottom of the outside bag). This will make a nice smooth bottom and prevent fish from getting trapped in the corners by compressing them to the sides.
7. Twist that bag also and rubber band securely.
8. Use packing tape to fold and secure the bottom corners of the bag "tails" underneath (optional but looks much more professional).
9. Place the bag(s) in a Styrofoam insulated box. Add any care instructions sheet.
10. Fill the empty space around each bag with peanuts and/or air bags. The fish bags should remain very secure if shaken. The journey is likely to be bumpy!
Tips:
Mail the fish overnight or Priority mail 2-3 day shipping, depending on the weather in your area and the destination area.
How many fish you add per bag depends on the size of the fish. For goldfish, one goldfish per bag is a good rule of thumb, but a large bag may accommodate two small goldfish. Using pure oxygen to fill the bag can increase the number of fish per bag, as oxygen is the greatest limiting factor when shipping fish. The volume of water is not as important because if the fish runs out of air, it can cause brain damage and even death.
Properly packaged fish are known to last 7-10 days in the bag, though it is best to minimize the time in transit to minimize stress by shipping quickly.
FedEx priority 1-day shipping and USPS 1-day shipping will come to your door and pick up your shipment. They always prioritize live animals on their deliveries by dropping them off first. Yes, 1-day shipping is very expensive, but it goes with the territory.
A Styrofoam insulated box is essential for almost every situation. It protects the bags from impact and regulates the temperature.
Depending on the weather, use a heating or cooling pack as required. Keep in mind some of these only last for 24 hours.
Choosing the Right Shipping Bags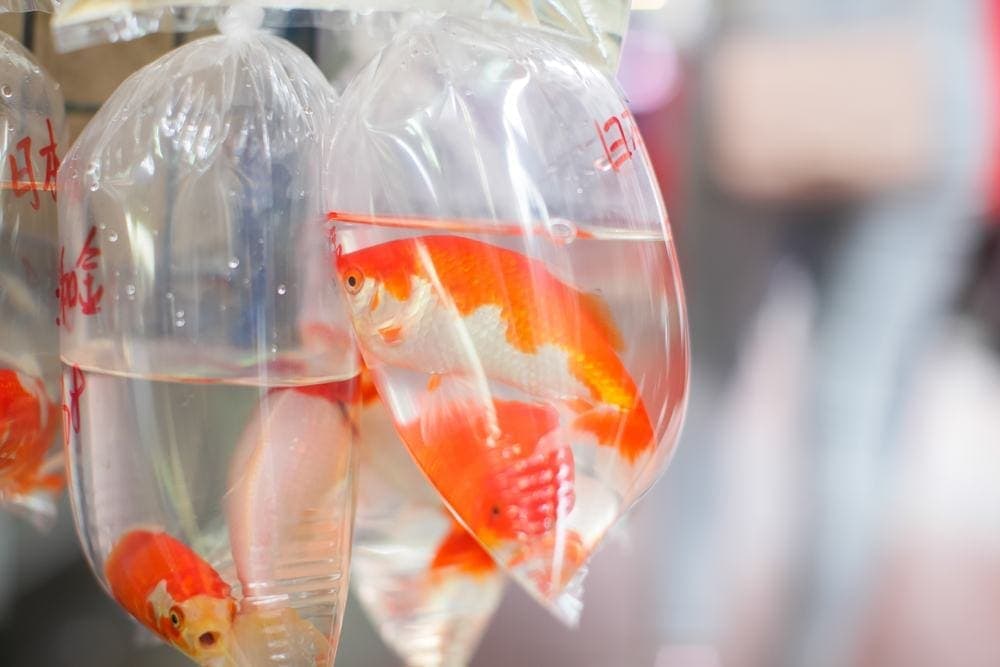 I use this sturdy plastic kind on eBay, always double bagged, as described in the instructions above. There are bigger and smaller sizes available, depending on what kind of fish/shrimp/plants/invertebrate you are shipping. Choose from 4 x 14″, 6 x 12″, 6 x 15″, 6 x 18″, 6 x 20″, 7 x 18″, 8 x 15″, or 8 x 20″.
Some people use breather bags, but I have never had success with those. They are extremely fragile. That is because the walls are thin to allow the oxygen through. I feel it is like trying to ship a bubble ready to pop at the slightest jostle, and I and other experienced fish breeders have lost fish shipping with them.
I think it's much safer to have the oxygen at the top in a stronger bag. You can also use square bottom bags if you want to avoid the tape method. This might save you time if you need to ship a lot of fish.
Choosing the Right Shipping Box
You can use the kind that has a built-in lid and wrap it in brown paper or put it in a slightly larger box. You can also line any box with sheets of custom-cut Styrofoam insulation.
That said, cutting Styrofoam yourself can be a huge pain and a giant mess (speaking from experience here). So, some people sell kits of pre-cut Styrofoam for specific box sizes available from the post office. These can make things much easier. You can use what works best for you!

Your Thoughts
I hope someone finds this post helpful! Now I want to hear from you.
Have you ever shipped fish before? Want to share your own tips?
---
Featured Image Credit: TRAN THI HAI YEN, Shutterstock