8 DIY Dog Fences You Can Build Today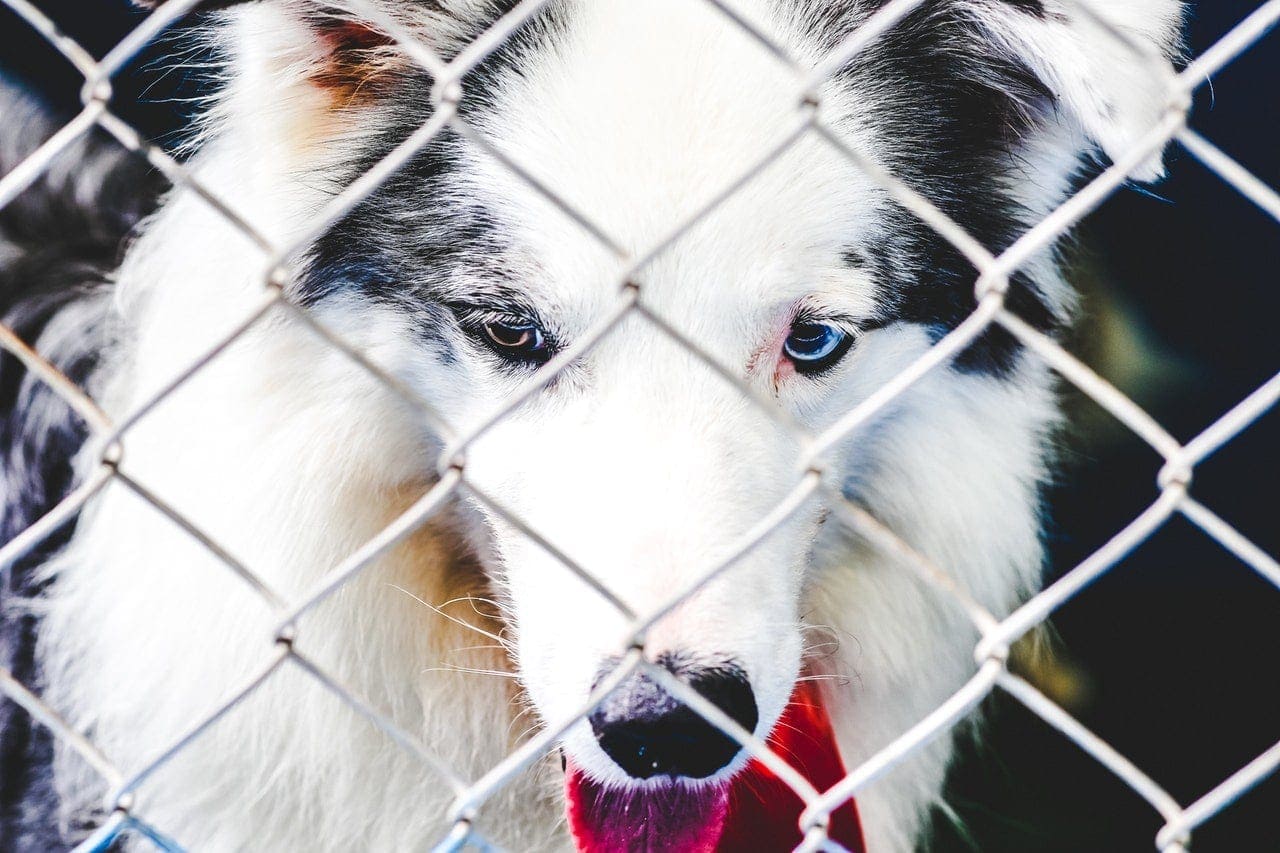 Dog fences are an invaluable tool in the dog owner's arsenal. They can prevent your dog from making a bid for freedom. They can provide a barrier between your yard and the outside world, or they can be used to fence off specific areas of your own property.
While there are plenty of commercial dog fences available, these can cost a lot of money and may not be suitable for the exact space that you have available and that you need to fill. Using DIY plans and following along with instructional videos teaches you how to build a dog fence, so even if you have a unique space or have some other specific requirement, these DIY dog fences could be the ideal solution for you.

Top 8 DIY Dog Fence Plans:
It isn't always practical to dig down into your garden. Whether your garden is covered in an impenetrable substrate, or you don't want to risk your security deposit, this no-digging DIY dog fence design enables you to create a dog fence that uses posts that can be easily hammered down into the ground. The fence itself is made from reasonably sturdy wire, although if you have an especially large or strong dog, you may need to consider a different material for your fence construction.
---
---
---
---
---
---
7.

Attractive Wooden Dog Fence
---
8.

Recycled Pallet Fence

Final Thoughts on DIY Dog Fences
Dog fences help you keep dogs in your yard, or they can be used to prevent your dog from getting into certain areas of the garden. They don't have to be expensive, but they do need to be strong enough to cope with your dog, and they can be made from a range of materials including wood, wire, metal, and even PVC. We hope that you've enjoyed learning how to build a dog fence you and your dog can both enjoy!
---
Featured Photo: by sergio souza from Pexels