Stratford Care USA Omega 3 Supplement Recall Alert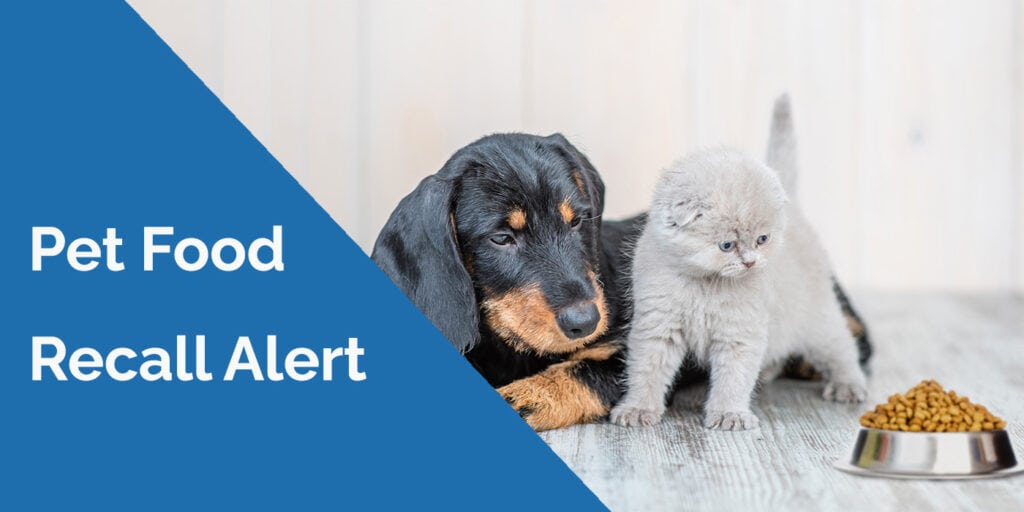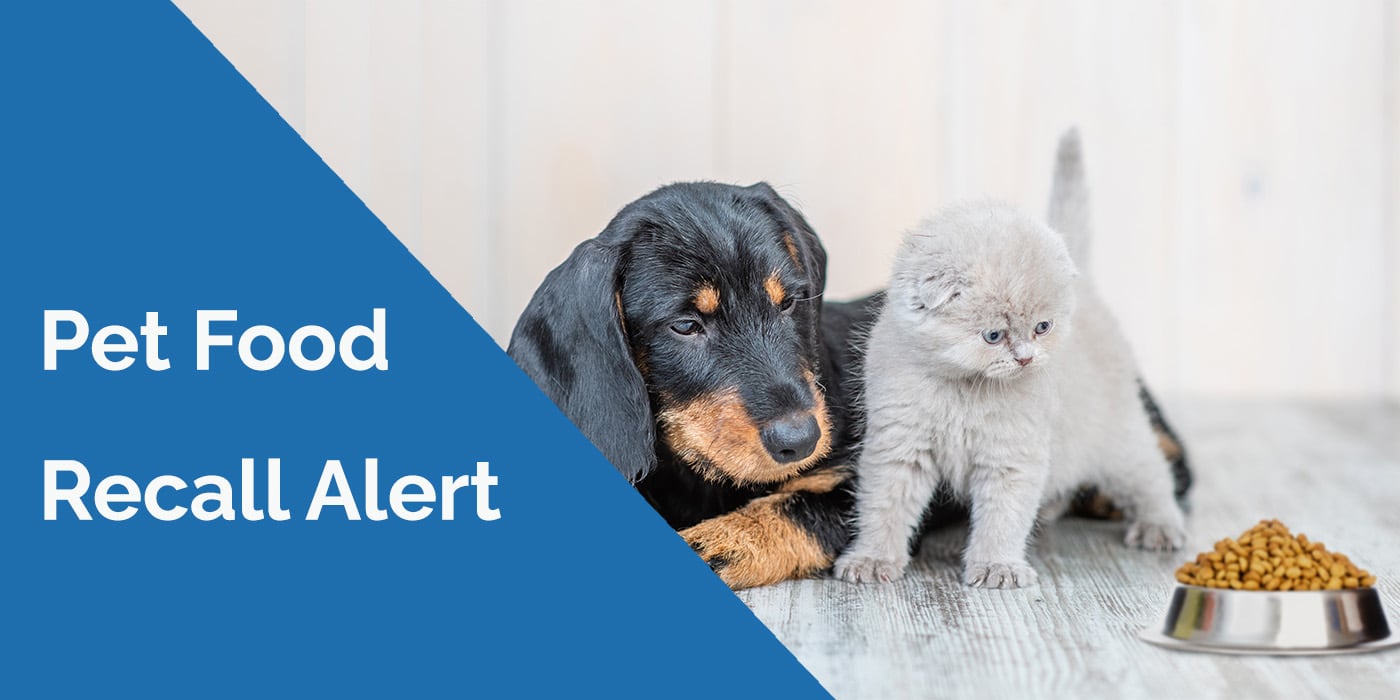 As of March 13, 2023 —Stratford Care USA, Inc is recalling multiple brands of Omega-3 Supplements for cats and dogs due to potentially elevated levels of Vitamin A. Vitamin A when consumed in high doses can cause health issues. Signs of Vitamin A toxicity may include general malaise, anorexia, nausea, peeling skin, weakness, tremors, convulsions, paralysis, and death.
What Dog Food Products Have Been Recalled?
The bottom of the container states "lot 31133 EXP 04/13/23" and "lot 30837 EXP 10/26/22", but this product has been privately labeled under various brand names, please see the full list of product names and UPC codes listed here on the FDA's official recall announcement.

Cause of This Recall
Currently Stratford Care USA, Inc is taking all necessary precautions with the FDA to remove all of the affected products with the above-listed lot numbers from the market. The company is taking this action after receiving a single adverse reaction complaint from a consumer regarding their dog exhibiting signs of Vitamin A toxicity after taking the supplement.
Where Was the Product Sold?
Omega-3 Supplements for cats and dogs have been distributed throughout the United States in Veterinary Clinics, Distribution Centers, Retail Stores, and via online retailers such as Amazon and Chewy.
.

What to do Next
Pet parents who purchased any of the supplements listed above are being asked to immediately stop feeding the supplements to their pets and to throw it away in a container where no other animals, including wildlife, can access and consume it.
Veterinary and other retail partners should remove and destroy the affected product from their inventory.
Please contact the company directly
Monday – Friday, 9am – 5pm EST at 877-498-2002 or via email atAdverseevents@stratfordrx.com
You can report your complaint by visiting the FDA's "Report a Pet Food Complaint" page.
Don't miss another food recall again! Sign up for our alerts to receive notifications of recalls as they happen.
You can also see a full list of dog food recalls here.
Sources used: FDA
Image Credit: eva_blanco, Shutterstock