Fish Food Flakes vs Pellets: Key Differences, Pros & Cons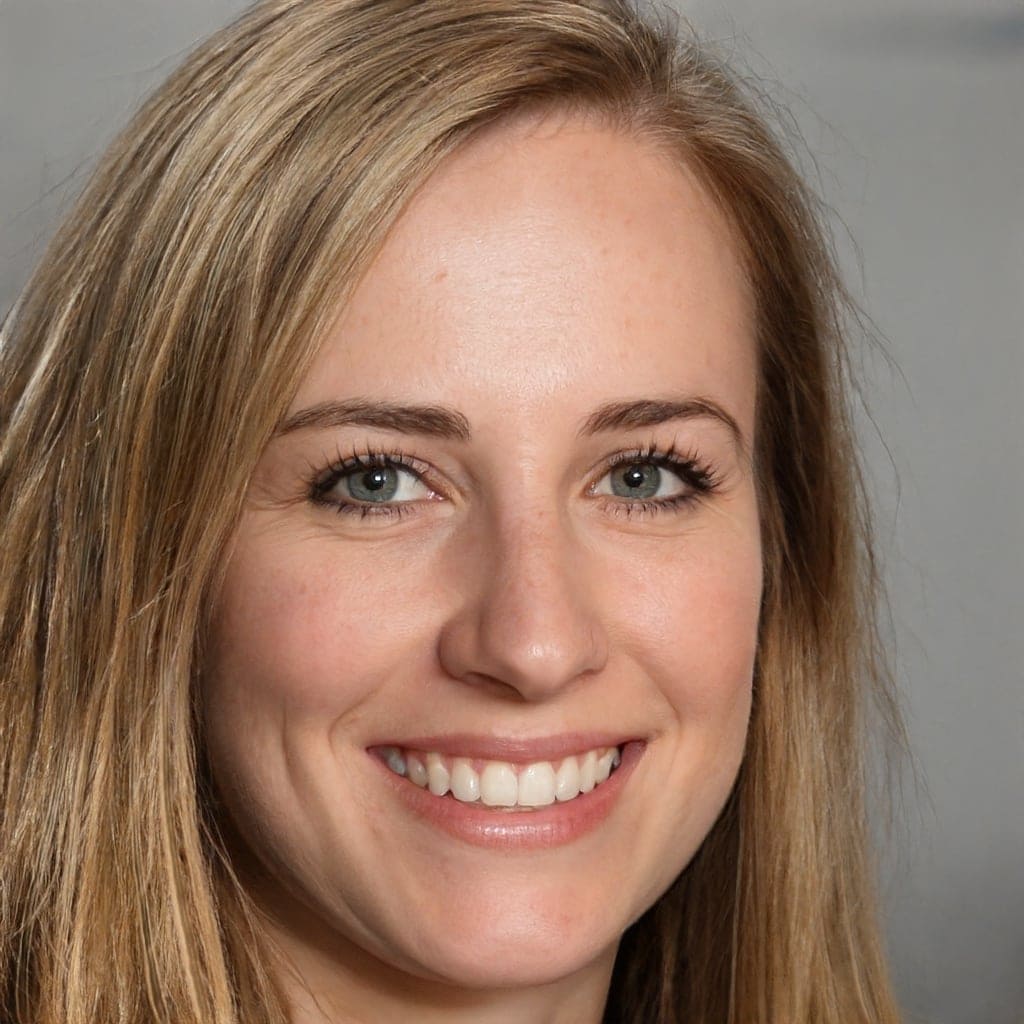 There is a bit of a debate going on right now, the fish food flakes vs pellets debate. People always wonder which one is better, fish flakes or pellets.  They are not actually as different as you might think, but it is still worth talking about.
We will do our best to provide you with all of the information you need to make an informed decision here.

Fish Flakes: Summary, Pros & Cons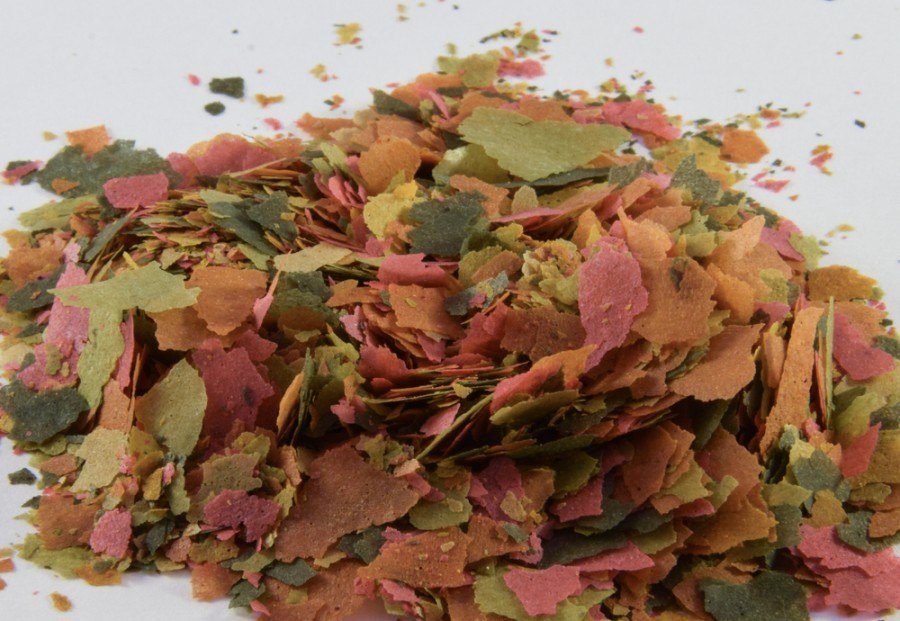 Fish flakes are a staple, probably the most common fish food which people go with. They are nothing more than a mix of various ingredients, usually catered to a specific type of fish. You can find fish flakes that are mainly made of meat protein, ones made mainly of fruits and veggies, ones with algae, and ones with a mix of all of the above.
You can find fish flakes for virtually any type, species, and breed of fish out there. Fish flakes tend to be very inexpensive and can be bought in bulk. These things usually float in the water and do not sink, as well, they tend to disperse themselves in the water as well.
Flake Pros
---
Flake Cons
Fish Pellets: Summary, Pros & Cons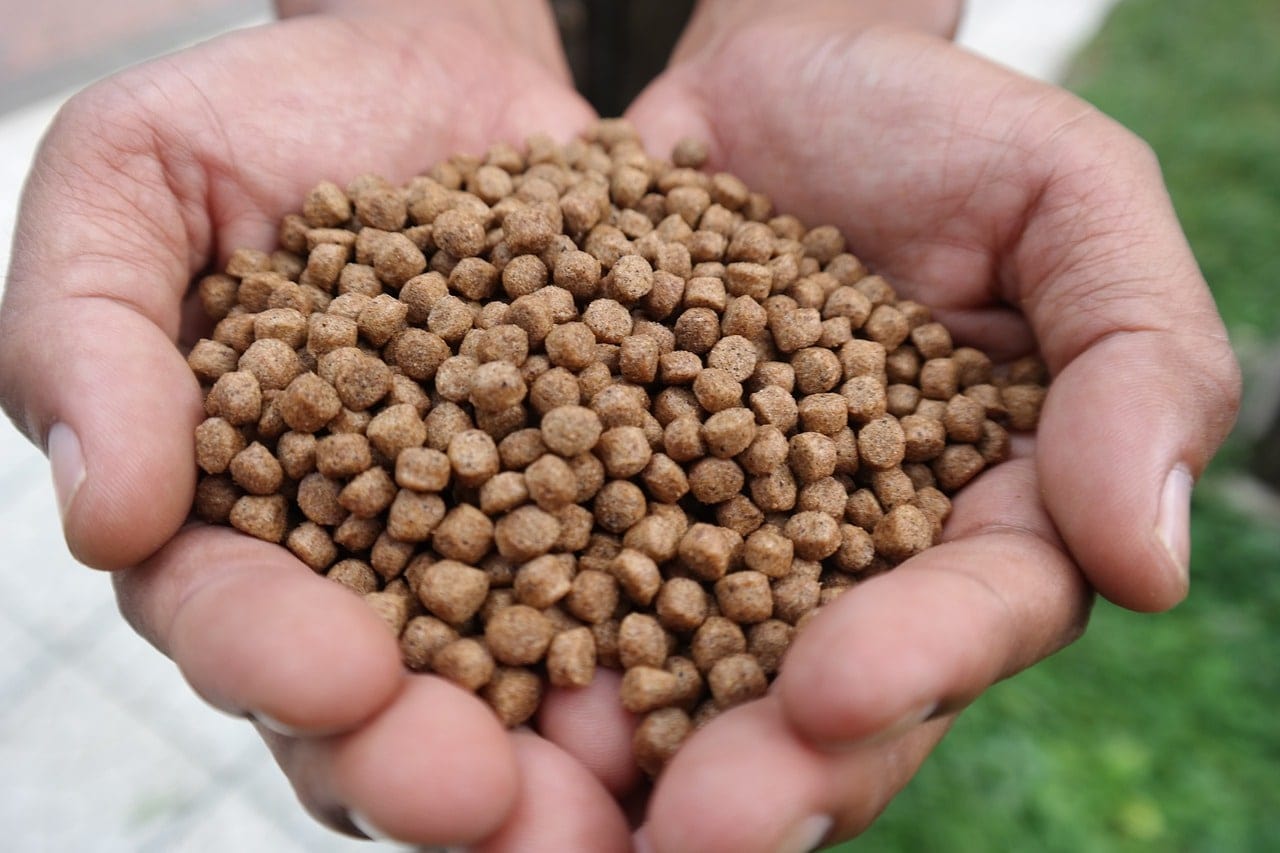 All in all, pellets really are not all that different from fish flakes. Yes, pellet food also comes in a variety of makeups in the sense that you can find pellets for saltwater fish, for freshwater fish, for tropical fish, cold-water fish, meat-eaters, omnivores, and herbivores too. They are also quite versatile in this way.
Pellets are usually also packed with nutritional goodness to help fish be happy and healthy. Of course, pellets are larger than fish flakes and heavier, and thus they are usually made to sink, but there are some floating fish pellet foods out there too.
These are good to go with if you have a few fish that like to eat a lot of food, and if you want to ensure that the food has a long shelf life before expiry.
Pellet Pros
---
Pellet Cons

Conclusion
Ok, so generally speaking, the differences between these two types of fish food are not huge. In terms of nutritional content, as long as you get the right kind of food for your fish, it really does not matter all that much.
Personally, we might recommend sticking with pellets, as they are easier to judge in terms of how much you are feeding your fish, they have a longer shelf life, and you can find ones that both sink or float. They tend to be a bit more versatile than fish flakes in this way, but flakes are still fine if you just have a couple of small fish that need regular feeding.
However, when all is said and done, the most important thing here by far is that you get the right kind of food with the right nutritional content for your specific fish. For instance, with a goldfish, as long as you provide them with the nutrition they need for growth, energy, a healthy immune system, and more, it doesn't matter whether you use flakes or pellets.
For instance, if you have a fish that needs 75% vegetable matter and 25% meat protein, you can feed it flakes or pellets—as long as they meet these numbers.
---
Featured Image Credit: Enmanuel, Shutterstock / de2marco, Shutterstock