Do Cats Have Periods? What You Need to Know!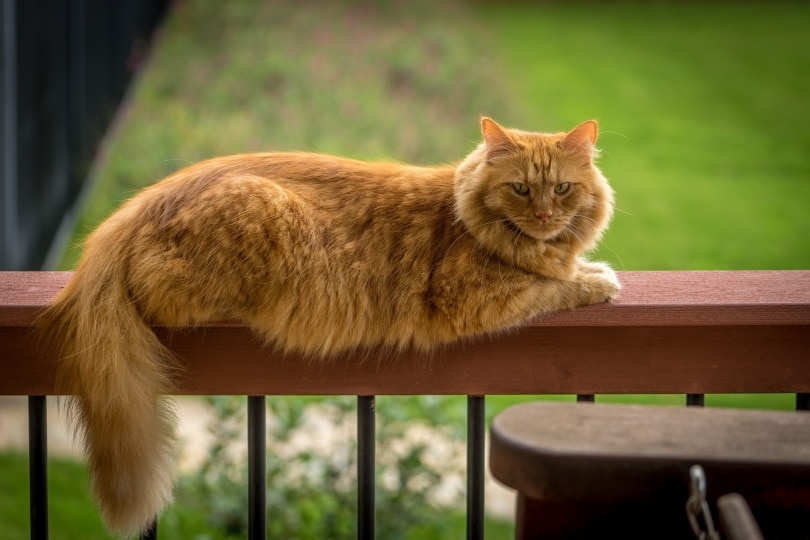 If you're curious whether female cats have menstrual periods, we're here to answer this question! The short answer is that yes, they do have period cycles, but you won't always notice an actual period. A female cat's monthly cycle is usually referred to as them being in "heat." There are a few other differences, including that their menstruation cycle tends to be seasonal.
When do female cats start estrus?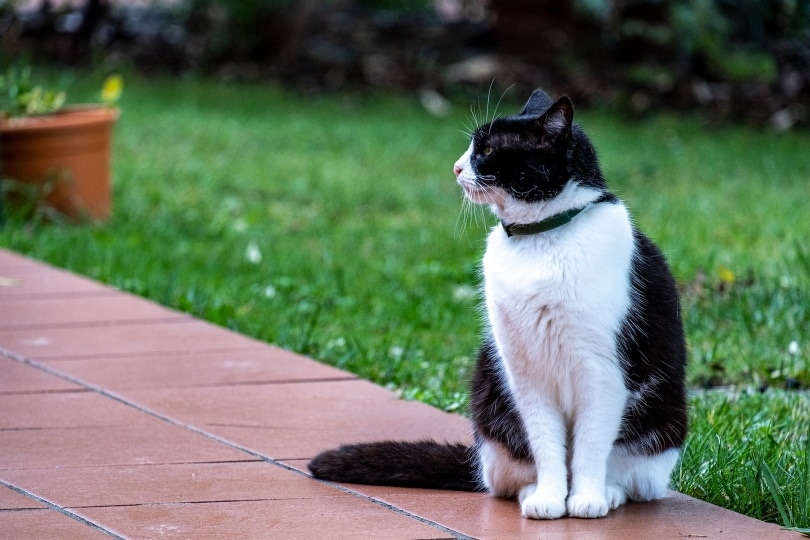 Menstrual cycles in cats are referred to as estrus, or being in heat.
A female cat will usually become sexually mature at around 4-6 months. This means that from this point on, they could have kittens. To prevent unplanned litters, speak to your vet about getting your female kitten spayed at an appropriate age. Keep her away from unneutered male cats too!
Cats are polyestrous
Female cats are classified as seasonally polyestrous, meaning they have multiple heat cycles throughout the year.
Most cats will come into heat toward the end of winter or the start of spring, as the days get longer. Increased hours of daylight are usually needed to kick a cat's estrus cycle into action, which corresponds with the start of "kitten season" in wild or feral cats.
Female cats do have a period in the sense that their bodies follow a monthly cycle for most of the year, but their periods are quite different from those seen in humans or dogs.
In cats, the lining of the uterus is mostly reabsorbed rather than being bled out. You may see a small amount of blood spotting. If your cat hasn't been spayed and you know that she's come into heat, then a little blood at this time in her cycle is completely normal. It's also completely normal not to see any blood while your cat is in heat.
If any blood doesn't correspond with your cat's regular cycle or she has been spayed, speak to your vet for advice.
Signs your female cat is in heat
A cat's estrus cycle is usually around 3 weeks, with each heat lasting roughly 6 days. Signs that your cat is in heat include:
Increased vocalization
Yowling
Marking territory
Increased affection
Some blood spotting
More demanding behavior
Urinating in inappropriate places
When can a cat get pregnant?
Cats are classified as induced ovulators, which means their eggs are stimulated to be released when the female cat is mated. They may mate with multiple males while they're in heat, and they can have kittens with different fathers in the same litter.
Once a female cat has been mated successfully, she will go out of heat. A cat's pregnancy typically lasts 64-71 days.
How to prevent cat periods
The best way to prevent your cat from having a period or coming into heat is to have them spayed at an appropriate age. There aren't any reasons to not have your female cat spayed, and kittens from accidental litters may be harder to rehome. Part of being a responsible cat owner is doing what's best for our cats, and if you're not a professional breeder, that includes having your female spayed.
More questions about your cat's health and behavior? Take a look at our posts on:
---
Featured Image Credit: Piqsels