3 Best Hydor Aquarium Heaters 2023 – Reviews & Top Picks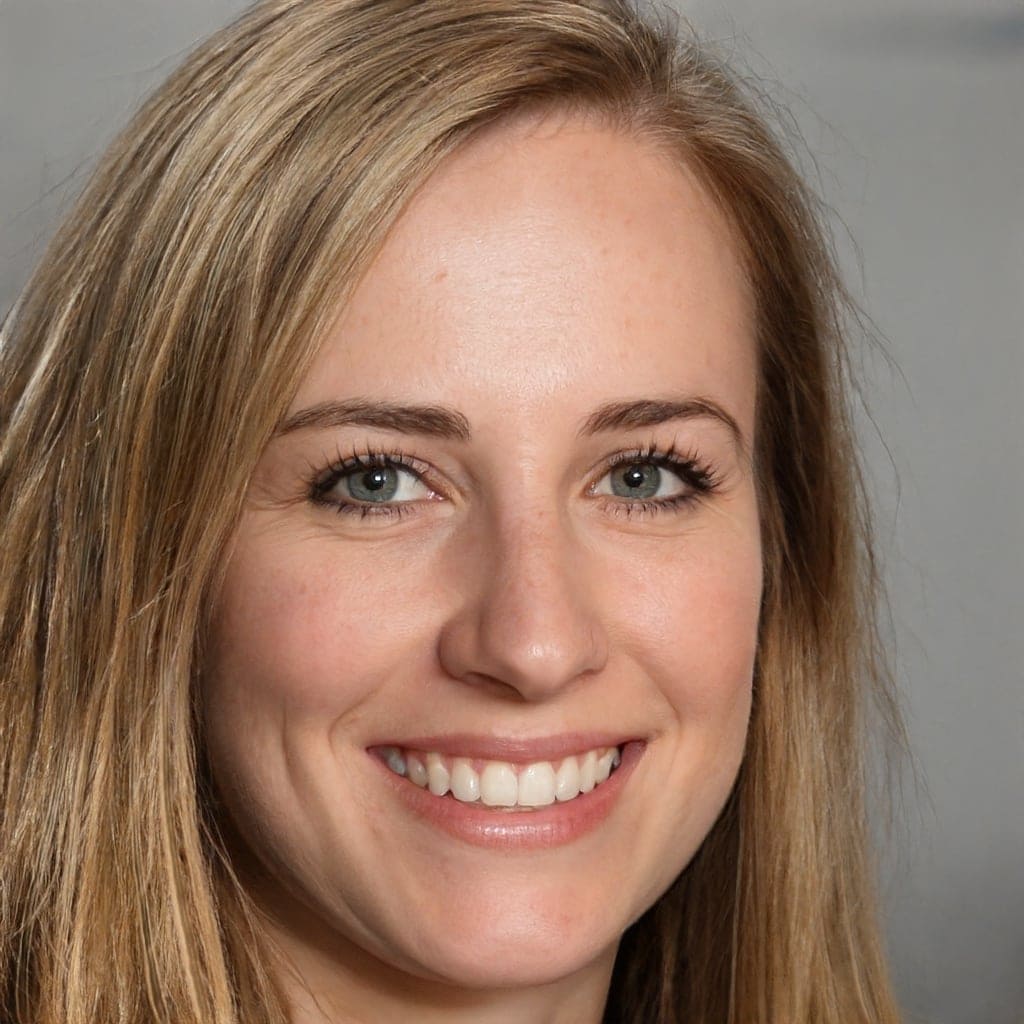 When it comes to the fish in your aquarium, many of them are going to need a certain water temperature to survive. This is especially true when it comes to tropical warm-water fish. These are fish that need to be in fairly warm waters, or else they will get sick and most likely die. This means that you need an aquarium water heater, a good one, to keep the water at an ideal temperature for these warm loving fish.
The problem is of course that there are tons of different aquarium water heaters out there, so choosing one can be quite a problem. However, when it comes to water heaters, Hydor is a really well-known and highly trusted brand name. Today, we are here to do a Hydro aquarium heater review. We have three Hydro aquarium water heaters for you to take a look at right now.
A Glance at Our Top Picks (2023 Update)
Rating
Image
Product
Details

Best Overall

Hydor In-Line External Heater

Very durable
Very space-friendly
Will not harm your fish – no overheating
Check Price

Best Value

Hydor 400W Submersible Glass Aquarium Heater

Very durable and long-lasting
Extremely safe
Fairly space-friendly
Check Price

Premium Choice

Hydor Slim Heater

Very safe
Extremely durable
Good for small betta tanks
Check Price
For these Hydor water heaters, we have reviewed three different options. Each of these is slightly different in several ways. Our goal is to help you find the one that is right for you, your fish, and your aquarium, so let's get right to it.
The Top 3 Hydor Aquarium Heater
1.

Hydor In-Line External Heater
When it comes to water heaters by Hydor for aquariums, this particular model is one of the best. Using special PTC technology makes this one of the very best aquarium water heaters around at this point. It comes with pretty much all of the features you need and expect from any water heater.
Safety
One of the biggest features that you get with the Hydor In-Line External Heater is that it is made with a self-limiting PTC heating element secured in a very durable enclosure. The main takeaway here is that overheating or electrocution is not a problem.
This thing is extremely durable and impact-resistant, plus shock-resistant too. It is specially designed to ensure the optimal safety of your fish and the maximum efficiency of the heater itself.
Space
One of the aspects of this thing that we like is that it is an external heater. You don't always have lots of space to spare on the interior of the aquarium. Heck, that is prime real estate best used by your fish and plants.
This heater is an external heater which means that it takes up absolutely no space on the inside of the aquarium, thus preserving that prime real estate for your inhabitants.
On that same note, this heater is also very easy to use because it is meant to be hooked up to the outtake tubes from a canister filter or sump. It heats the water returning to your aquarium after it has been filtered. All you need to do is attach these heaters to the tubes to heat the water.
Ease Of Installation
Like we said before, this heater is easy to use and install. It comes with a built-in clip system so you can attach it right to the side of your aquarium with no trouble at all. Simply connect the tubing, clip in on, and turn the heater on.
Power
This heater is a very powerful water heater. It comes in at 300 watts, making it great for even the largest aquariums. This is a 300-watt aquarium water heater, making it ideal for tanks up to 100 gallons in size.
Now, 100 gallons is quite a bit, so if you need a relatively high temperature, you might need two of these heaters. However, for a 75-gallon tank, this heater should have no problems heating the water to a sustainable, maintainable, and ideal temperature for your warm water tropical fish.
When it comes to controlling the Hydor Heater, it has a very simple to use dial that you can turn to select the ideal temperature. The Hydor In-Line External Heater is extremely accurate when it comes to setting and sustaining the desired temperature level.
It has special technology which allows it to measure its output and the water temperature to achieve the required water temperature. The range at which you can adjust it is fairly wide as well, more than wide enough for virtually any required temperature.
Very durable

Very space-friendly

Will not harm your fish, no overheating

Very precise temperature control

Quite powerful, ideal for large tanks

Easy to install
Heating element may degrade after prolonged use

Need the right tubing
---
2.

Hydor 400W Submersible Glass Aquarium Heater
When it comes to aquarium water heaters from the Hydor brand name, this submersible 400-watt heater is another really good option to go with. It also uses that same PTC technology as the first option we looked at, making this another awesome water heater. Let's take a closer look at the Hydor 400W Submersible Heater right now.
Ease of Installation
One of the things which many people seem to love about the Hydor 400W Submersible Heater is that it is extremely easy to install. It comes complete with dual suction cups so you can simply plaster it on right to an interior wall of your aquarium. The suction cups are fairly strong so you do not have to worry about them coming off all the time.
After you have equipped it, simply plug the heater in and select your temperature to get going. The fact that you can install this thing in any position, whether that be vertical, horizontal, or anything in between, is yet another bonus. Some people want the heater installed vertically and some horizontally. Well, this thing can do both of those with ease.
Space
While this is not an external water heater like the first option we looked at, the Hydor 400W Heater is still fairly space friendly. Yes, it does take up some space on the inside of the aquarium, but the sleek and thin build is still fairly space-efficient.
It is also build to be placed fairly close to the glass, thus preserving at least some of that prime real estate for your aquarium inhabitants. Being able to save some space is going to be a big deal to the fish and plants on the interior of the aquarium.
Durability & Safety
Something that stands out about this particular Heater is that it is extremely durable and safe at the same time. Some people do not like glass water heaters, which is because many older models from lesser-known brand names tend to break.
They can shatter, they can overheat, and they can boil or electrocute your fish. Yes, glass might be a little risky, but this thing is built using the most durable glass around. It is shatterproof, and no matter how hard you drop it or how hot it gets, the glass is not going to shatter.
This means that the inner electrical components are never in direct contact with the water, thus keeping your fish safe from electrocution. Also, even if your fish get a little rough with this heater, they are not going to be able to break.
It is so durable that it will not suffer from damage even if it is running dry. On that same note, it is also fairly shockproof, so even if an electrical surge happens, it won't break the heater, and it won't hurt your fish. When it comes to the overall durability as well as the safety of your fish.
Power
As you can probably tell from the name of the Hydor 400, it is a 400-watt heater. The 400 watts is a lot, more than enough to heat a fairly large aquarium with total ease. This heater is very accurate and easy to adjust as well.
It has a temperature range with a maximum temperature of 96 degrees, making it able to heat aquarium water for those fish that need some really warm water. It is highly adjustable, it is accurate, easy to adjust, and can handle some fairly large amounts of water with ease.
Very durable and long-lasting

Extremely safe

Fairly space-friendly

Easy to attach and use

Can be mounted vertically or horizontally

Very powerful, ideal for large tanks

Accurate

Wide temperature range
May overheat the water on occasion
---
3.

Hydor Slim Heater
When compared to the previous two heaters, this one is a lot less powerful, but all that means is that the Hydor Slim Heater is ideal for smaller tanks. This is a very unique style of water heater, one that does not have many features, but that is not always a bad thing. Let's take a look at the different features and benefits which this heater brings to the table.
Power
When it comes to power, this thing is only a 7.5-watt heater, unlike the previous models which were 300 and 400-watt models. This means that this particular heater is ideal for up to 5-gallon tanks but no larger ones. People often keep betta fish in smaller gallon tanks, which is why this is called the Hydor Slim Heater for Bettas. (If you are looking for options specific for Betta's then check out this article)
It has more than enough power to heat a 5-gallon tank to the temperature which your betta fish needs. Now, that being said, betta fish have a very specific temperature in which they like to live.
This heater is specifically designed for betta fish in a 5-gallon tank, so the Hydor Slim Heater is not adjustable. It simply heats the water to the preset temperature. There are no controls and no adjustments to be made with this water heater.
Safe
What we do like about this one is that it is fairly safe. It does not feature any glass components at all, so there is no chance of it getting smashed or broken. Furthermore, the rubberized housing is specially designed to ensure that the inner heating elements never electrocute or boil the fish in your aquarium.
This heater also uses PTC technology and is UL listed for safety. This thing will heat the water in your tank, but it also keeps the fish safe. Moreover, the heater itself is fairly durable and long-lasting, which is always a big bonus.
Space
This heater is very small, flat, and compact. It is designed for small betta tanks that don't have too much room to spare on the interior. Simply put the heater on the side of your aquarium, plug it in, and it is ready to go.
The really neat part about the Hydor Slim Heater is that it can be placed right under the gravel in the tank, thus preserving even more space, plus it looks nice too when you cannot see the heater.
Very safe

Extremely durable

Good for small betta tanks

Can be put under the gravel

Space friendly
Preset temperature, cannot be adjusted
Conclusion
We hope that we have helped you come closer to a final decision. Each of the three heaters are great in their own right depending on your tank and housing requirements, so choose wisely!
---
Feature Image Credit: Flups, Shutterstock