250+ Male Cat Names: Our Top Picks for Your Strong and Adorable Cat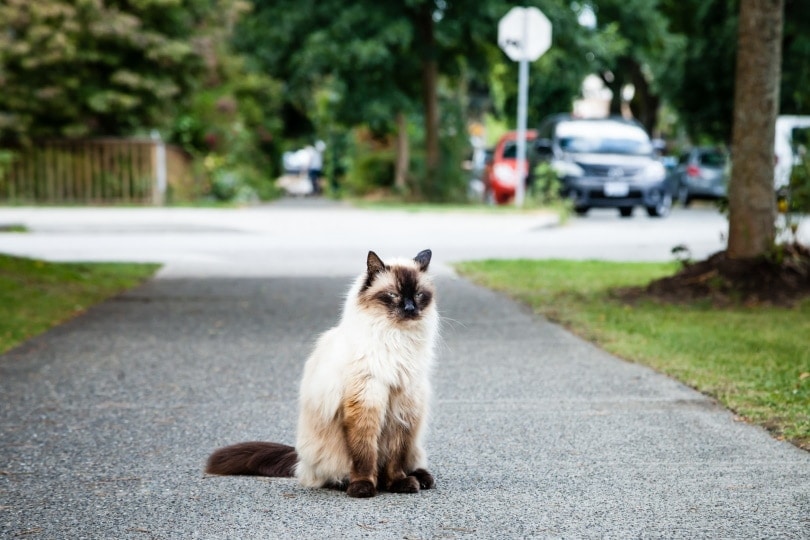 Male cats come in all shapes and sizes. They have a wide variety of personalities and temperaments, no matter their breed. Therefore, they all deserve unique names that are fitting. But it is nearly impossible to come up with a unique name from every other cat's name in the world.
However, choosing a name that most cats in your neighborhood do not have is possible. All it takes is a little thought and some inspiration. Looking at this list of our top picks for male cat names is a great way to get the inspiration you need! Whether your cat is strong and mighty or cute and cuddly, we present to you more than 250 male cat names that can fit the bill.
85 Strong Male Cat Names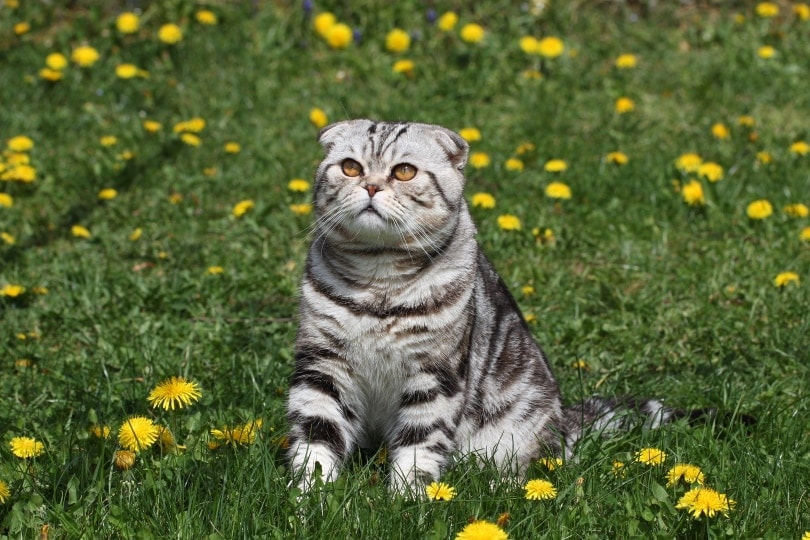 Your cat is tough and strong. He likes to play rough and can easily keep up with the rambunctious kids. So, what should his name be? There are many great options that can help illuminate your cat's strong personality and curious attitude. Here are 85 strong male cat names to consider for your furry family member:
Thor
Rex
Pyro
Lucifer
Chief
Bullet
Killer
Hawkeye
Bullet
Wario
Churchill
Harley
Augustus
Trooper
Admiral
Zeus
Captain Bully
Tito
Pablo
King
Butch
Hamlet
Kong
Nyx
Midas
Bear
Aslan
Denver
Digger
Jupiter
Axle
Ditka
Butch
Rogue
Montana
Maverick
Jedi
Yoda
Quick
Ripley
Shadow
Bronx
Bandit
Roosevelt
Hulk
Tugg
Igor
Porkchop
Tank
Azlan
Vader
Hades
Clint
Chevy
T-Bone
Pistol
Bugsy
Duke
Ninja
Judge
Lancelot
Taz
Chaz
Smokey
Brutus
Rocky
Gunner
Leo
Diesel
Vinnie
Boss
Midnight
Ozzy
Raven
Sarge
Archer
Diego
Goliath
Dre
Riptide
Chopper
Brock
Trapper
Ryder
Bones
90 Strong and Adorable Unisex Cat Names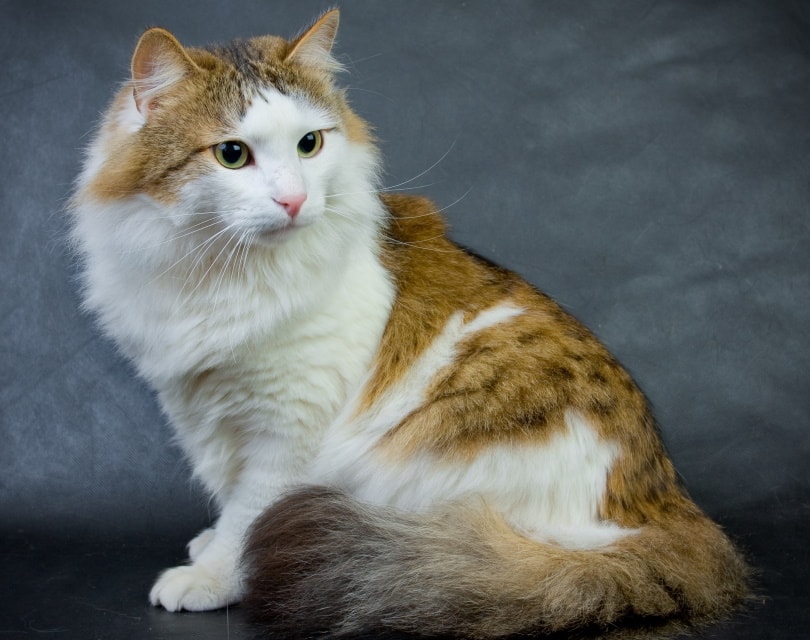 If your cat's attitude is tough enough, you may want to choose a unisex name that helps balance out the ruggedness with a bit of gentleness. This does not mean that your cat should have a name like Fluffy. Instead, consider one or more of the 90 strong and adorable unisex cat name options:
Lemur
Ra
Downy
Viking
Mega
Ranger
Elfin
Wag
Aquarius
Jazz
Clover
Lunar
Marbles
Dealer
Muffin
Reese
Twix
Harper
Mozart
Pinstripe
Myth
Riley
Java
Furball
Giggles
Bigwig
Figaro
Colby
Yukon
Heckle
Nomad
Salty
Guru
Jules
Crush
Polar
Eskimo
Snowball
Alex
Babe
Sparrow
Bacardi
Osprey
Brownie
Socks
Ferrari
Robin
Bodhi
Polka
Orca
Pistachio
Avalanche
Jiggy
Blitz
Domino
Shaggy
Inferno
Orca
Terabyte
Quinn
Zip
Waffles
Booker
Cotton
Jaguar
Dipper
Buttermilk
Cider
Morgan
Klondike
Feather
Charlie
Onyx
Atticus
Butters
Squirt
Eightball
Twilight
Yin
Yang
Angel
Fire
Pilot
Jaggar
Fitz
Storm
Lucky
Badger
Spiral
Cheerio
85 Adorable Male Cat Names
Some male cats show more of a loving and adorable side than they do a strong side. Such a cat requires an adorable name to match their nature. Snuggles and Teddy Bear are decent names to consider, but those aren't the only adorable names in existence that might be perfect for your kitty. Here are 85 more adorable cat names that should be considered:
Oliver
Milo
Jack
Loki
Leo
Jasper
Simba
Binx
Bonkers
Garfield
Barley
Chewie
Pepper
Tuna
Burger
Alfredo
Tonk
Bronx
Ali
Altair
Coby
Ethan
Bernie
Bailey
Amos
Java
Waldo
Hunter
Romeo
Casper
Caesar
Yeti
Houdini
Atlas
Hoover
Connor
Gus
Jasper
Jack
Benny
Nelson
Sage
Buddy
Leo
Louis
Brad Kitt
Catpernicus
Clason
Cue Ball
Chubby
Doogie
Doggy
Ewok
Gremlin
Hairy Potter
Elvis
Itchy
Jude Paw
Puggles
Puss
Purrkins
Quiggles
Veggie
Balzac
Dante
Electro
Fonz
Hendrix
Hobbes
Hobbles
Bobbles
Juniper
Morocco
Moses
Vega
Springsteen
Rumi
Squint
Rumi
Zion
Wizard
Zaiden
Abner
Barnabus
Boris
Choosing a New Name for Your Cat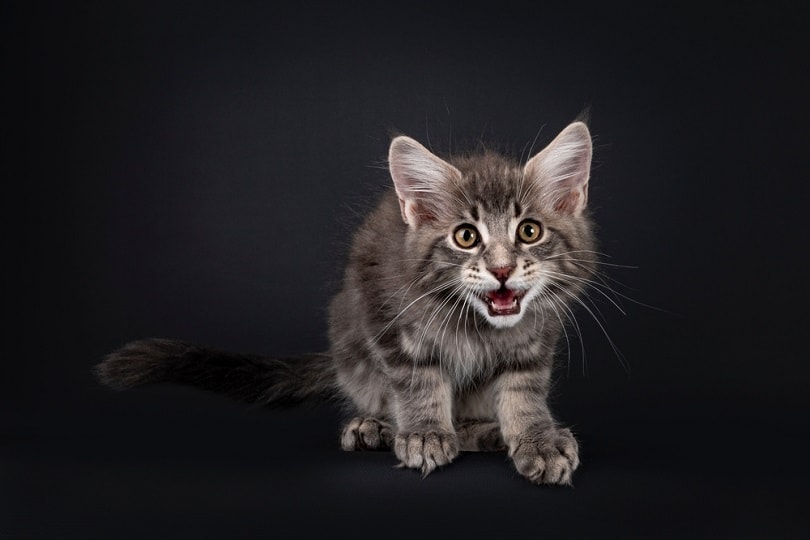 When choosing a name for your cat, it all comes down to preference. Your cat won't think whether one name is cute and popular while another is overused and boring. Once they learn their name, your cat will come running no matter what name you decide to use. Here are some steps to get you started in the name selection process:
To start, make a list of 25 cat names you like.
Then, pick the names you like off our lists in this article.
Add them to your list and narrow about a dozen names based on how you feel about saying them, how they sound, and how they correlate to your kitty cat.
From there, try those names out on your cat. Whichever one you are most comfortable using and your cat seems most reactive to should be the winner!
In Conclusion
Choosing a name for your cat should be a fun and exciting experience. Get the whole family involved and turn it into an adventure that everyone can have a say in. Mix and match name ideas to come up with new unique ones. Take votes when you narrow the options down. In the end, you should have plenty of names to choose from that makes everyone in your household – including your cat – happy.
---
Featured Image Credit: SJ Duran, Shutterstock