100+ Unisex Dog Names: Unique, Diverse, & Individual Ideas
Are you looking for a name for your dog that's neither masculine nor feminine because your pup is just so incredibly individualistic? You could also be someone who just loves the idea of a name that's universal and works for absolutely everyone! Regardless of your preferences and where you are in your adoption process, a unisex name for your new pup could be exactly what you are searching for!
Keeping in mind that naming your pup should be fun and lighthearted, we've created a list that is simple and to the point! Below we have noted some of our favorite gender-neutral names for you to scour and test out on your new buddy! We've included the most popular names, cute and unique suggestions, as well as a whole hilarious list of funny names. Happy searching, and good luck!

Top Unisex Dog Names
This compilation of names covers the most popular ones we see today. If you wish to stay on trend with your pup's name – look no further!
Barkley
Dewey
Gray
Rowne
Lennox
Zuri
Kip
Rascal
Wren
Marley
Dash
Henley
Parker
Vesper
Hux
Fletch
Whitey
Reese
Harlow
Jude
Cute Unisex Dog Names
Although itty bitty pups instantly draw us in with their tiny paws and little faces, cuteness is not just intended for the smaller breeds – we know that some of the biggest dogs have the sweetest personalities and are always down for a good snuggle. So you may be searching for a name that combines their adorable stature with their fierce personality – and vis versa! So, a cute unisex name would be ideal!
Aspen
Harley
Coco
Bones
Bingo
Puptart
Echo
Barkley
Scout
Woof
Waffles
Pebbles
Wags
Paisley
Pooch
Ash
Corky
Mac
Peanut
Blue
Ciao
Chewy
Remy
Dot
Shadow
Chance
Pistachio
Boo
Pepper
Paws
Beau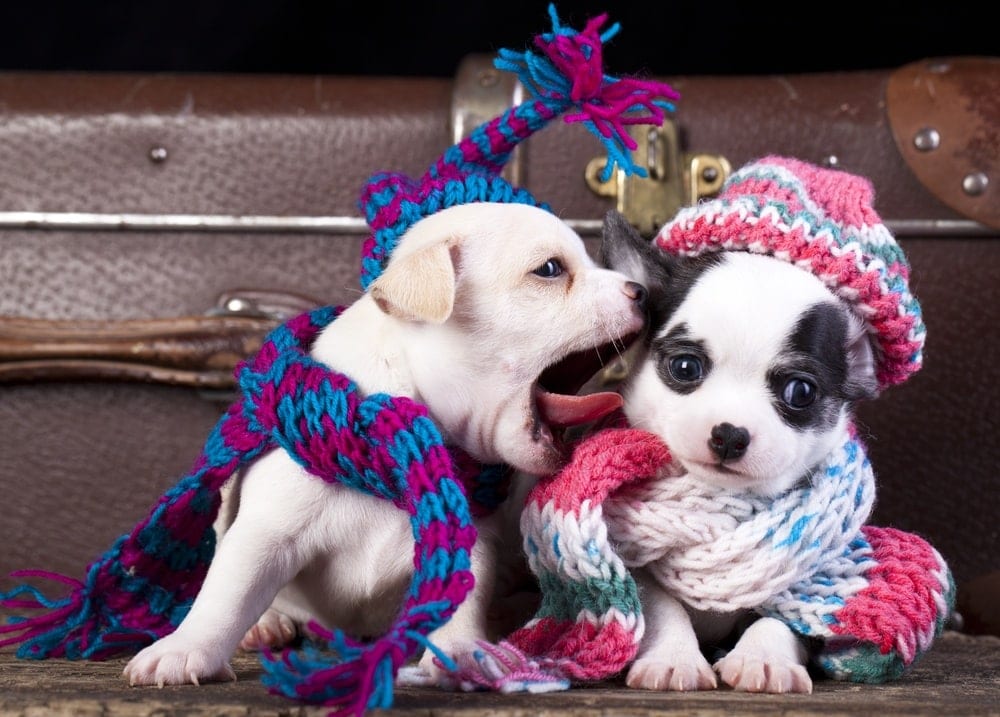 Unique Unisex Dog Names
We all know our dogs are one of a kind – no other is like them. They have their own behaviors, traits, habits, and temperaments. No other dog will have the same coat color or pattern, and only you understand their puppy-dog eyes and how to communicate with them secretly. So, deciding on a name that is just as distinctive is a great option. Here is our fab list of unisex names for the pup in your life who is uniquely themselves through and through.
Aloha
Link
Koda
Elmo
Red
Jinx
Sutton
Trice
Lux
Casper
Yuri
Onyx
Twix
Tully
Jigsy
Wooly
Dart
Chips
Sawyer
Kota
Kai
River
Yoshi
Hunter
Zip
Neptune
Zen
Rory
Squat
Teddy
Sage
Funny & Clever Unisex Dog Names
Dogs can be our best friends, and at times, our entertainers. They are quirky and goofy, playful and comical and truly have personalities all of their own. For those K9's keeping you carefree, bringing tons of smiles and perhaps some giggles. Here is our list of funny unisex dog names.
Gouda
Rebel
Bacon
Spud
Tater
Yoda
Belch
Pee Wee
Bubba
Notorious D O G
Runt
Pikachu
Sushi
Tank
Hooch
Chunk
Chaos
Kibbles
Nugget
Stink
Guinness
Nacho
Yeti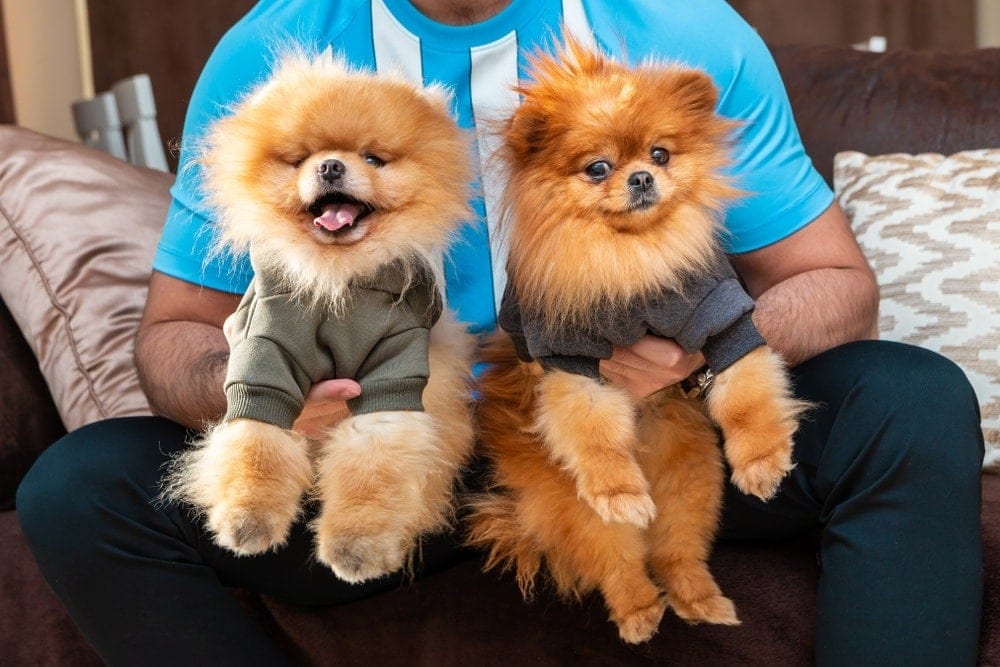 Finding the Right Unisex Name for Your Dog
As you know, your pet's name is their calling card – it sticks with them forever and should truly represent them. With so many options out there, we know finding the perfect one may leave you in un-fur-miliar territory!
Our mission was to provide a simple guide to unisex names, and hope that we have at least pointed you in the right direction! Whether you developed a liking for adorable names like Peanut and Gogo, or found funny names such as Gouda or Spark Pug more suitable, we are sure there is something here for every type of pup!
However, if you weren't quite sold on any of these names, check out one of our other great dog-name post links below.
---
Featured Image Credit: Daria-Photostock, Shutterstock