Why Is Vet Care for Exotic Pets So Expensive? Vet-Reviewed Reasons & Facts

Have you ever watched a TV show or movie that includes an exotic pet in the script? Marcel, the capuchin monkey, was a favorite companion of Ross on the sitcom Friends. Exotic Pet Expos are also popular attractions that display and promote the ownership of these unusual pets.
There are many times when individuals will acquire them without realizing the cost of ownership. For example, what if your exotic pet gets sick or injured? It may be difficult to find a vet to treat your pet; the cost is typically higher than for a cat or dog.
So why is vet care for exotic pets so expensive? Here are some factors contributing to the increased cost of specialized vet care for your unusual creature.
What Is an Exotic Pet?
The definition of an exotic pet is a broad one. But it is easier to break them down into categories:
Rodents
Amphibians
Reptiles
Birds
Insects and arachnids
Fish and other exotic pets
Rabbits
There are even animals that do not have a definitive category, such as the following:
Hedgehog
Skunks
Opossum
Sugar gliders
The 6 Main Reasons Why Vet Care for Exotic Pets Is Expensive
1.

Uniqueness of the Species
As you can see, exotic pets cover a wide range of animals, and vets cannot apply a "one size fits all" approach to treating animals. There is a difference between parrots and canaries, rabbits and chinchillas, and turtles and snakes.
Caring for and treating various animals demands time for consultations, research, and a large caseload. It also requires experience, interest, and skill.
---
2.

Handling
Handling exotics requires specialized expertise not only for the veterinarian but also for the vet techs that assist with your pet. The technician assisting the vet needs to be qualified to help with blood draws, X-rays, and examinations of animals like screaming macaws, iguanas, and parakeets.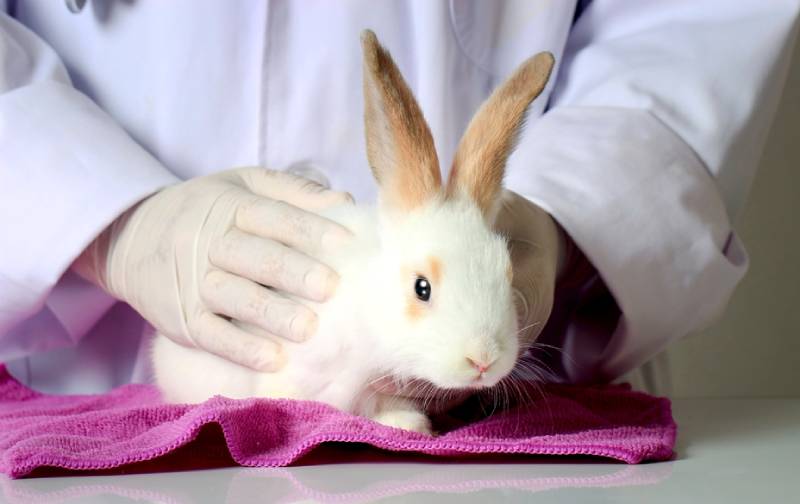 ---
3.

 Environment & Stressors
Dogs and cats are domesticated animals. They have become accustomed to our environment. Exotics, however, can act negatively in strange places. They can become stressed from bright lights, strange noises, and other animal sounds.
To make them feel more comfortable and keep the stress at a minimum, they should be cared for in a vet office that limits noise and stimulation. The environment should be humidity appropriate and temperature controlled.
---
4.

 Equipment
Dental and surgical instruments and units are designed specifically for specific pets. Specialized electrosurgery units are required. In addition, the vet will need to be experienced in working with small-scale instruments and in tight or tiny areas. For instance, the dental tools for rabbits differ from those for other small animals.
The equipment and delivery of anesthesia vary by the animal. Dogs and cats are more tolerant of anesthesia than exotics. Stressors, surgical time, and supplies like properly sized IV catheters and tubes are critical in the care of these unique animals. An exotic vet must monitor the body heat of the animal and limit the time of surgical procedures since they cannot endure long surgical procedures. A specialized vet needs to be efficient, cautious, and confident.
Specialized vets must provide the proper housing for many diverse types of animals. In addition to minimizing stress and regulating body temperature, they will need to have things like oxygen cages, heat sources, and incubators available and designed for the unique needs of the specific species. The requirements are different for a rat or a parakeet, for instance.
---
5.

 Time Commitment For Specialization
Many exotic veterinarians have to train well beyond their veterinary program to specialize in exotic animal medicine. Therefore, their expertise understandably costs more to reflect their job scope and additional training.
---
6. Lack of Insurance Policies