100+ Best Female Cat Names of 2023: Girly, Classic, & More!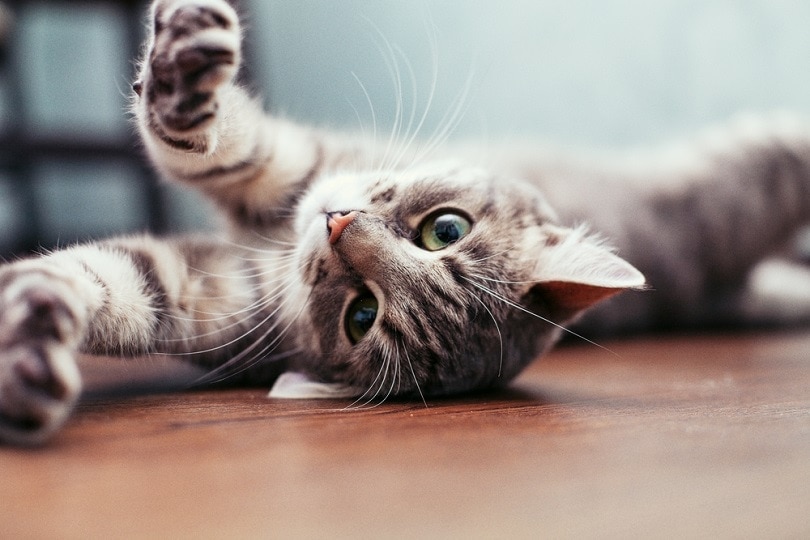 The great debate once deciding to adopt a pet is regarding which gender you wish to bring home. After weighing the pros and cons, you've managed to come to the decision that a female kitten is the way to go! Sassy and affectionate, your new addition is bound to one of the best choices one could have made. Although there may not have been any physical differences between them, your heart pulled you in the direction of a little miss and now your doting dame needs a name. 
When deciding which name will work best for your new bundle of fur, you will want to consider the type of name you would want to choose. Are you looking to name her something fun and entertaining, do you want to pay homage to a certain celebrity or character you love, or do you want to pick a name that encompasses their personality?
Whether you are in the market for something girly, tough, adorable, iconic, or beyond – we've gathered a list of the top female cat names for you to sort through!
Girly Female Cat Names
A girly name is a great place to get inspiration when looking to name a female cat. They are equal parts feminine and classic. Choosing one of these is lovely and traditional – something all girl cats would be proud to wear. 
Cleo 
Ella
Princess  
Luna 
Penny 
Molly 
Stella 
Penelope 
Violet 
Babs 
Nova 
Kitty 
Daisy 
Whiskers 
Gracie 
Tough Female Cat Names
It is no secret, cats have a bit of a reputation for being the occasional sass-pant which leads us to believe a strong name would be a cool match. If you are looking for a name that is just as fiery as your kitty on a cheeky day, here are a few of our favorite suggestions. 
Athena 
Daenarys
Astra 
Xena 
Justice 
Ursa 
Diva 
Huntress 
Electra 
Mystique
Acadia 
Ninja 
Gamora 
Rogue 
Kitana 
Vixen 
Joplin 
Olympia 
Unique Female Cat Names 
As you and your kitten grow together, you will learn their personality better than anyone. The bond you've formed will be unlike any other before, or any to come. Keeping your cat's name as original as your undeniable friendship with one of these unique female cat names. 
Vera 
Monroe 
Tilly 
Cairo
Iris 
Pandora 
Gigi
Birdie 
Mochi 
Portia 
Sloan 
Nell 
Cilla 
Saber
Indigo 
Minerva 
Zelda
Pita 
Cute Female Cat Names 
Chances are high that your cat is beyond adorable. Sweet mannerisms or coat coloring could serve as excellent points of reference for name ideas. Check out a few of our favorite cute female cat names:
Boo 
Tink 
Meadow 
Pip 
Blossom 
Periwinkle 
Clover 
Buttons 
Meeka 
Olive 
Quinn 
Cherub 
Tickles 
Roo
Petal 
Fleur 
Peep
Gray 
Paws 
Lila 
Mittens 
Poppy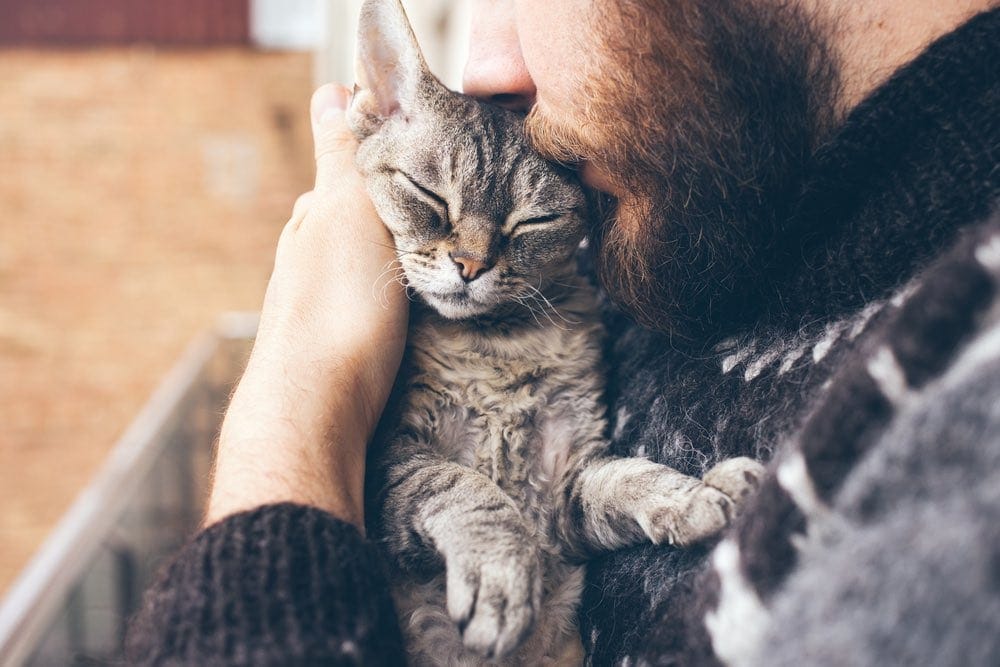 Funny Female Cat Names 
Youtube has undoubtedly shown the world how incredibly funny cats can be. Although they might not be intentional comedians, indulging on their goofy side and poking a little fun at their expense surely won't hurt. These are some of the funniest female cat names around! 
Catzilla 
Jennipurr
Catnip 
Clawsy 
Itchy 
Chewie 
Copy Cat 
Kit Cat 
Cat-trina 
Clawdia 
Ali Cat 
Celebrity Female Cat Names 
You may decide that your feline friend will be best named after a celebrity due to their look, or personality, or just to pay respect to one of your favorites. Try out these five feline names in honor of celebrity favorites:
Kitty Foreman
Catty LaBelle  
Kitty Purry 
Cat Benatar
Fur-gie
Cindy Clawford 
Margaret Scratcher 
Oprah Whisker 
Meowly Cyrus 
Catti B 
Puma Thurman 
Personality-Based Female Cat Names 
While you are still getting to know your new addition, they may have a few personality traits that may make certain names fit them from the beginning. Some unique and punny trait-based names to choose from include: 
Catastrophe | Destroyer of all furniture 
Abra-Cat-dabra | Disappears faster than Houdini
Catserole | Enjoys meal time more than anyone you know!
Lucifurr | When the evil shines more often than not 
Empurress | Ruler of the home 
What's In The Perfect Cat Name 
You might find yourself wondering what makes a great cat name so … well, great! Every cat will be distinct in its own way. If you are looking for a name that sets them apart, we recommend playing off of their adorable features or quirky personality. A name can be as representative of your new addition as you choose. So if you are truly stumped when it comes to choosing the right name, allow your kitten (or lovely matured rescue!) to become acquainted with you and their new environment and a name might develop naturally. Most importantly, your kitten will grow into whatever you decide and will ultimately enjoy your friendship more than their name. So have fun and try not to overthink it! 
Have the perfect name for your female cat? Add to our list of best female cat names by commenting your unique, funny, or paws-itively punny feline moniker below.
---
Feature Image Credit: OlhaTsiplyar, Shutterstock