9 Dog Friendly Hiking Trails in Montana You Can Visit In 2023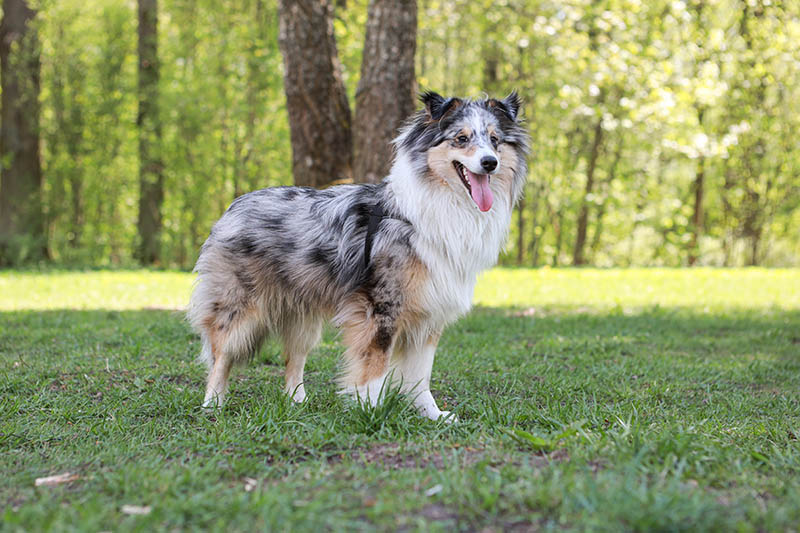 Montana is an amazing state with an incredibly diverse terrain that includes the Rocky Mountains and the Great Plains. From snow-capped mountain peaks to pristine lakes, there's so much to see in Montana that you'd need a lifetime to do it.
One fantastic way to see Montana is to take your canine companion while you hike the state's many amazing hiking trails. Below we've compiled nine dog-friendly hiking trails in The Treasure State you can visit in 2023. Read on to see which trails look best for you and your dog before you head out on your next adventure!

The 9 Dog Friendly Hiking Trails in Montana
1.

The Whitefish Trail
Poop bags are available at the trailhead
Bathrooms and trash cans are available
Incredibly scenic views of Beaver Lake
42 miles of trails available
Dogs must be on-leash at all times
---
2.

Zimmerman Park
Beautiful overlook of the entire city of Billings
No fences around cliffs
Reports of many folks not picking up after their dogs
Many bushes have big, nasty thorns, so be careful
No poop bags available
Bring water; the hike is strenuous
---
3.

Norm Schoenthal Island
A very scenic trail around the park
Reports of heavy mosquitos
Gorgeous sunset views
Reports that off-leash is okay are unconfirmed
Places for dogs to swim
---
4.

Swan River Trail
4-mile round-trip hike
Picnic tables and benches are available
Relatively flat and is okay for older dogs
Lake access for dogs to swim
Rated very highly by locals
No poop bags, so bring your own
---
5.

Trout Creek Canyon Trail
Moderately challenging hike for dogs and humans
Beautiful trail surrounded by nature
Be aware of bears and other wildlife
Spring flowers are spectacular
No poop bags available
Very remote so bring food and water
---
6.

River's Edge Trail
55 miles of railroad converted to trails
12 trailhead parking areas
Waterfalls to see along the way
No poop bags available
Very flat and suitable for all dogs
Parking & restrooms at Lewis & Clark Center
---
7.

Hell Roaring Trail
5-mile in-and-out trail
Horseback riders use the trail, so be aware
Best between May and October
No poop bags or water, so bring both
Steep climbs at some points
---
8.

Little Spar Lake Trail
Vigorous 8-mile hike
Amazing alpine views and scenery
Can swim in Little Spar Lake
Be wary of wildlife
No poop bags or water available
---
9.

Gallagator Linear Trail
No poop bags or water, so bring your own
Converted railroad line is very flat
Parking at Bozeman Public Library
Parking in Burke Park also
Easy trail for all dogs

Final Thoughts
There are dozens of trails all over Montana you can explore with your dog, but if we're being honest, many are incredibly difficult to find because the state is so big. Hopefully, the dog-friendly hiking trails we've shared with you today will encourage you to explore the state with your pup!
Montana is a huge state with amazing scenery that begs to be experienced firsthand. One word of caution is that there is wildlife everywhere you go, so always be aware of your surroundings. Also, the weather in Montana can change quickly, so always be prepared for the worst. Pack food and water for you and your dog, and always bring the right gear.
---