How Much Should I Tip My Dog Walker on Christmas?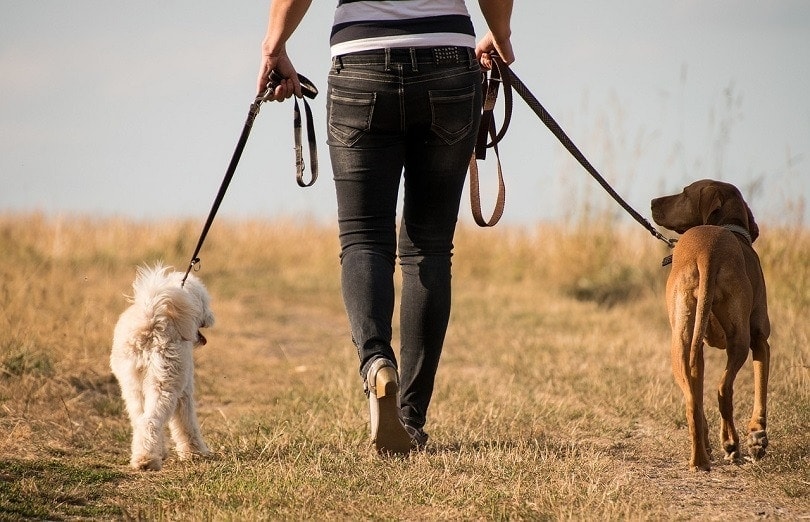 You've heard the saying, "it takes a village"? While this normally refers to the raising of children, it can also be said in regards to properly caring for your dog. There are times when you can't be with your dog. Whether you're working, running errands, or taking a trip where your pet can't tag along, you lean on the help of others to ensure your pet is looked after. When it comes to your dog walker, however, they can easily become one of your dog's best friends. They often visit several times a day, help with feeding while you're not home, and even offer friendly companionship to your pet. They are easily an essential part of raising a dog. But what's the proper etiquette when the holidays roll around?
Many pet owners feel they should tip their dog walkers on Christmas. While this isn't a rule, it is a good way of showing your dog walker they are important to you and your pet. The big question is, how much should you tip your pet's companion for the holidays? With normal tipping, 15 to 20% is a great rule of thumb but when the holidays roll around, things change a bit. If you truly want to do something special for your dog walker, tipping an extra week's salary would be a great way to show your appreciation if you can afford it. If not, perhaps adding in a special gift would make a nice touch. Let's look a bit deeper into the subject and see the different ways people tip their dog walkers so you can make the best decision for your situation.

Non-Holiday Tipping
Pet owners often use pet groomers, sitters, and dog walkers who don't expect tips, but that doesn't mean they wouldn't appreciate an acknowledgment of a job well done. If you're the type of person that feels you should tip those that give you and your pets great service, like most service industry positions, a tip of 15 to 20% is considered fair. Of course, dog walkers aren't always tipped so you shouldn't exactly feel obligated. It is nice, however, to reach out and do something for them now and then.
Holiday Tipping
When the holidays roll around, it's normal to provide our caregivers with a little something extra. Wouldn't you tip your house cleaner or hairdresser a bit extra the last time you see them before Christmas? It's no different when it comes to your dog walker. On the last day your dog walker visits the house before the holidays, leaving a little something extra is nice.
What you should remember, however, is that your dog walker isn't expecting a ton of money to be lying by the front door. When holiday-tipping someone who provides such an important service, you want it to feel like a gift, not just a standard tip. If you can afford it, a week of pay is a great holiday bonus. If that isn't in your budget, your dog walker will appreciate almost anything you give them. Whether you go completely overboard or simply provide what you can, it's always the thought that counts.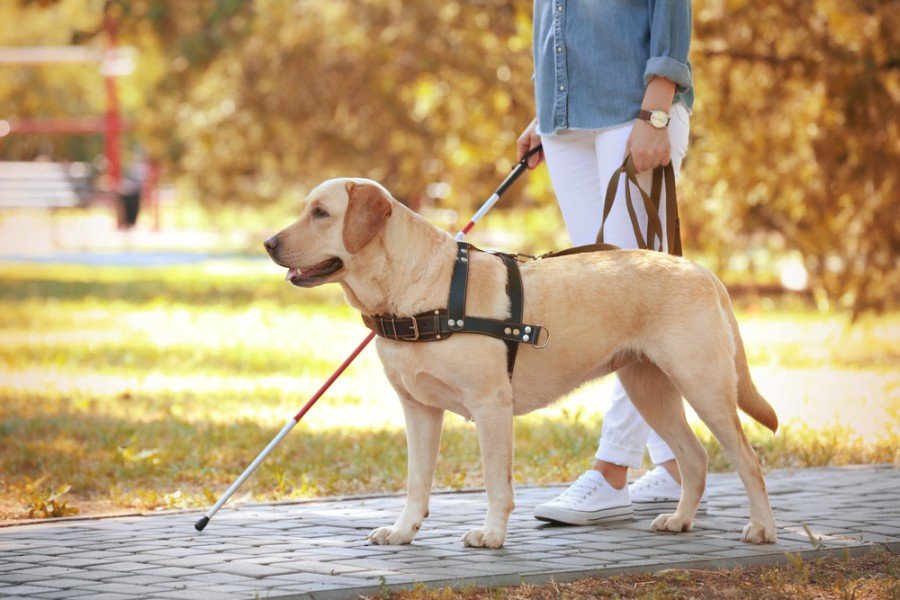 Giving Gifts to Your Dog Walker
If cash isn't possible, your dog walker will appreciate gifts as well. Whether you go the normal gift route and provide them with a scented candle, a gift card, or perhaps a nice scarf or decide to make it more personal and give them something that reminds them of the impact they've had on yours and your dog's life, it will mean the world to them. Yes, dog walking is a job, but most people who tackle this type of work make connections with the dogs they work with and look at them as part of their family.

Conclusion
As you can see, there are several different routes you can take when it comes to tipping your dog walker. If you want to include them in your holiday gift-giving, do what feels comfortable. If you do this, you and your doggy pals will make memories that you'll be talking about for years.
---