How to Help Rescue Animals and Shelters: 12 Awesome Ways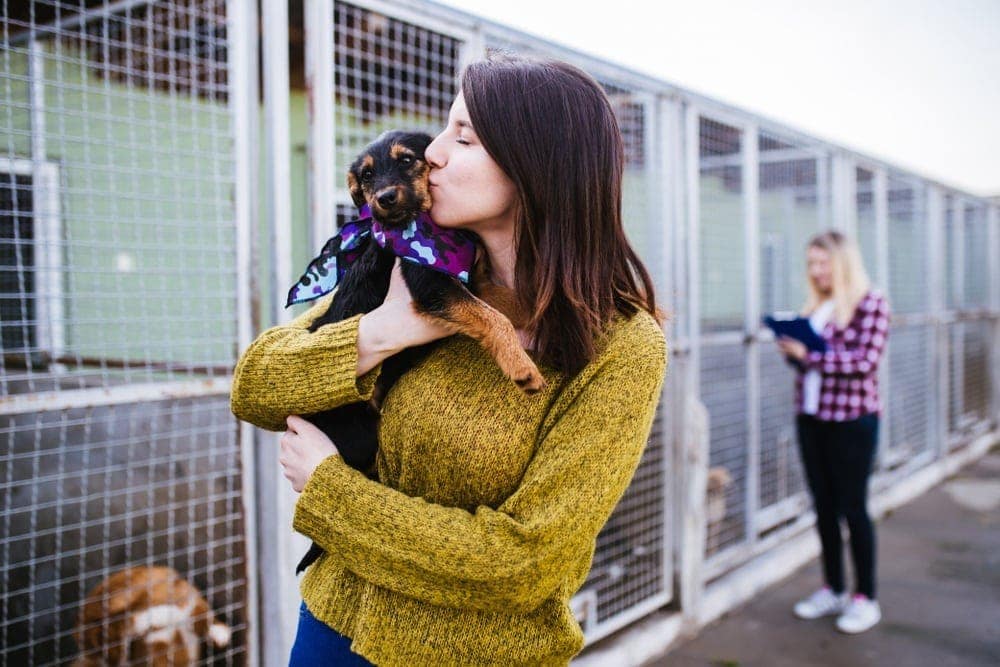 Pet shelters are a safe haven for dogs and cats that have been abandoned, neglected, or given away. These amazing shelters typically rely on local government and community support and financial assistance to stay up and running.
In many cases, adoption fees cover many of their operational costs, and donations also play a huge role in their success. But what other ways can you help your local pet and animal shelter besides simply opening your checkbook? Let's discuss.
The 12 Best Ways to Help Animals and Pet Shelters
1.

Walk Shelter Dogs
Dogs in pet shelters need daily exercise just like those in households. You can help your local shelter by offering to walk animals and taking them outdoors for a bit of exercise. This is one of the areas where local shelters may be understaffed. Consider spending an hour a week with dogs if you're good with them – but make sure that you can handle the dog. Larger or untrained dogs may be a bit much if you're not used to handling them.
---
2.

Help Them Gain Awareness
One of the best ways that you can help your local animal shelter is to introduce them to more people in the community. Post flyers for upcoming adoption events and adoptable animals at pet shops, local parks, vet offices, and other locations where potential adopters can find the perfect companion.
It's easy to spread the word about adoptable pets by handing out flyers and posting on your social media platforms. You can use your Facebook timeline, Instagram stories, and Pinterest boards to promote pets in need of new homes. Sharing profiles of animals that you are interested in adopting to your friends takes very little time and effort but could help you find the right match for an animal who is in desperate need of a forever home.
---
3.

Offer Transportation Assistance
Do you have a dependable ride? Well, consider helping with transportation. Shelters sometimes have trouble getting animals from the shelter to veterinarian appointments or shelters to rescue centers. Your driving skills and time will be of great help to animals and other shelter volunteers. If you have time off during the week or on the weekend, why not help your local shelter, by giving two to three hours of time to help them move pets around the town.
---
4.

Offer Socialization for Cats
Although cats don't typically have the same exercise requirements as dogs, they still need socialization. This could be in the form of you spending an hour with a cat at the shelter every week or walking them around outdoors on a leash. Interacting with cats helps them develop psychologically and socially, just like with dogs, and it can be very beneficial for cats that have been neglected or abandoned.
---
5.

Gather Shelter Supplies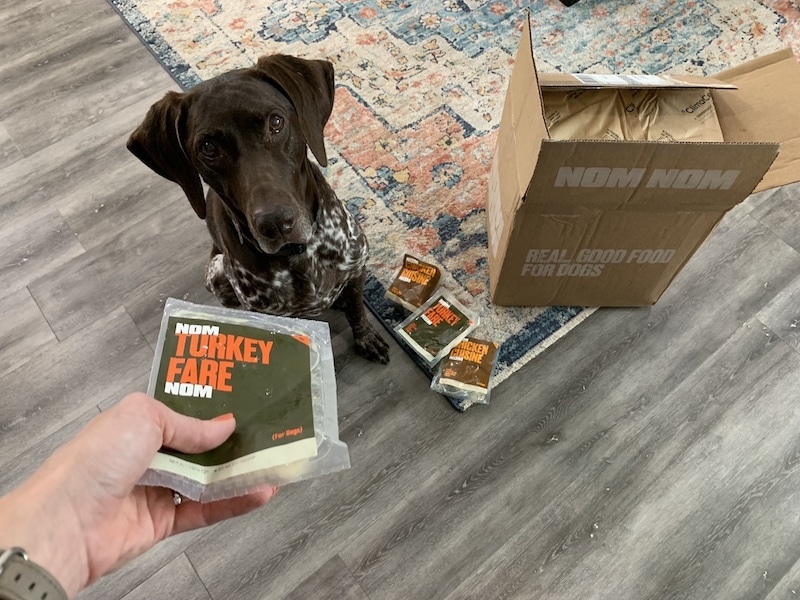 Another way that you can use your vehicle is by helping shelters pick up and drop off supplies. Each shelter has a supply of items that they need on a regular basis which includes food, toys, medicine, and bedding. You cannot only help with the pickup and drop-off of these items, but you can also help with coordination if the staff needs extra assistance.
And if you have extra time, you can also research other ways that the shelters can come across these items including finding recycled or used toys at donation facilities or pulling together a list of local pet owners who have things to donate.
---
6.

Organize a Fundraiser
Why not organize a fundraiser for your local pet shelter? You could advertise the fundraiser on social media and by posting flyers locally. Another great way to spread the word about the fundraiser is to contact your local news outlets for a "feel good" story that puts your fundraiser on the map in your town.
Be sure to ask for donations from anyone willing to help out with the event and let them know what the fundraiser is for specifically. You could also promote it as a fun activity for families who can bring their children out for the weekend to pet the animals.
Note that coordinating any event, including a fundraiser, takes a lot of moving pieces and outreach, so be sure to follow the lead of the shelter, as they may be more familiar with planning these types of events.
---
7.

Adopt/Foster an Animal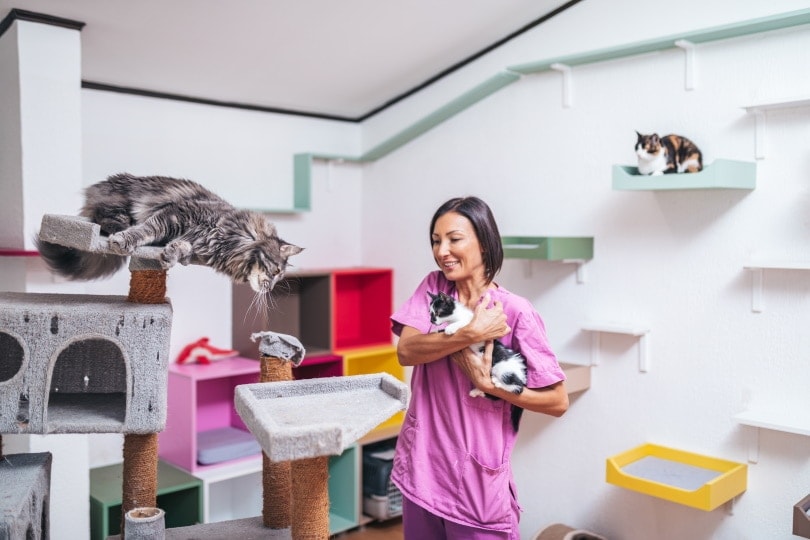 One of the best ways that you can help your local shelter out is to adopt or foster an animal, even if it's only temporary. Temporary homes help to relieve stressful or overfilled shelters by allowing them to make room for new animals. Shelters can fill up quickly, especially if they are in big cities. Temporarily fostering a pet can be a very rewarding experience.
---
8.

Donate Items to Your Local Shelter
While money is important, there are many other items that are appreciated and needed. Shelters are often in dire need of things such as leashes, brushes, towels, bedding, sheets, toys, cleaning supplies, and newspapers. Many shelters list their donation policies and include a list of the most urgent items they require.
Look around for shelters near you to see if they have any items that you could help with. There are different policies depending on whether they accept food or gently used items. Many animal shelters and rescues provide links to wish lists on the website. They provide a list of the items they require or want, which can be sorted by importance.
---
9.

Take Photos of Adoptable Pets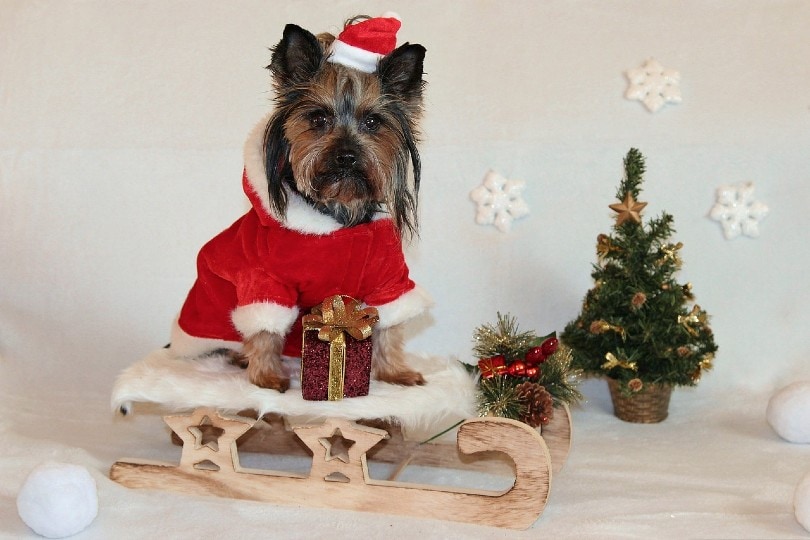 You can help animals in dire need by taking photos for shelters if you are a skilled or semi-skilled photographer. Even if you have a smartphone with a working camera and a bit of time each week, you'll likely be much appreciated and your local shelter.
One of the best things that you can do for your local pet shelter is to donate your time – and taking and uploading pictures takes time. But these pictures are essential to shelters as many people often start their search for pets online.
And what better way to pull at the heartstrings of a potential owner than to post a great profile pic of a beautiful pup or kitten?  With a great profile photo, animals have a greater chance of adoption, and you can help make this happen.
---
10.

Use ResQWalk
The ResQWalk App is a simple way to support your local animal shelter. The phone app allows you to raise money and win prizes for every walk you take. Other cool features include prizes at the end of each walk, news sections with pet-related content, a shop section that offers product deals and offers, and profile pages for rescues.
You can track the miles that you walk and share it with other walkers. If you are looking for a good way to socialize more or a way to help pets without owning them directly, here's one to consider.
---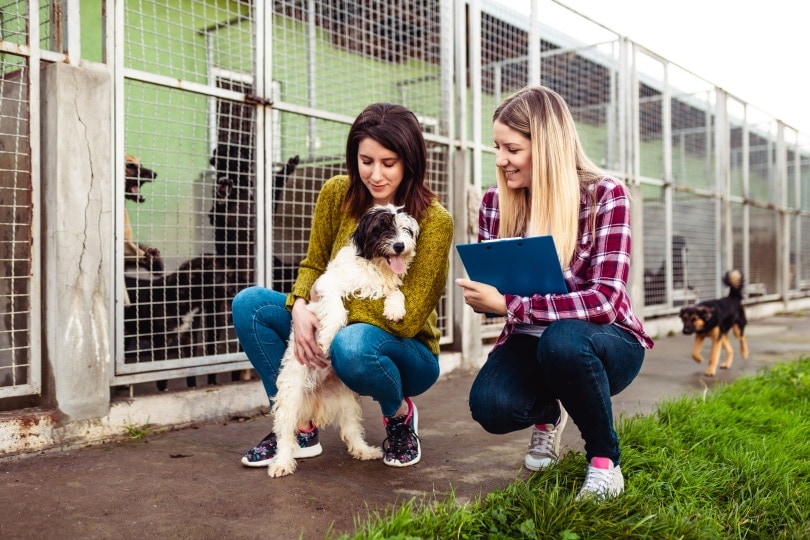 Are you a web designer or an experienced copywriter? Well consider reaching out to your local shelter to see if they need help in any of these areas. Perhaps you're great at social media, advertising, fundraising or pulling people together for a specific cause – local pet shelters can definitely use your help. This work can be especially rewarding for you, but you also help animals find homes that may otherwise be housed in the shelter for months.
---
12.

Donate Pet Food and Formula
Many of the funds donated by generous people go towards buying pet food and formula. The animals at local shelters are fed daily, but sometimes supplies may be limited depending on the shelter's support capabilities. To ensure that those who are waiting for adoption don't go hungry, consider donating a few bags of food and formula. Ask your shelter if they need any special brands or treatments for pets.
Wrapping Things Up
Shelters and rescue groups have made it possible for thousands of animals to find happy homes and start new lives. There are so many ways that you can help the shelters in your area, and many of them don't require you to open your wallet.
Think of ways that you can donate time to the shelter or help find other people that can. One of the best ways to kick things off is to simply contact the closest shelter near your home to ask what they may need and what you can help with.
---
Featured Image Credit: hedgehog94, Shutterstock