100+ Husky Names: Rugged & Rare Ideas for Loveable Huskies
Huskies are loyal and friendly dogs with incredible stamina and gorgeous brown and blue eyes. Whether you have a Siberian Husky or an Alaskan Malamute, your beautiful pup needs a strong name.
What are the best names for Huskies? Keep reading to find over 100 great options, including cute, classic, and badass names for males and females.

Female Husky Names
Aurora
Anna
Sky
Cheyenne
Wyoming
Aspen
Tundra
Alaska
Zoe
Celeste
Alpine
Juneau
Emma
Dakota
Ellen
Russia
Winter
Sierra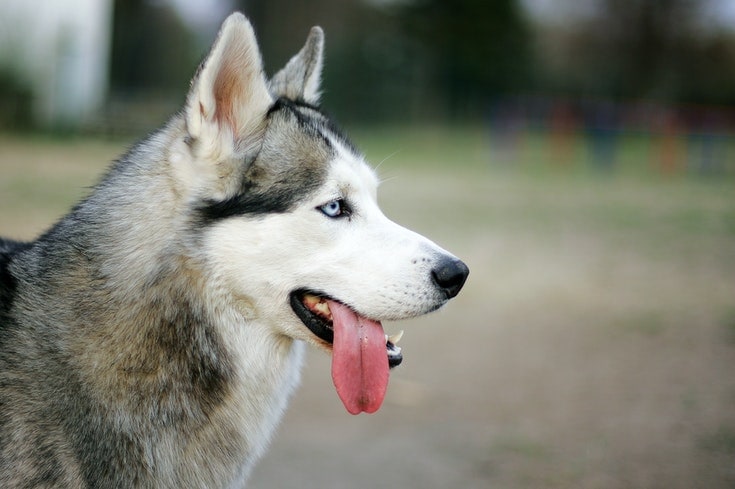 Male Husky Names
Jack
Alex
Benjamin
Maximilian
Sam
James
Fargo
Fargo
Eddie
Thomas
Edward
Major
Gus
Jax
Teddy
Henry
Hank
Finn
Harley
Fox
Jacob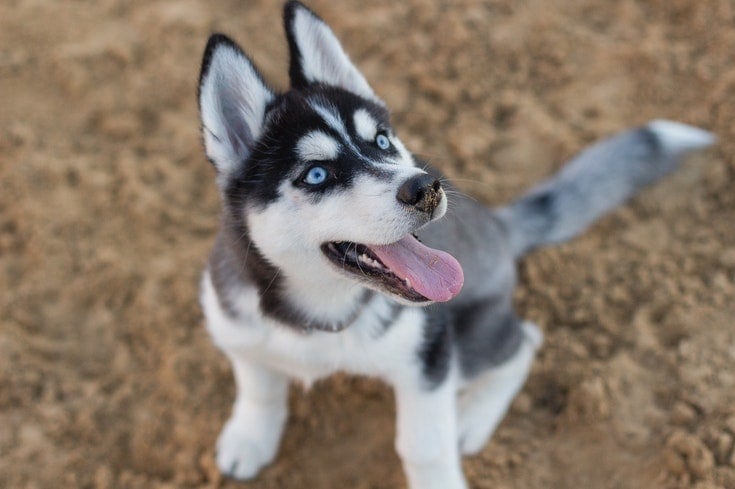 Siberian Husky Names
Yes, there is a difference between an Alaskan Husky and a Siberian breed. The Siberian Husky is a purebred dog that is registered with the AKC and CKC, while the Alaskan Husky is mixed with other breeds. The Siberian Husky is often used in show and is well-known for its beautiful blue, or heterochromatic (one blue, one brown), eyes. If you stare into them, you'll be mesmerized. Even though the names below will work on either breed, we felt they would be somewhat more suited to the Siberian Husky. Take a peek, you may find the perfect one.
Hurricane
Rambler
Odin
Beast
Loki
Grizzly
King
Siberia
Chinook
Balto
Thor
Cyclone
Legend
Tornado
Hunter
Related Read: Best Dog Foods for Husky Puppies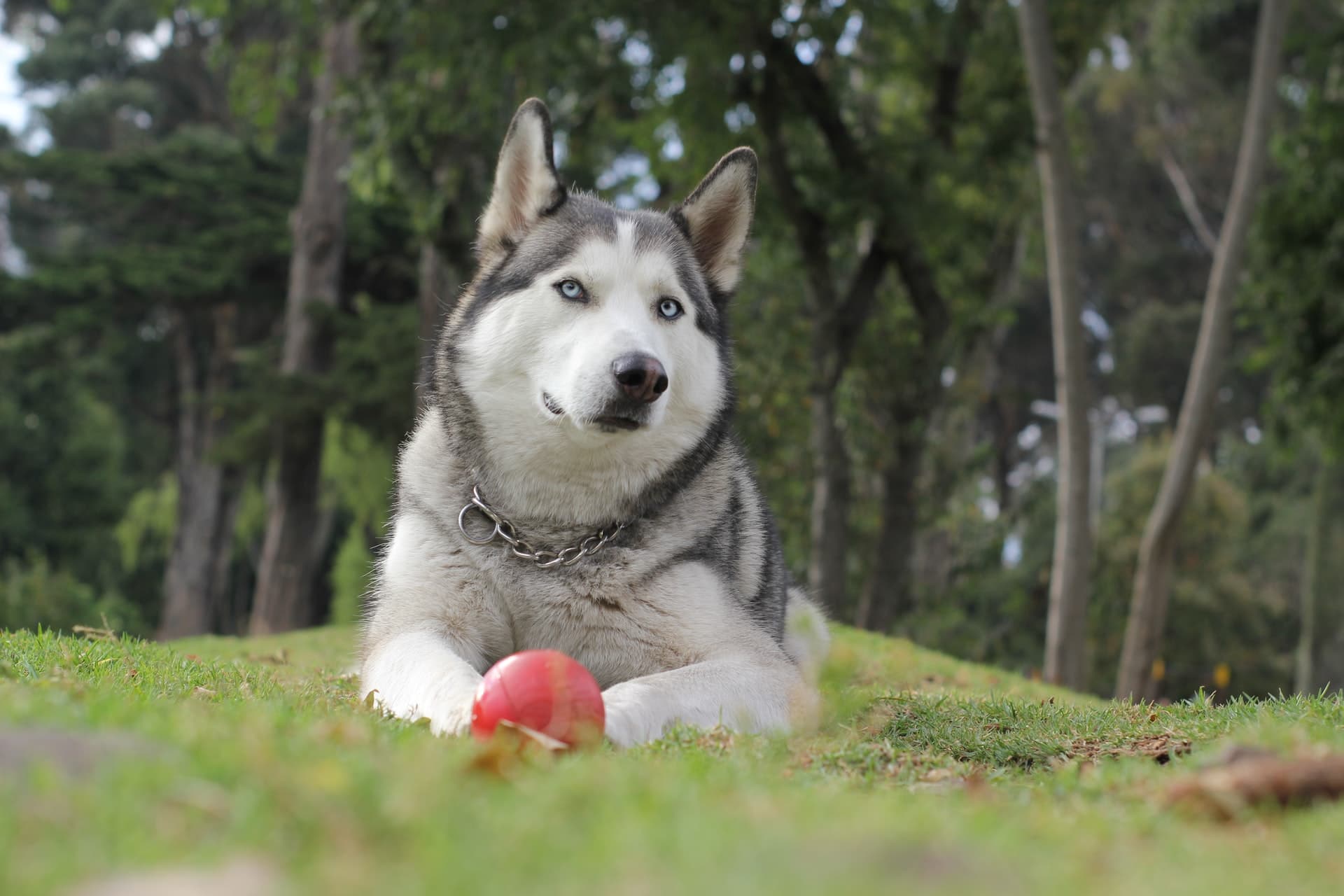 Cute Husky Names
Your Husky won't stay a puppy forever, which is not a bad thing. Once they're out of the puppy phase, they begin to listen to commands and actually want to help out wherever they can. But, you can hold onto their cuteness by providing them with a cute husky name! Take a peek at our favorite adorable Husky names below.
Bandit
River
Bear
General
Snow
Rain
Igloo
Yukon
Moose
Shadow
Sailor
Blue
Scout
Chief
Eskimo
Houdini
You may also be interested in: 7 Best Brushes for a Husky : Reviews & Top Picks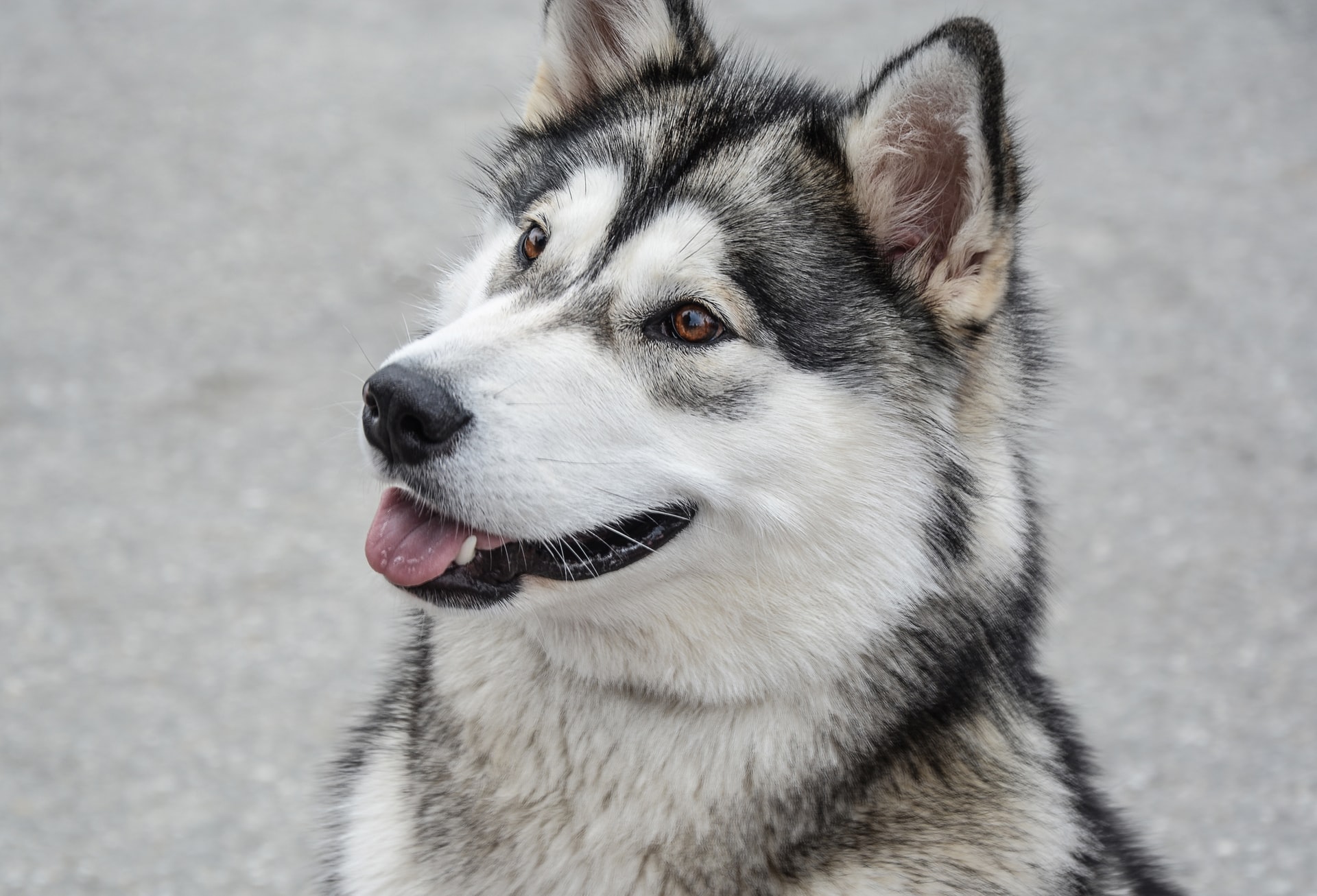 Badass Husky Names
Your Husky will be a loyal dog, but will likely have a bit of an edgy side. And that's okay, it adds personality and cheekiness. The names below will help encompass your Husky pup's badass side.
Glacier
Blizzard
Flame
Hawk
Leopard
Denali
Frosty
Panther
Ice
Dash
Rifle
Tank
Timber
Spear
Yeti
Fang
Marine
Khan
Storm
Lion
Wolf
Polar
Saber
Ghengis
Blaze
Tundra
Turbo
Sergeant
Flash
Bruiser
Stealth
Avalanche

Finding the Right Name for Your Husky
It's so exciting to be welcoming a Husky pup into your family. You're going to love every moment of the character and action they bring into your home. And when it comes to picking the perfect name, just remember that whatever you pick, they will love it.
Huskies are unique, dignified dogs, so they need equally impressive names.  We hope this list helps you find the perfect name for your powerful pup.
Haven't found the one? Read one of our other dog name collections:
---
Featured Image Credit: PIRO4D | Pixabay