200+ Japanese Cat Names: Ideas for Your Exotic Cat (with Meanings)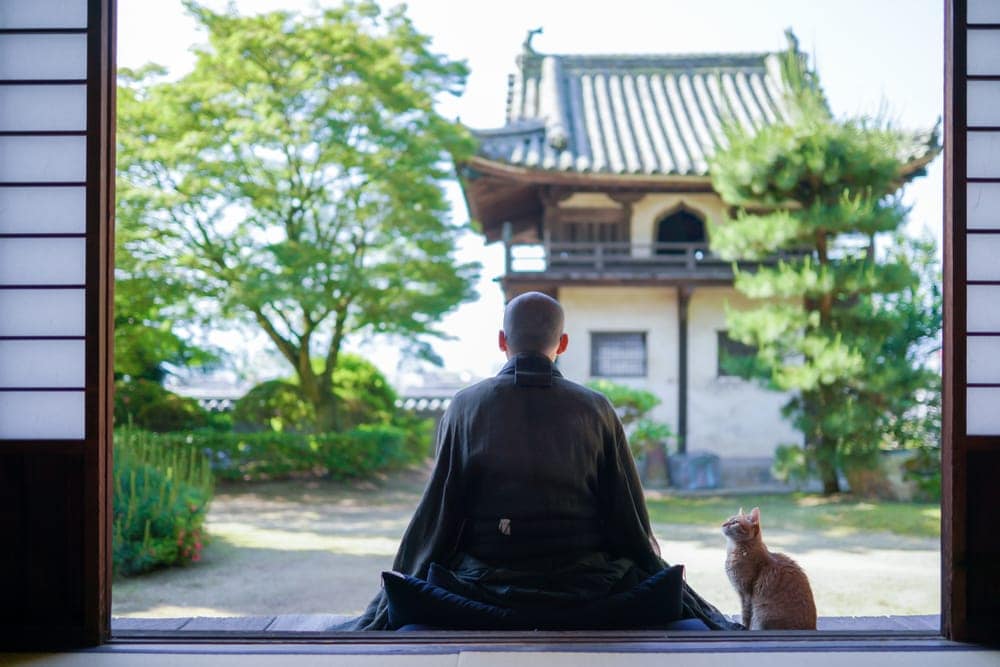 Even if your cat isn't a Japanese breed, there are plenty of reasons why people are seeking out Japanese pet names. Japan loves their pets, and they often give them names that have some sort of meaning behind it. A name really embodies a person or an animal, and a cat quickly becomes a part of their identity. If you've been looking for a few meaningful names, then you've come to the right place. We've provided you with some of the most common, beautiful, and unique Japanese pet names being used today.
How to Name Your Cat
Naming a cat isn't something that you'll want to take lightly. In fact, we recommend waiting until you get to know your pet a little better before making anything official. Imagine bringing a cat home and having a name picked out for them. After a couple of weeks, you might soon realize that the name that you've been training them to respond to doesn't at all match their temperament, and you might even want to change it. Don't be afraid to try out a few options. We bet one is more likely to stick than the others.
Here are some other tips for naming your cat:
Choose a shorter name or a name that is easy to turn into a nickname.
Make sure it works for your pet as they continue to mature.
Only name them something you'd feel comfortable saying in public or in front of company.
Try out a few potential names before committing to "the one."
Popular Japanese Cat Names
People around the world love their pets, but Japanese people have been spreading their love for them for years. They have no problem sharing them with the world, and some of the most popular pet names have come out of it.
Mari
Shiba
Francis
Hachiko
Maru
Pochi
Keiko
Yoshima
Female Japanese Cat Names
Most people like to have their names sorted by gender. While there are plenty of names that work for both males and females, here are some of the most popular choices for female felines:
Yui
Yuriko
Tae
Maki
Nobuko
Meisa
Kaoru
Kyoko
Keiko
Ran
Kibou
Tomoe Gozen (Japan's most famous female samurai)
Aya
Rinko
Yukie
Kinuoy
Setsuko
Yamaguchi
Satomi
Haru
Asuna
Kaha
Inoue
Machiko
Sachiko
Mei
Riho
Yaruka
Tao
Mirei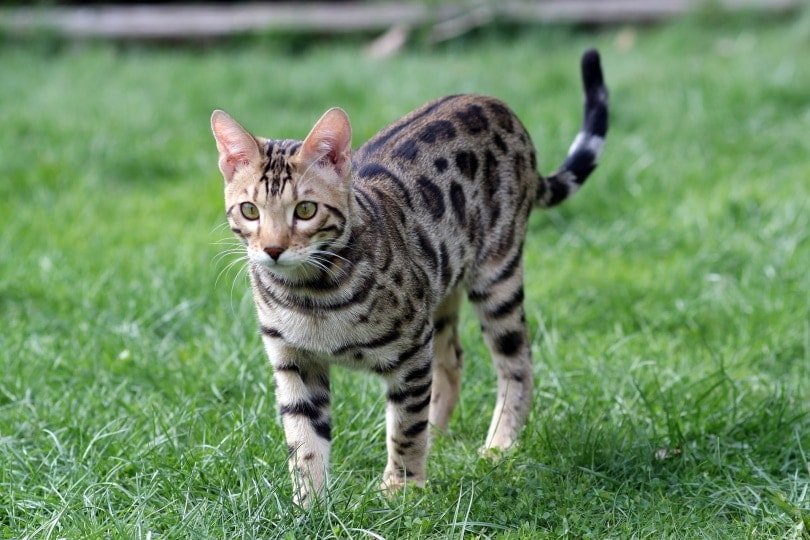 Male Japanese Cat Names
A lot of male Japanese cat names are inspired by historical or current famous figures. These could be pop culture icons, military heroes, athletes, or other types of leaders.
Takashi
Tanaka
Tenshin
Hirohito
Akihito
Yukio
Yuzuru
Hideki
Karoo
Shinsuki
Kotaro
Taro
Kusunoko Masashige
Mako
Hirokuki
Akira
Masi
Shinji
Ichiro
Keisuke
Masashi
Kento
Morihei
Lil Moco
Jushin Thunder
Jiro Ono
Jiroemon
Momofuku
Kota
Basho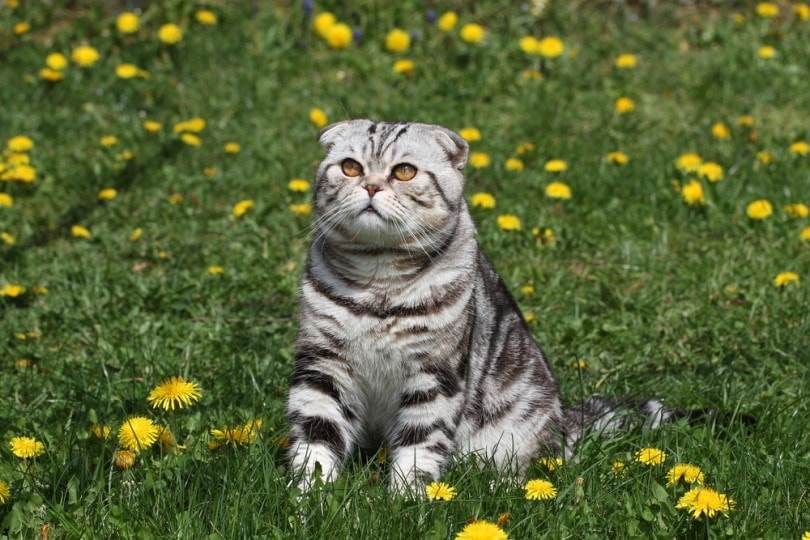 Japanese Cat Names with Meanings
Not everyone wants to choose a pet name just because it sounds cool. While that is certainly a reason to pick one, we find that names with deeper meanings behind them often make the choice feel a little more special for both you and your cat. Some of them are funnier; others are deeper. The meaning doesn't really matter at the end of the day as long as you love it and it makes you feel happy with your decision.
Amaterasu: goddess of the sun
Jizo: protector of children
Niji: rainbow
Chuusei: loyalty
Mamoiri tai: constant protector
Suehirogari: open like a fan
Hachi: lucky number "8"
Nana: lucky number "7"
Yuri: lily
Daisuke: helper
Yasu: peace
Toshi: wise
Kannon: goddess of mercy
Shisa: lion-dog guardian
Hisa: long-awaited
Ume: plum
Inari: rice goddess
Nio: protector
Omikuji: fortune
Ema: wish board
Toshio: hero
Susanoo: god of mischief
Uzume: goddess of mirth
Yori: trust
Akabeko: cow Buddha
Omamori: blessing
Sentaro: steel boy
Ringo: apple
Mikan: orange
Koro Koro: cute cute
Maron: chestnut
Shiori: guide
Sato: sweet
Takara: treasure
Kurumi: walnut
Momo: peach
Hana: flower
Mochi: sweet sticky rice
WanWan: dog
Ichigo: strawberry
Tenshi: angel
Anzu: apricot
Kirei: lovely
Airi: affection
Hoshi: star
Ami: friend
Kuma: bear
Kimi: noble
Aki: sparkle
Yume: dream
Okashi: sweets
Chibi: small cute
Kaida: little dragon
Maiko: dancing child
Nyoko: treasure
Sanyu: happiness
Shinju: pearl
Petto: pet
Nomi: flea
Abu: horsefly
Kawasaki: a very fast pet
Adzuki: red bean
Sunao no: obedient
Kaeru: frog
Kame: (urtle
Runa: luna
Sora: sky
Sakura: flowering cherry tree
Usagi: rabbit
Tanuki: raccoon dog
Pokemon: pocket monster
Choho: butterfly
Crea: create
Yuki: snow
Shiro: white; means blessings, sacred
Ame: rain
Ao: blue; means calmness, stability, femininity
Akemi: bright and beautiful
Mana: love
Hotaru: firefly
Rina: jasmine
Ocha: Japanese traditional tea
Mizu: water
Midori: green; means growth, energy, youth
Suzu: bell
Satoko: wise child
Suzume: sparrow
Tatsu: dragon
Shika: deer
Ayame: iris
Komainu: lion-dog guard
Rilakkuma: bear in a relaxed mood
Benten: goddess of good luck
Taka: peregrine
Tani: stand of glory
Fuji: after Mt. Fuji
Tora: tiger
Honou: flame
Yuuki: courage
Riki: strength
Byakko: Japanese white tiger
Hinode: sunrise
Kodama: spirit that lives in a tree
Yosei: fairy
Kuro: black; means powerful or foreboding
Akune: fiery red
Ryi: dragon
Yuki-Onna: snow woman
Hachiman: god of warriors
Aka: red; means power, heat, vitality
Katana: a type of sword
Kabuto: a type of armor
Sumi: black ink
Kokoro: heart
Kaigen: dagger
Naginata: spear
Uesugi Kenshin: son of powerful warlord
Miyamoto Musashi: famous duelist, swordsmith, and school founder
Bushi: warrior
Sanada Yukimura: one of the greatest warriors
Yasuke: African slave turned Japanese samurai
Oda Nobunaga: deeply respected samurai
Conclusion
There are hundreds of Japanese names for you to give to your cat. At the end of the day, all that really matters is that you are happy with your choice and think that it suits your cat well. Hopefully, your cat will enjoy the sound of it as well.
---