200+ Cute Cat Names: Our Top Picks For Your Adorable & Playful Cat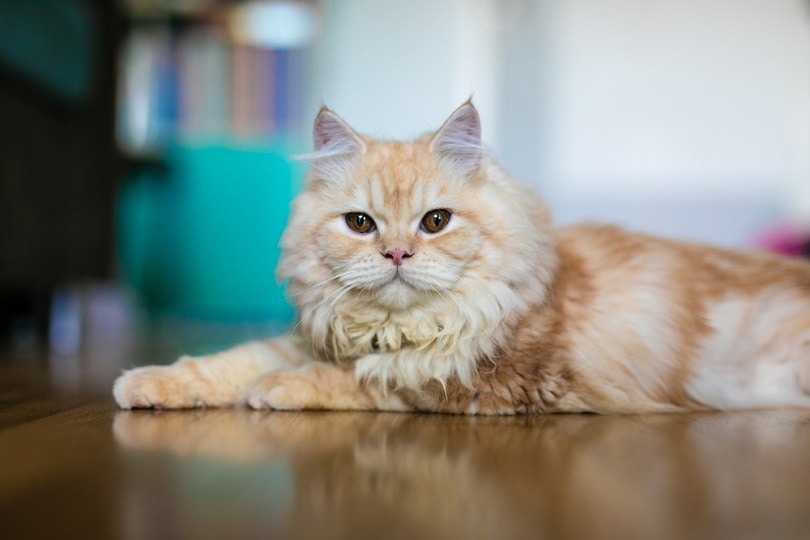 A lot of people talk about how challenging it can be to adopt a new cat. However, no one talks about how hard it can be to find the perfect name for your cute cat. It can be a daunting challenge because there are so many names to go through that it can be difficult to know where to start.
Fortunately, deciding on a name for your cat is a personal journey, but it doesn't mean that you can't get some help along the way.
How To Name Your Cat
When looking for a cute cat name, think of your cat and list reasons why you think it's cute. It might have an adorable pattern on its coat or have a beautiful eye color. It could also have a cute personality, such as a sweet-sounding meow or a funny quirk.
Let your cat be the one to inspire you. Think about things you love most about your cat and write them down. Then, review your list and look for words that stand out to you. For example, if you wrote down that our cat's calico patches are cute, Patches might be a cute name for it.
Our list of names is inspired by cute things. Take a look through our list of some cute cat names to get some ideas. Soon enough, you'll be able to land on a name that perfectly suits your adorable cat.
Cute Cat Names for Personality
Sometimes, naming your cat after its personality can serve as a reminder of the wonderful kind of companion that you have in your home. Here are some personality traits that can also be used as cute cat names:
Charm
Cheery
Dancer
Feisty
Happy
Hero
Hunter
Joy
Lucky
Miss Independent
Peace
Precious
Prim
Prince/Princess
Sage
Sparkle
Spunky
Sunshine
Cute Cat Names Physical Description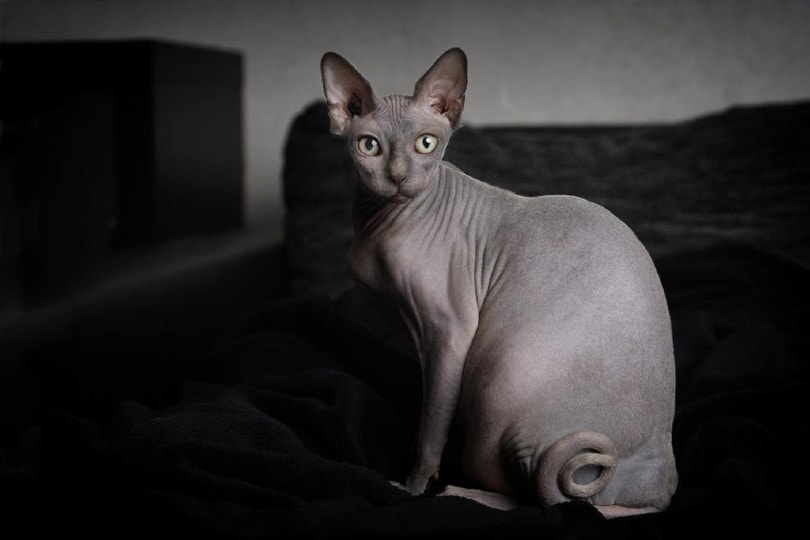 If you have a cute-looking cat, there's no shame in highlighting its features with an appropriate name that describes what it looks like.
Ash
Azure
Bianca
Blue
Button
Caramel
Dotty
Emerald
Ginger
Honey
Laurel
Lavender
Lush
Marigold
Mini
Patches
Periwinkle
Pinky
Satin
Snowball
Speckle
Sugar
Tabby
Teeny
Cute Food-Inspired Cat Names
Sometimes your cat's so cute that you could eat it. Here are some cute cat names inspired by food.
Alfredo
Basil
Berry
Butterscotch
Chai
Cherry
Chip
Cinnamon
Clementine
Clove
Cookie
Cupcake
Cutie Pie
Eclair
Fig
Herb
Jellybean
Kiwi
Muffin
Nugget
Noodle
Olive
Peaches
Peanut
Pepper
Pickles
Pumpkin
Sage
Sugar Snaps
Sweet Pea
Cute Cat Names Inspired by Flowers and Plants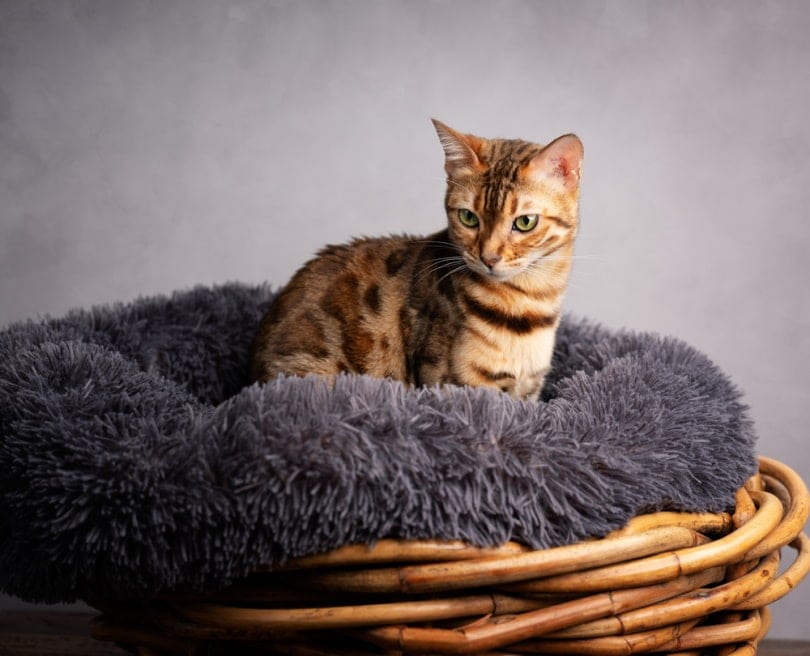 Flowers and plants are also pretty cute things that you can look to for inspiration.
Azalea
Blossom
Blue Bonnet
Clover
Daisy
Gerber
Holly
Hyacinth
Iris
Ivy
Jade
Jasmine
Lilac
Lily
Magnolia
Rose
Rosemary
Parsley
Petunia
Poppy
Violet
Willow
Zinnia
Popular Cute Female Cat Names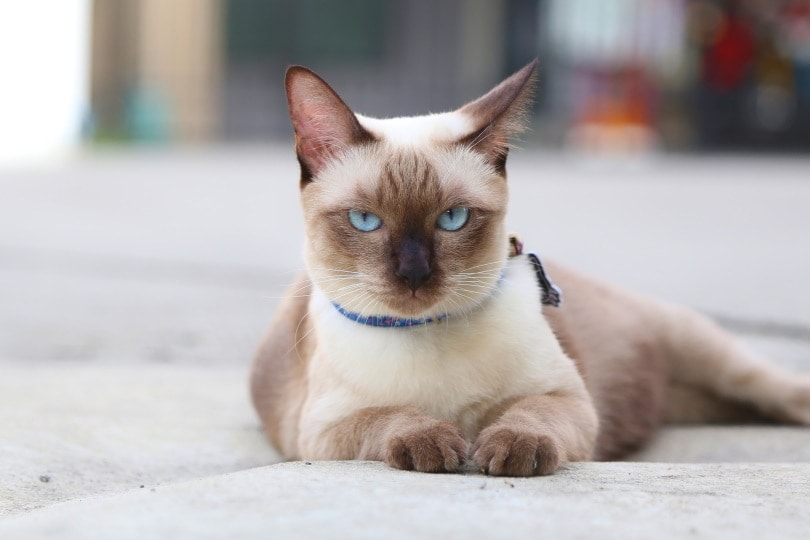 If you're wondering what other people are naming their female cats, here are some of the most popular names that people have used to name their pets.
Angel
Abby
Belle
Bonnie
Chloe
Cleo
Coco
Lola
Gigi
Mimi
Luna
Lucy
Ellie
Kiki
Phoebe
Pixie
Queenie
Zoe
Popular Cute Male Cat Names
Here are some popular male cat names that people have given to their cats in recent years.
Alfred
Beau
Bruce
Cosmo
Felix
Finn
Hobbes
Jack
Joey
Leo
Louie
Mac
Milo
Ollie
Percy
Sonny
Rocky
Teddy
Cute Internet Cats
The internet is full of funny and cute cats. Thinking of your favorite internet cats can help get your brain running to think of some cute and unique names.
Bongo
Honey Bee
Lil Bub
Maru
Nekopan
Nora
Nyan
Venus
Cute Cat Names from On Screen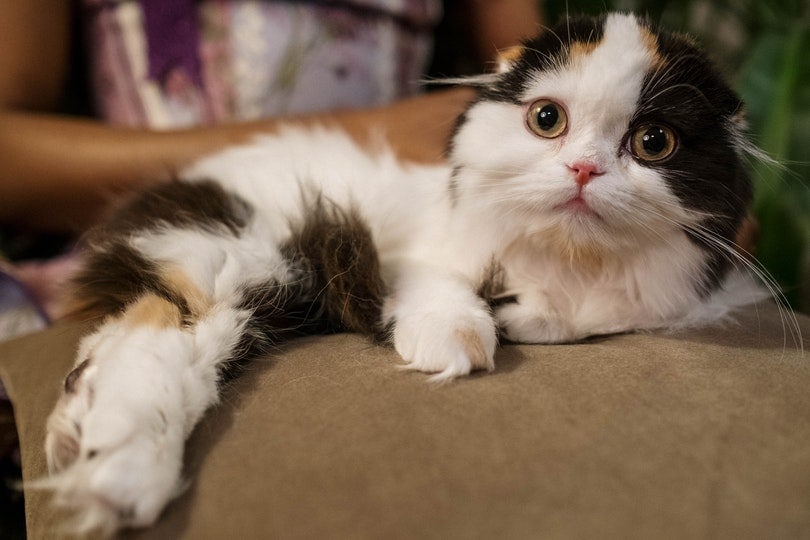 Cats have been beloved and even worshiped by people for centuries. They're no strangers to the spotlight. Here are some names of famous cats that made it on screen.
Binx (Hocus Pocus)
Buttercup (The Hunger Games)
Cake (Adventure Time)
Crookshanks (Harry Potter Series)
Figaro (Pinocchio)
Jiji (Kiki's Delivery Service)
Norris (Harry Potter)
Milo (The Adventures of Milo & Otis)
Mittens (Bolt)
Mochi (Big Hero 6)
Oliver (Oliver & Company)
Rajah (Aladdin)
Salem (Sabrina, the Teenage Witch)
Sassy (Homeward Bound: The Incredible Journey)
Snowbell (Stuart Little)
Sue Ellen (Arthur)
Tigger (Winnie the Pooh)
Tom (Tom and Jerry)
Tonto (Harry and Tonto)
The Lion King
Aristocats
Duchess
Marie
Toulouse
Berlioz
Cats
Grizabella
Rum Tum Tugger
Bombalurina
Rumpleteazer
Jellylorum
Gus
Bustopher Jones
Jennyanydots
Munkustrap
Etcetera
Electra
Tantomile
Coricopat
Alonzo
Punny Cute Cat Names
A lot of cats can also pull off some punny names. Here are some cat pun names that might be appropriate if you have a silly cat that needs a name.
Pawl McCatney
Catniss Everdeen
Pawla Abdul
Margaret Scratcher
Clawdia
Jennifurr
Jessicat
Pawdry Hepburn
Cindy Clawford
Empurror/Empurress
Catti B
Tailor Swift
Catsper
Obi-Wan Catnobi
Furnando
Puma Thurman
Brad Kitt
Fuzz Lightyear
Pawtrick Dempsey
Jay Catsby
Lokitty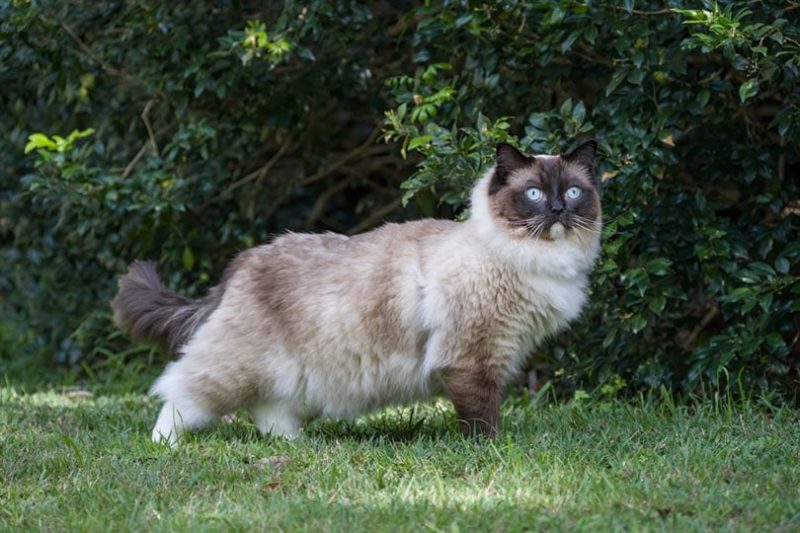 Wrapping Up
You've reached the end of our list! We hope you received some inspiration for names for your cat.
Also, it's alright if you haven't found a name or two that you'd consider. Keep thinking of words that best describe your cat, and soon enough, you'll stumble upon a few names that will perfectly suit your cat.
---
Featured Image Credit: CKYN stock photo, Shutterstock