National Dog Month 2023: When Is It & How You Can Celebrate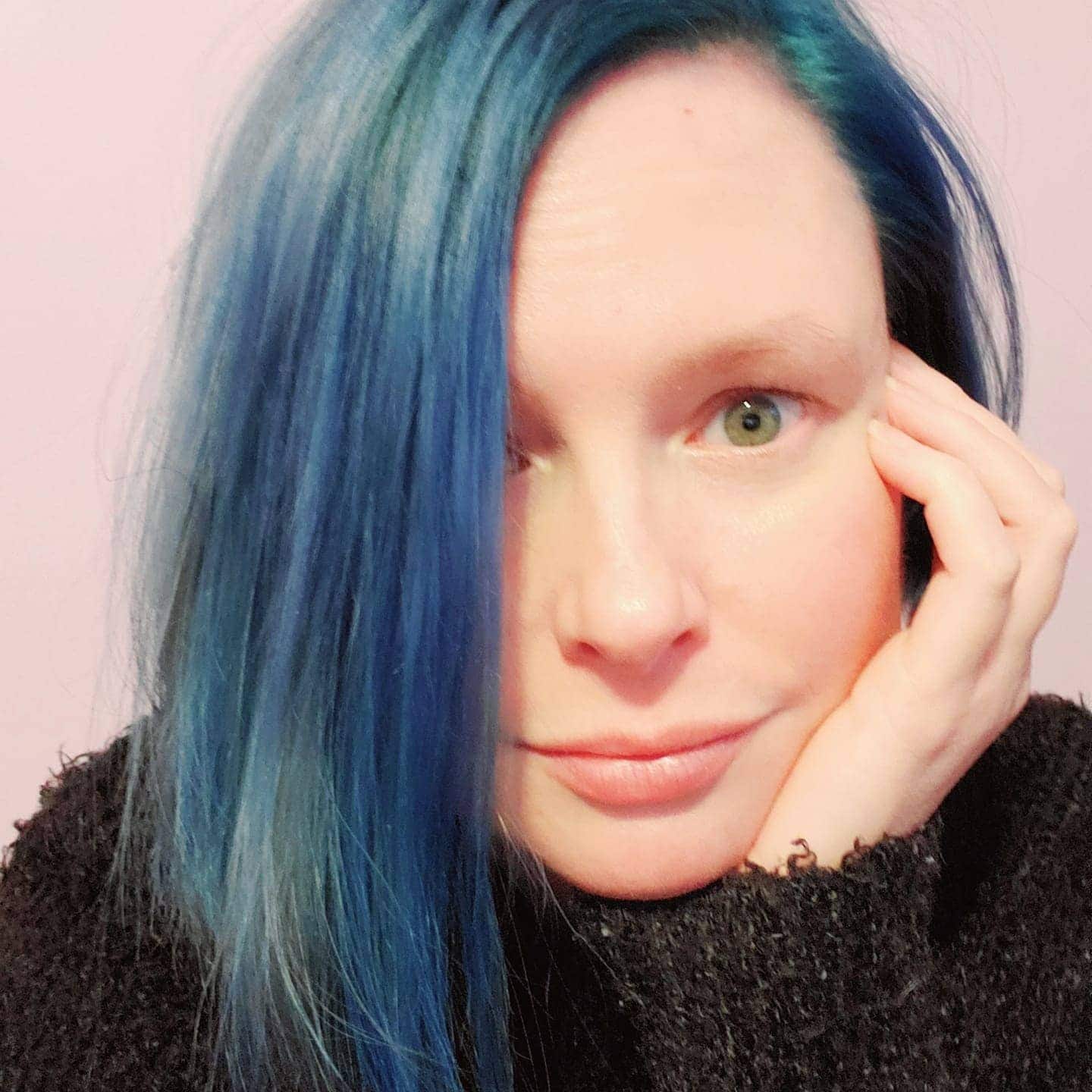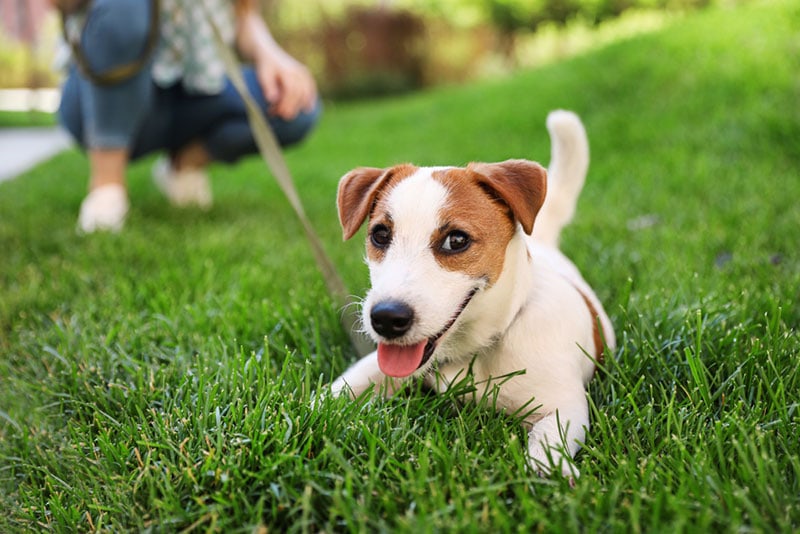 Dog parents know just how much their canine companions improve their lives. Whether it's keeping their owners active, making them laugh, or keeping them warm on cold nights with cuddles, dogs are an absolute delight! And while those with dogs are more than happy to celebrate their pups any day of the week, it's nice to have an official time to do so. That's why National Dog Month exists!
What is National Dog Month, and when is it? National Dog Month is August every year and celebrates canines and all the fun and joy they bring us. Want to celebrate National Dog Month this year? Here's how!
Click Below to Skip Ahead:


What Is National Dog Month?
This month was created in 2020 by Milk-Bone, as the company felt that one of the best pets ever deserved an entire month to be celebrated. (And they were right!) Though it hasn't been around all that long, National Dog Month is a hit, and it's a fabulous time to be a dog owner. There are so many ways you can recognize this month, too.
How to Observe National Dog Month
Observing National Dog Month is super simple—just celebrate your favorite canine pal! You can celebrate your dog during the month in many ways, whether you take a few minutes each day to do so or dedicate one day from the month to make your dog feel extra loved.
Take your pup to the dog park or for an extra-long walk.
Celebrate dogs in general by donating money or time to a local shelter or dog non-profit.
Get that toy your dog has been begging for!
Though this will be less fun for your canine, go ahead and make your dog's next vet appointment. This ensures they stay healthy and will stick around for a long time, and what better way to show you love them?
Share pictures and stories of your dog on social media with the hashtag #NationalDogMonth.
Give your pet a Milk-Bone! (Or another favorite doggie treat.)
Treat your pup to a spa day at home or the groomer.
Play with your pet! Go outside for a game of fetch, grab the kids for a round of hide and seek, or enjoy a long game of tug of war.
Dress your dog up (if they're amenable) and have a photoshoot. Then share all 800 pictures of your pet online.
Cook your dog a meal.
Cuddle up with your pup on the sofa and watch a movie.
There's really no end to the ways you can observe National Dog Month!
International Assistance Dog Week
Another observance that occurs during National Dog Month is International Assistance Dog Week. This week-long celebration begins on the first Sunday of each August and recognizes all the hard work and dedication of assistance dogs. The week also aims to increase education about assistance dogs and honor those who raise and train these canines.
If you want to celebrate assistance dogs while celebrating your own, you can check to see if any local events are happening for this week in your area and attend or volunteer at one. Other ways to observe this week include donating to an organization that works with assistance dogs and posting on social media with the hashtag #InternationalAssistanceDogWeek to raise awareness about these pups.


Final Thoughts
While you don't need a specific time to celebrate your amazing four-legged friend, having a whole month dedicated to the love of dogs is nice! National Dog Month is an excellent time to thank your furry friend for all the love and joy they've brought into your life, and you can observe this month in so many ways. Take your pet for a super long walk, give them special treats, and spend copious amounts of time playing with them to show your dog how great they are.
You can also observe International Assistance Dog Week during National Dog Month if you'd like. This week honors assistance dogs and aims to raise awareness about them, so you can post about this week on social media or donate to a place that works with assistance canines.
So, take the time this August to celebrate your dog and dogs everywhere!
---