10 Beautiful Off-Leash Dog Parks in Atlanta, GA (2023)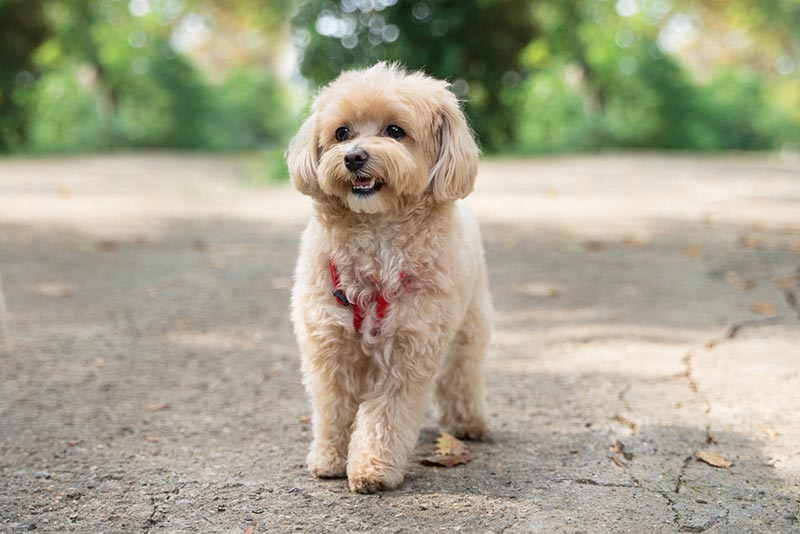 Atlanta, Georgia, is a huge bustling city, meaning there are many options when you're looking for something to do. Whether you live there or are visiting the area, you'll find Atlanta a gorgeous city with a vibrant nightlife.
However, if you're looking for a place to take your dog off-leash where it can roam, run, romp, and play, you'll need to find a reliable, reputable dog park. Luckily, we have 10 of the best in the guide below. See if your favorite dog park is on the list.


The 10 Off-Leash Dog Parks in Atlanta, GA
1.

Adair Dog Park
[/su_list]
Located within the 4-acre Adair Park
Close to the historic Mary Gay House
Parking is limited
Has a water fountain
Doesn't separate large and small dogs
---
2.

Brook Run Dog Park
[/su_list]
Four acres for pups to run and play
U-shaped Park for easy to use
Water jugs, running water, and water bowls
Doesn't have separate areas for small and large dogs
---
3.

Burger Dog Park
[/su_list]
Separate fenced areas for small and large dogs
Parking area is small
Drinking fountains
Seating for pet parents
Grass keeps pets from getting dirty
---
4.

Chattapoochee Dog Park
[/su_list]
Has canine agility equipment
Water features for cooling off
Fenced areas separate small and large dogs
Plenty of parking
Dog mural at the entrance was painted by students from a local school
---
5.

Fetch Park
[/su_list]
Offers a full-service restaurant, bar, and dog park in a combo
Open-air bar with plenty of seating and TVs for pet parents
Large turf grass space, water stations, and large dog wash stations
Designated staff to keep an eye on your canine pal
Puppy-day-pass and proof of up-to-date vaccines are required for safety's sake
---
6.

Oakhurst Dog Park
[/su_list]
Very large, with tons of wooded areas
Picnic tables and benches for pet parents
Doggy water stations and a bone-shaped doggie pool for fun and hydration
Can get quite muddy, so be prepared to hose your dog off afterward
---
7.

Newtown Dream Dog Park
[/su_list]
Features separate fenced-in areas for small and large dogs
Has benches, shelters, water fountains, and turf grass
Sprinklers for cooling off on a hot day
Features dog waste stations
Has a dog agility training course, so pups don't get bored
---
8.

ParkGrounds
[/su_list]
Actually, a coffee shop with its very own doggie park included
Dog park is fenced in
Plenty of picnic tables, food, and coffee for pet parents
Nice area
Friendly people
---
9.

Piedmont Dog Park
[/su_list]
One of Atlanta's most popular dog parks
A giant off-leash park with plenty of space for Fido to run
It does get quite crowded because it's so popular
Separate fenced areas for small and large dogs
No more than three dogs per person allowed
---
10.

Atlantic Station Dog Park
[/su_list]
Small puppy paradise
Double gated entryways
Can become quite congested because it's a small space
Clean-up dispensers and waste cans make cleanup easy
Parking is limited, so plan ahead


Conclusion
Who doesn't love taking their dog to the dog park to play and run? If you're a pet parent in Atlanta, Georgia, or on vacation in the busy city and looking for a place to take your pet to run, play, and get out some of that pent-up energy dogs are known for, then the parks above will certainly do the trick.
These off-leash parks make it easy for you and your pooch to enjoy your time in Atlanta, whether you're just visiting or moving to the busy city instead. Is your favorite dog park on our list? If not, let us know which one it is in the comments below.
See also:
---