Top 10 Off-Leash Dog Parks in Denver, CO (2023 Update): Places to Run Free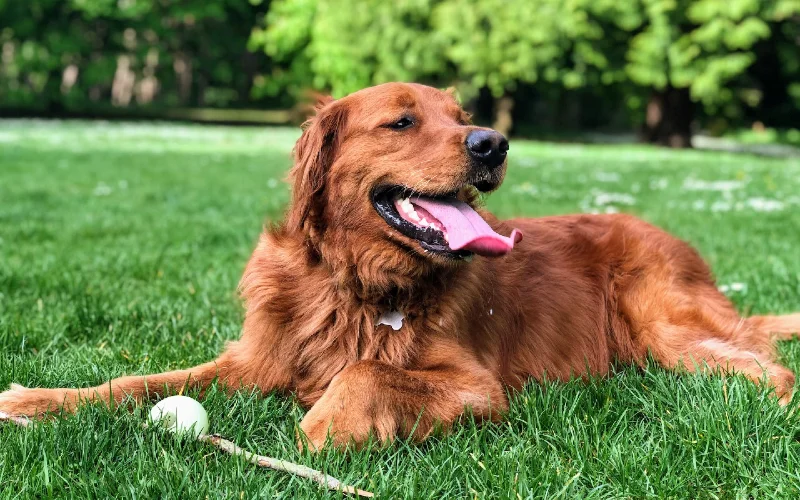 Denver is home to some pretty amazing dog parks across the city. So, no matter what part you live in—or are visiting—you can find a dog park nearby to take your pal to make new furry friends and get some fresh air.
So, here are some of the best parks we think you'll absolutely love. These 10 doggy hangouts have their own perks and downfalls, so research where you go to know exactly what to expect.
The 10 Off-Leash Dog Parks in Denver, CO
1.

Greenway Off Leash Dog Park
Sandy area for dogs to romp around
Water fountain and poop bags available for dogs
Wheelchair-accessible parking lot and park entrance
Open 24 hours with a well-lit area at night
No separation for large or small dogs
---
2.

Fuller Dog Park
https://www.instagram.com/p/B9xMCmEl12M/?utm_source=ig_web_copy_link
Large park with lots of room for dogs to run and play
Water bowls available for pup guests
No separation between small and large breeds
Lack of rules listed
No dogs are required to be spayed/neutered or up to date on shots
---
3.

Kennedy Dog Park
An entire three acres for your pup to explore
Contains both fencing and natural boundaries
A section for small and large dogs
Limited parking, sometimes hard to find available spots
---
4.

Lowry Dog Park
Located near Lowry Air Force Base
No water faucet is available at the park
Hills to climb and space to run in the dog park
No separation for small or large breeds
---
5.

Barnum Dog Park
1 acre of space to roam and play
Two separate sections for small and large breeds
Pea gravel to keep the area easy to clean and dry
No water fountain is available, please bring water for your pal
On-leash adventures await outside the dog park area
---
6.

Carla Madison Dog Park
All gravel for easy cleanup
Picnic tables and benches for people to use
Shady places to cool off
Water bowls available to keep your pal hydrated
---
7.

Berkeley Dog Park
Two separate areas for small and large dogs
Amusement park atmosphere, so it's not a quiet setting
No access to the lake through the dog park
Plenty to do around the area on-leash
Clean water bowls are available
---
8.

Railyard Dog Park
https://www.instagram.com/p/CXua3r0FJDL/?utm_source=ig_web_copy_link
Separate for dogs with high and low energy for maximum play compatibility
Soft, sandy soil—sometimes gets messy
Shady areas to cool off and water fountains for hydration
Sometimes the fountain isn't in working order, so bring your own in case
---
9.

Belleview Station Dog Park
Separate areas for small and large dogs
No amenities like poop bags, water bowls, or fountains: bring your own
Close to fun activities you and your pup can do on-leash
Shaded picnic tables for people
Open space to run around
---
10.

Willow Bark Park
Separate areas for high and low-energy dogs for maximum play compatibility
No parking on site, must park closeby and walk to location
Shelter, picnic tables, and benches for relaxing
No lighting for later hours
Conclusion
So, if you live in Denver, there are plenty of dog hangouts to try. You can explore what the city offers and revisit the best parks for your pal. Always check individual dog park rules and amenities so you can fully prepare before you come.
---