Top 4 Off-Leash Dog Parks in Flagstaff, AZ (2023 Update)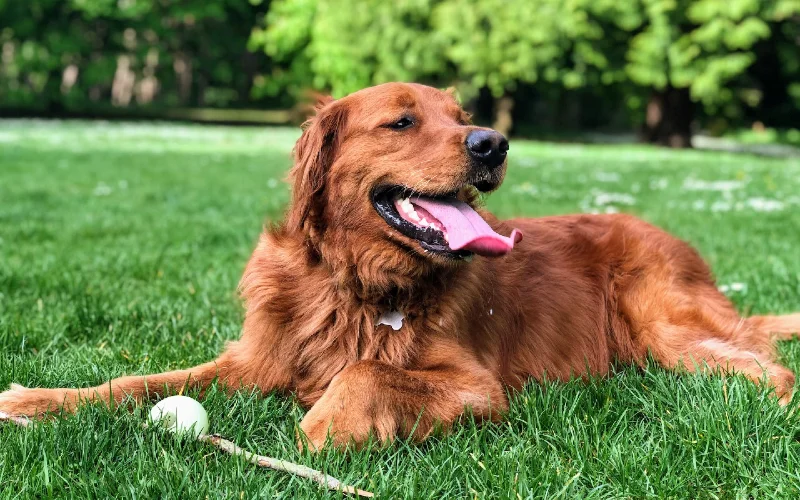 Flagstaff, AZ is a smaller city, but is quite large when it comes to outdoor recreation, and it's also a great destination for dog moms and dads. The city is home to a handful of amazing parks, giving you and your pup plenty of space to run, play, and socialize. So, if you're searching for a wide-open area to let your pup roam, or a fenced-in playground made especially for dogs, Flagstaff seems to have something for you. Let's take a closer look at some of the popular dog parks in the area.

The Top 4 Off-Leash Dog Parks in Flagstaff, AZ
1.

Thorpe Park
On the outskirts of Flagstaff
Has agility equipment
Great for families
Plenty of parking available
Popular destination for hikers
No amenities; make sure to bring water
---
2.

Barkmaster Dog Park
Fenced in dog park
Smaller than other parks in the area
Agility course for daily exercise
Great park for kids and families
Private lot parking with plenty spaces available
Has bike parking and nearby trails
Great for socializing with other dog owners
---
3.

Fort Tuthill County Park
Over 3 miles of hiking trails
Huge space of over 600 acres
Bathrooms and water fountains are available
Dog beach where your pup can swim
Great for family outings
---
4.

Buffalo Park
Not a true dog park, but a popular park for dog owners
Off-leash allowed in some areas when no other dogs are around
Lake where dogs can swim
Lots of open space for dogs to run and play fetch
Plenty of parking
No public restroom (but stops nearby)
No agility equipment or fountains
Great views of the city

Conclusion
Flagstaff is a small city with a population of about 70,000. That being stated, the dog parks available in the area seem to be limited, but there are a few that are worth visiting if you want to take your pup out for a day of fresh air and play. The cool thing is that all of these parks are free to the public and are pretty easy to access by car or bike.
---