7 Amazing Off-Leash Dog Parks in Lexington, KY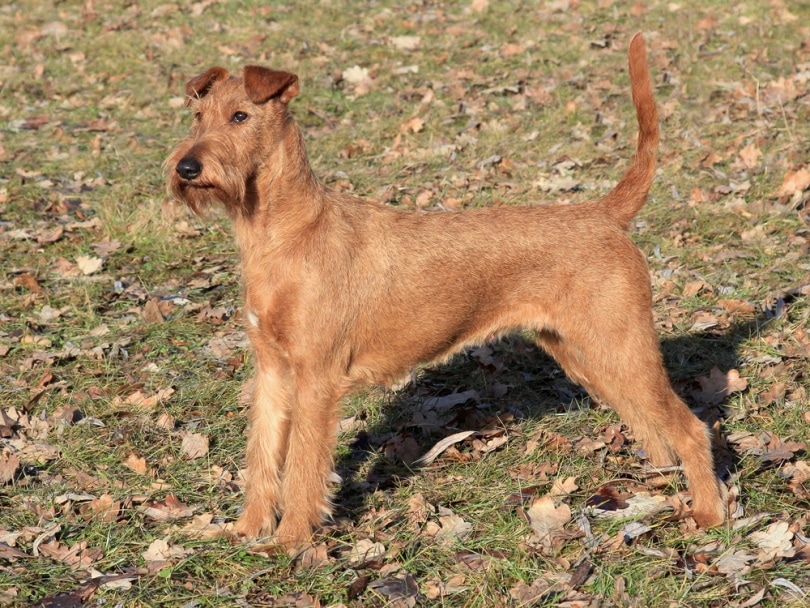 Lexington is home to many dog parks. Unlike some other urban areas, the city is extremely dog-friendly, so there are many places to go with your canine. However, the rules do differ in these parks depending on which you go to. Therefore, we recommend looking closely at the rules and regulations of each specific park to find one that works best for you.
In total, Lexington is home to six dog parks. However, some smaller parks are known as "dog lots" instead of "dog parks." These are in very urban areas, of course.
Let's look at each dog park in turn.

The Top 7 Off-Leash Dog Parks in Lexington, KY
1.

Coldstream Park
12 acres of land divided into two areas
Area designated solely for smaller dogs
Many benches to sit on
---
2.

Jacobson Park
8 acres in all, divided into two different paddocks
More shade than most parts
Hydrant available for water
Many benches for dog owners
---
3.

Masterson Station Park
5 acres divided into two paddocks
Many mature trees for shade
Hydrants available on each side of the park
Lots of benches
---
4.

Phoenix Park
Very small—one-tenth of an acre
Downtown location
Provides a small resting area for dogs near many attractions
---
5.

Pleasant Ridge Park
Urban park
Half an acre
Water is available at a nearby shelter
Restroom nearby
Downtown access
---
6.

Veterans Park
4 acres
Many new trees
Water fountain with a pet bowl available
Benches available near both entrances
---
7.

Wellington Park
7 acres divided into two paddocks
Many mature trees

Conclusion
All dog parks within Lexington, KY, are off-leash. Several major parks provide your dog with acres and acres to run around in and there are a few smaller parks within the urban area for quick breaks. Most parks provide shade, benches, and water for pets and owners.
While these parks are off-leash, they do have some regulations. Owners must be within viewing range of their canine constantly. Aggressive dogs must be leashed and removed right away and you must have a leash on you at all times in case a worrisome situation appears.
---