Top 10 Off-Leash Dog Parks in Roseville, CA (2023 Update): Places to Run Free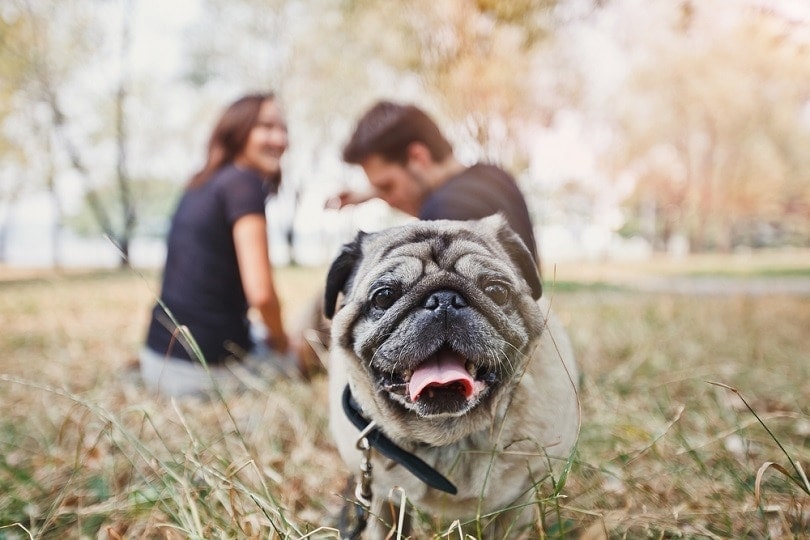 Parks are an excellent place for your dog to get outdoors and exercise, but sometimes, the constraints of a leash keep him from burning off enough energy. In these instances, an off-leash dog park may be exactly what your dog needs.
If you live in the Roseville, California, area or are planning a trip there, you're in luck. There are plenty of amazing off-leash dog parks around Roseville, so take a look at our list and take your pick.

The 10 Off-Leash Dog Parks in Roseville, CA
1.

Hughes Dog Park
---
2.

Bear Dog Park at Mahany Park
---
3.

Marco Dog Park
---
4.

RRUFF Dog Park in Johnson Springview Park
---
5.

Ashley Memorial Dog Park at Ashford Park
---
6.

Glenbrook Dog Park
---
7.

Power Inn Dog Park
---
8.

North Natomas Regional Dog Park
---
9.

Partner Dog Park
---
10.

Christian Valley Park

Conclusion
Finding a place for your dog to run around and stretch his legs can be difficult, especially when you are in a city like Roseville, CA. Thankfully, off-leash dog parks like the ones on this list are available in the surrounding areas. Before planning a trip, be sure to double-check the requirements to ensure that there have been no updates to the rules for entry. We hope this list has helped you find your dog's new favorite park!
See also: 10 Amazing Off-Leash Dog Parks Near Temecula, CA
---
Featured Image Credit: Krill Konstantinov, Shutterstock