100+ Red Dog Names: Ideas for Feisty & Firey Dogs
Does your pup have a coat that gleams like fire or glows like embers? How gorgeous! Red dogs are some of the most distinctive, with fur ranging from wirey orange tufts to flowing scarlet locks. They shimmer in the sun and light up under the moon. As with any fur, red fur may also be accompanied by a feisty and strong personality.
Just as our title suggests, we have a list of firey names, each uniquely bold, eclectic, and simply spectacular perfect for any copper-coated hound! Stop waiting and start your search now.

Red Female Dog Names
Rosebud
Magenta
Cherry
Shiraz
Ariel
Rouge
Apple
Merida
Raggedy Ann
Sunrise
Autumn
Fiona
Blush
Maraschino
Wilma
Molly
Rosie
Sangria
Ruby
Brandy
Fuchsia
Amber
Terra
Salsa
Poinsettia
Bloom
Poppy
Valentina
Frizzle
Redina
Red Male Dog Names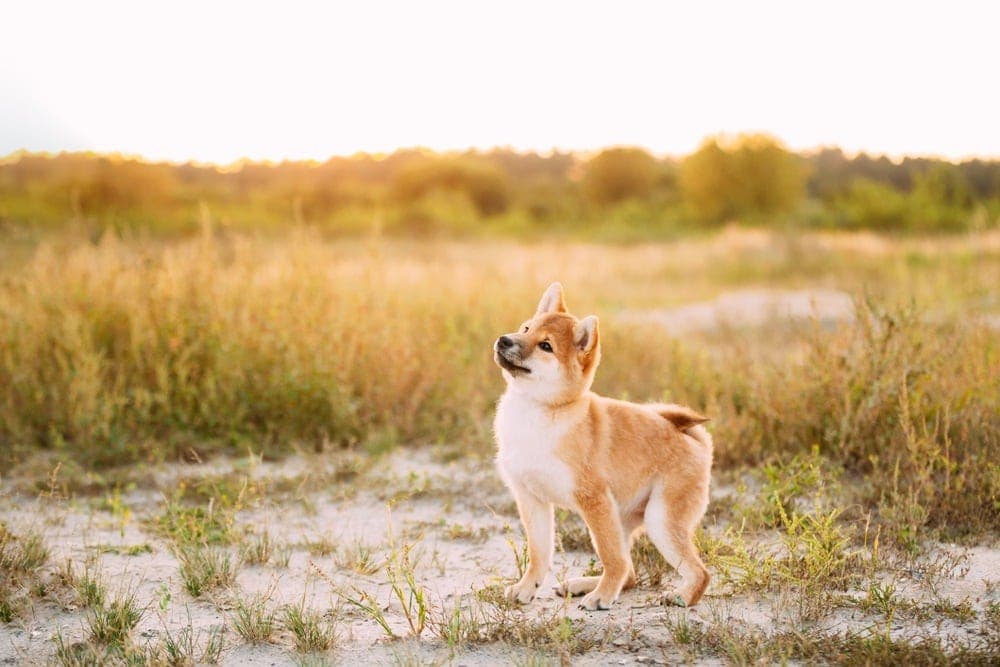 Orange and Ginger Dog Names 
Of course, there are different variations of red, and according to us, that certainly includes an array of orange hues. Your pup could benefit from a simple name chosen to tribute their coppery furs.
Pumpkin
Hibiscus
Carrot
Ginger
Yam
Alani
Goldie
Clementine
Chester
Tang
Henna
Garfield
Cider
Cheeto
Honey
OJ
Turmeric
Mustard
Mandarin
Nacho
Quartz
Hazel
Auburn
Marigold
Custard
Multi-Tonal Red Dog Names
If your pup happens to be spotted with a few shades of red, you could think about giving them a literal name to describe just that!
Freckles
Harvest
Cinnamon
Apollo
Brighton
Malbec
Keegan
Rory
Vermillion
Fennec
Copper
Rover
Pepper
Finch
Feisty Red Dog Names
For dogs who have a personality just as firey as their coat, we have compiled our list of favorite fierce and feisty names.
Sass
Flamer
Lucifer
Ember
Fuego
Vulcan
Bandit
Eclipse
Foxy
Loki
Firecracker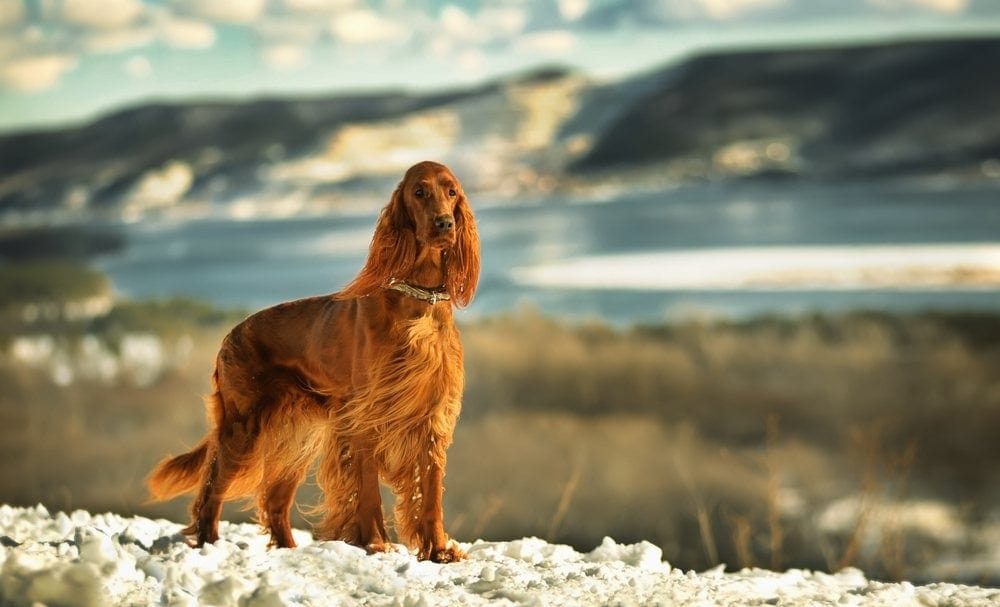 Clifford the Big Red Dog 
Clifford, the Big Red Dog, was a notable character from our childhood books. Standing 30ft tall, he was a fun, adventurous, and kind Red Labrador Retriever. The reason for his incredible stature? His sweet owner Emily, an 8-year-old girl, loved him so much that he couldn't stop growing. If you loved this book series as a child, or find his traits remind you of your red dog, maybe Clifford is just the name you've been searching for!

Finding the Right Red Name for Your Dog
Selecting a name for your pup is almost as exciting as bringing them home for the very first time. However, trying to find the perfect one can leave you red in frustration! We hope our list of red-inspired names has landed you with one your pup truly matches. With suggestions such as Merlot, Scarlet, or Cider – we believe there's something great for every red dog.
We linked a few other dog name posts below if you're looking for additional inspiration:
---
Feature Image Credit: otsphoto, Shutterstock