What Kind of Dogs Were Bo and Sunny? The Surprising Answer!
During Barack Obama's 2008 campaign for U.S. President, he promised his two daughters the family would adopt a dog, regardless of whether he won the presidency. Then, when the votes were tallied, and it was determined that he would be the president, he spoke directly to his daughters and announced his promise in his victory speech.
"I love you both more than you can imagine. You have earned the puppy that is coming with us!"
Bo became the first pet to join the Obamas in the Whitehouse, but he was not the last. He became part of the family in 2009, and Sunny, the second family pet of the First Family, was adopted in 2013. Both Bo and Sunny were Portuguese Water Dogs, a male and a female respectively.
Keep reading to learn everything you've wanted to know about Bo and Sunny.

What Kind of Dogs Were Bo and Sunny?
Both Bo and Sunny are Portuguese Water Dogs. The Obamas chose this breed as Malia, the older of the two daughters has allergies, and PWDs are said to be hypoallergenic to a point.
In an interview with George Stephanopoulos, Obama said that the family had narrowed their choices between the Portuguese Water Dog and a Labradoodle. Much was said in the press about the First Family's adoption plans, and in April of 2009, they finally announced that they would be adopting a six-month-old PWD from Senator John Kennedy.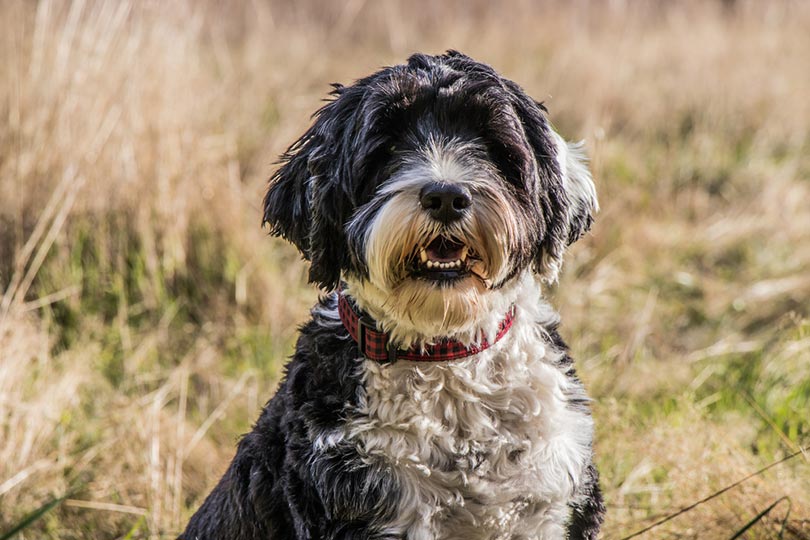 What Is the Portuguese Water Dog?
PWDs were bred to be fisherman's helpers. This should be no surprise if you know the Portuguese translation of the breed name, cão de água, which literally translates to 'dog of water.'
The breed originated in the Algarve region of Portugal before expanding to the country's entire coast. They are a biddable breed, which means they have a natural work ethic. They caught on quickly to herding fish into nets and retrieving lost tackle.
Their coat has tight, low-shedding curls, making them great for people with pet allergies as they don't shed much.
PWD are independent, intelligent, friendly, and loving. Because of their working dog nature, they are happy being indoors and outdoors at their master's side. However, they tend to bond with one family member in particular, which, again, seems to be a throwback to the breeds' days working on small fishing boats.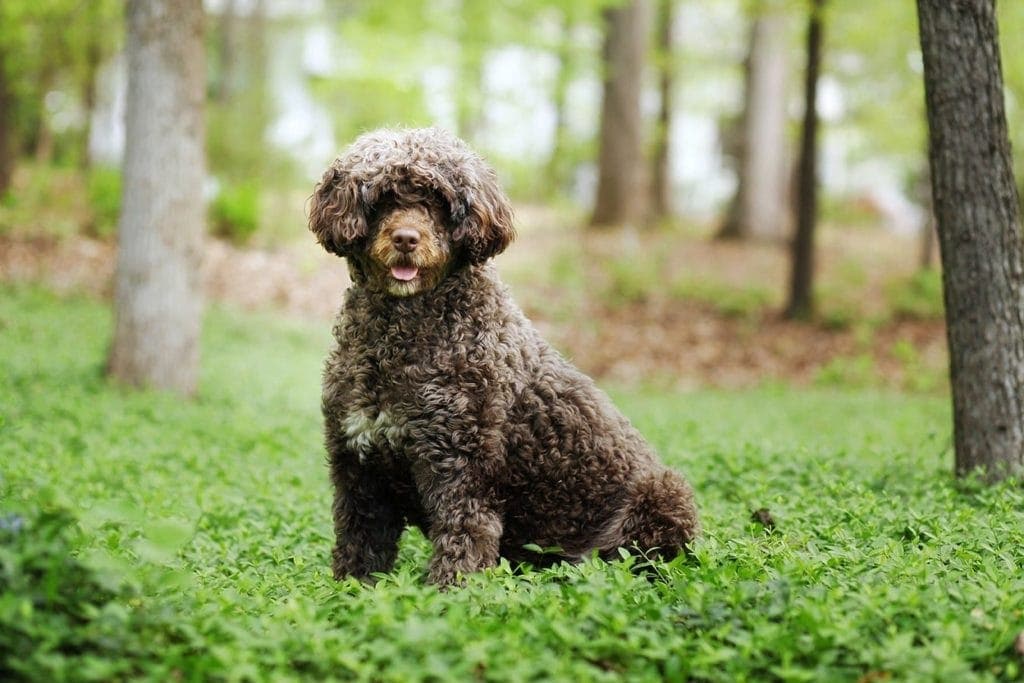 Controversies Featuring Bo and Sunny
Though the president usually gets caught up in scandals and controversies, both Bo and Sunny had their fair share of time in the limelight.
In January 2016, a man from North Dakota was arrested after trying to kidnap Bo. Secret Service agents found unregistered weapons in the back of his pickup truck.
Sunny has been involved in a few minor incidents, too. In 2013, she knocked over a toddler at a family arts and crafts event. The child was unharmed, and Sunny did not display any aggressive behavior toward the child, but of course, the media had a heyday with the story.
In 2017, she reportedly bit a visitor at the White House. The visitor, one of Malia Obama's friends, needed stitches after the bite.
Where Are Bo and Sunny Today?
The Obama family announced in May 2021 that Bo had passed away of cancer at 12 years of age.
Sunny is still a part of the Obama family, regularly making appearances on both Barack and Michelle's social media pages.

Final Thoughts
Not only did they change the lives of the Obamas, but they also captured the hearts of the American people. Like the presidential pets before them, such as Gerald Ford's infamous Golden Retriever Liberty or John F. Kennedy's mongrel Pushinka, Bo and Sunny will be forever loved and remembered.
---
Featured Image Credit:  The Office of the First Lady of the United States.  Administered by  The U.S. National Archives and Records Administration