World Veterinary Day: What is It and How is It Celebrated?

World Veterinary Day is celebrated every year on the last Saturday in April. While we dedicate special days to appreciating our pet companions, this day provides a wonderful opportunity to recognize and appreciate the professionals from the veterinary world for the work they do to ensure that our pets stay healthy and happy.
If you own any kind of pet animal, chances are that at one point, you have contacted your local veterinary officer for a routine checkup or to provide a lifesaving medical procedure. Veterinarians are regarded as compassionate, caring, and selfless to our furry companions. World Veterinary Day seeks to recognize these individuals.
In this article, we will give you a detailed insight into this annual event, including its history, the theme for 2023, and how you can show support for our veterinarians on World Veterinary Day.
What Is World Veterinary Day?
World Veterinary Day was started in the year 2000 by the World Veterinary Association (WVA). It was created as a means of showcasing, promoting, and recognizing the tedious work of animal care carried out by veterinary officers across the globe.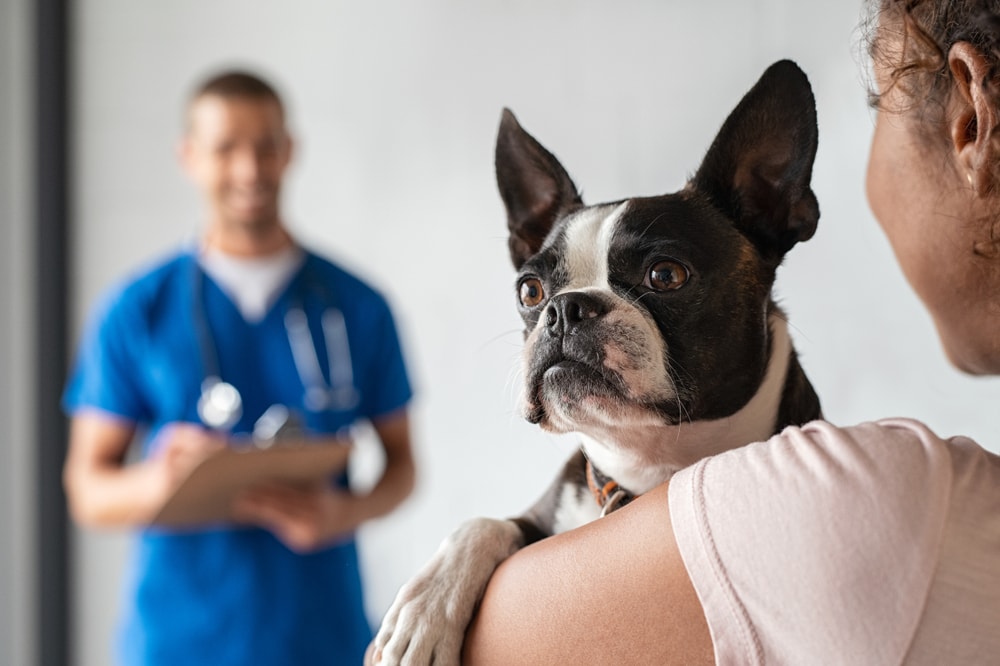 A Brief History of World Veterinary Day
In 1863, John Gamgee, a professor from the Veterinary College of Edinburgh, invited veterinary professionals from Europe to a meeting. The meeting, later referred to as the International Veterinary Congress, involved discussions about epizootic diseases and possible preventive measures. The congress was later known as the World Veterinary Congress.
Later in 1906, during the 8th World Veterinary Congress, the members founded a permanent Committee whose primary function was to serve as a link between congresses. Fast forward to the 15th World Veterinary Congress, held in Stockholm, the members and the Permanent Committee saw the need to create an international organization complete with a constitution.
Therefore, in the subsequent congress held in 1959 in Madrid, the World Veterinary Association (WVA) was created. The mission of the WVA was to focus on the welfare and health of animals. They also dealt with public health and the environment.
Since then, the World Veterinary Association has steadily been growing, even collaborating with reputable organizations like World Health Organization (WHO), and Food and Agricultural Organization (FAO).
In 1997, the WVA welcomed a new constitution which prompted the restructuring of the organization. Individual Veterinary Associations could become members of the World Veterinary Association and were required to pay membership fees.
Later on, in 2001, the WVA established World Veterinary Day, which was to be celebrated on the last Saturday of April every year. World Veterinary Day aimed to improve human and animal welfare, food safety, the environment, quarantine, and animal transport practices, with a different theme each year.
The first theme ever celebrated on WVD was raising public awareness about rabies and preventative measures.
How Is World Veterinary Day Celebrated?
Every year, World Veterinary Day follows a specific theme, and in 2023, it will be: Promoting Equity, Diversity, and Inclusiveness in the Veterinary Profession. The event, which will take place on 29th April 2023, will celebrate efforts from veterinary associations and veterinarians, among others, in advocating for equity and fairness.
Besides the theme, popular celebration activities for the day include public gatherings and seminars. Discussion forums also utilize this day to create platforms to sensitize the public on new research findings on veterinary science.
Unfortunately, due to the COVID-19 pandemic, the World Veterinary Association Congress has been discouraging and strictly advising people to celebrate the day via online platforms and follow social distancing guidelines, even if the day's events are scheduled to be held offline.
Following this year's theme, interested parties can submit their applications, provided their work is relevant to the connection between humans, animals, and the environment. In most countries, people celebrate World Veterinary Day by organizing speeches and writing competitions, debates, and poster making, among others.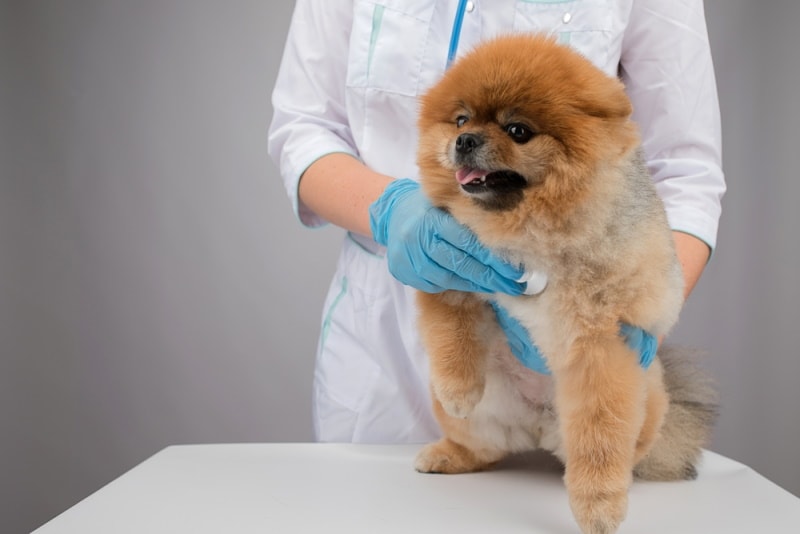 Ideas on How You Can Celebrate World Veterinary Day
There are many ways you can celebrate this day and show appreciation for all the support, care, guidance, and advice that veterinarians have given us over the years. Here are a few viable ideas
Show Your Local Vet Some Love
According to a study from the University of Pennsylvania, showing appreciation can increase productivity and improve job satisfaction. Therefore, consider having some flowers delivered to their office, send them a thank you note, or simply treat them to breakfast, lunch, or dinner.
You can even go a step further to post a positive and encouraging review on their Google or Yelp page so that other residents in your area can know where to take their animals in case of a medical emergency.
In this digital age, expressing gratitude on social media pages is valued more than in real life. Customer appreciation and positive feedback on social media can even catapult a business to new echelons. Remember to tag your local veterinary professionals if they have a social media account using the hashtag #WorldVeterinaryDay.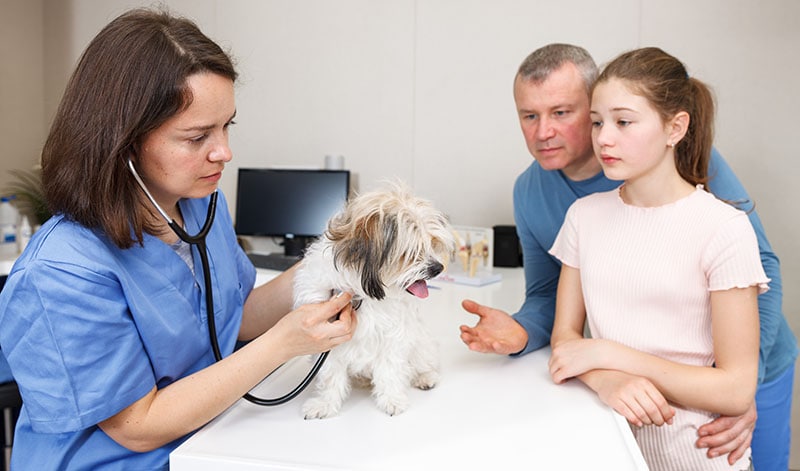 Donate to an Animal Charity
Since most animal charities are non-profit, they always welcome donations in the form of food, money, toys, blankets, and any other resources that they can utilize. When more animals are well-taken care of in an animal shelter, it reduces the pressure stacked on veterinary professionals.
Therefore, if you feel philanthropic and are in a position to help, look for a charitable organization in your area that you can contribute to. You could also ask your local vet to refer you to one that they are overly fond of.
Schedule a Check-Up Appointment for Your Pet
You can use World Veterinary Day to ensure that your pets are physically and mentally fit. Booking a routine checkup will not only show that you care about your vet's work, but you will get to show some love for your pet as well. This is a great idea, especially if your pet hasn't been to see a vet in a while.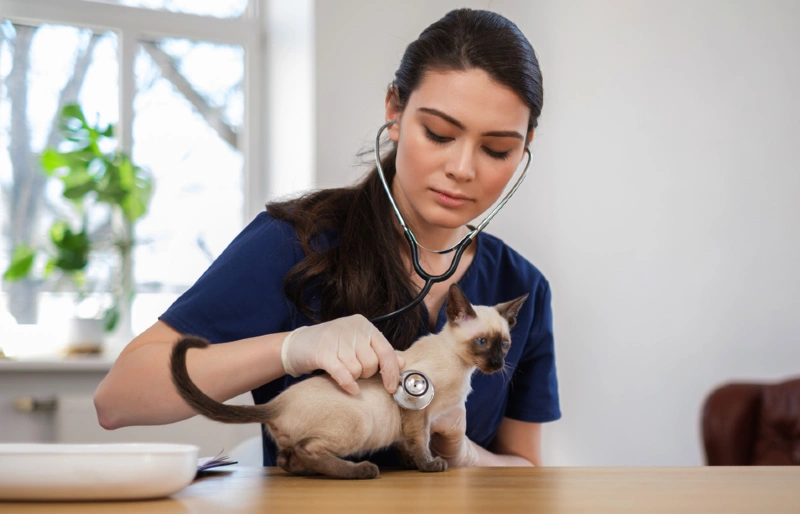 The World Veterinary Day Award
World Veterinary Day also includes an award ceremony known as the World Veterinary Day Award. The Award was created in 2008 after the World Veterinary Association entered into a partnership with the World Organisation for Animal Health. The WVDA is bestowed as an honor to individuals with the most successful and noteworthy contributions to the veterinary profession.
This award is open to veterinary associations who give evidence of taking part in activities supporting the current year's theme. The activities could include public educational seminars, local campaigns, new research, media campaigns, and any other efforts promoting the theme.
Applications for the World Veterinary Day Award are open until 30th May 2023. Winners receive a cash reward of USD 5,000 that is given directly to the association. The money can be used to reward hard working staff members, cater to activities, support the community, and offer scholarships.
Conclusion
World Veterinary Day is an annual event held to celebrate the work done by veterinary professionals globally. Proclaimed by the World Veterinary Association at the beginning of the 21st century, it is celebrated at the end of April, and in 2023, it will be held on April 29th. The event also includes the World Veterinary Day Award.
You can show your support and appreciation for veterinarians on WVD by donating to charitable organizations, booking a routine checkup, and expressing gratitude to your vet. This appreciation will go a long way in ensuring that veterinarians have job satisfaction and the mental and physical stability to continue caring for our pets.
---
Featured Image Credit: Tatyana Vyc, Shutterstock