9 Best Designer Dog ID Tag Brands of 2022 – Reviews & Top Picks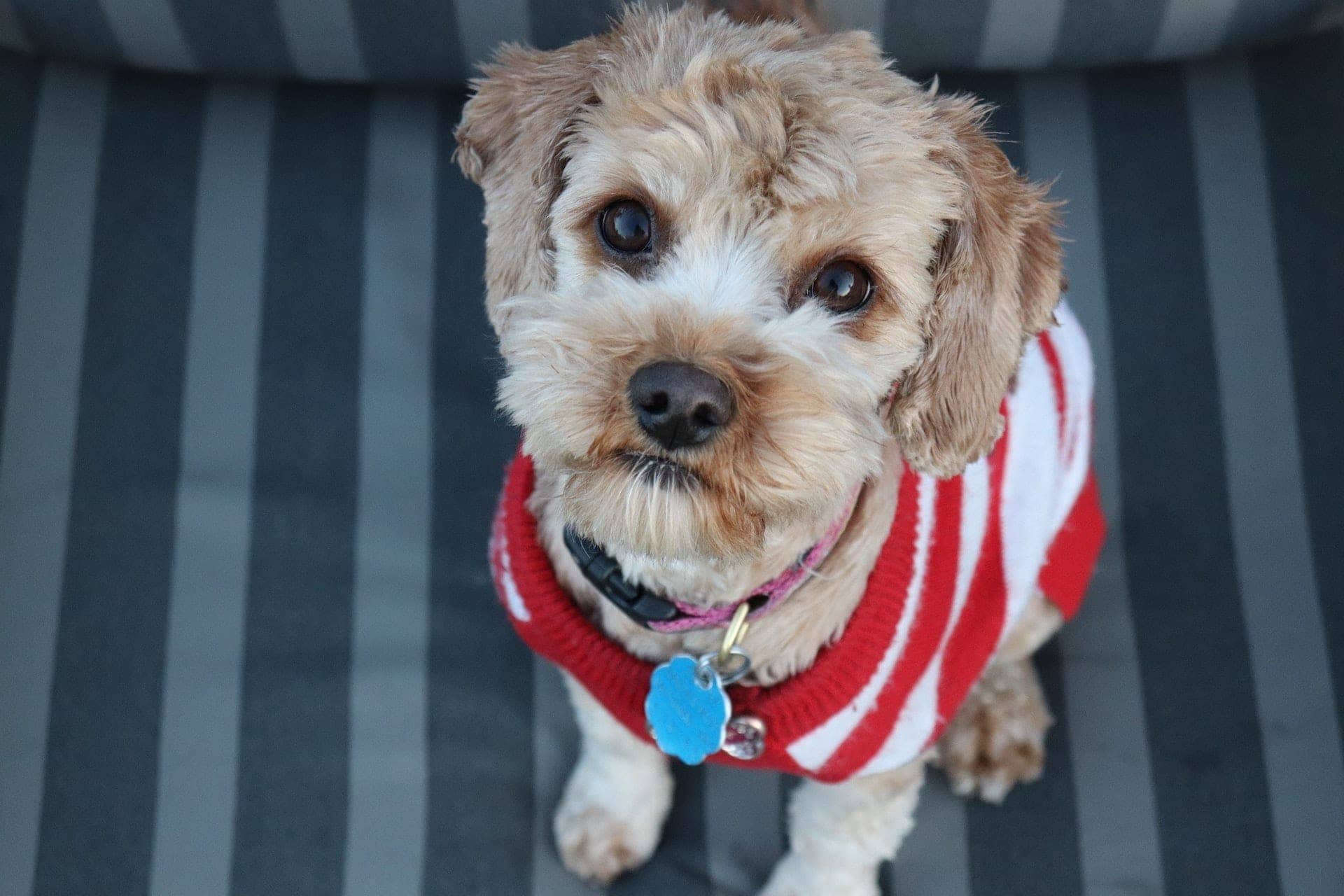 One of the first things people say to be when getting a puppy is a dog ID tag, in case your puppy escapes or gets lost. Although ID tags have been around for a long time, most were those boring aluminum or cheap plastic ones. They weren't exactly pretty to the eye, but they did what they were meant to do. Slowly, more and more designer ID tags started showing up in pet stores and online over the past two decades. Today, there are quite a few premium designer dog ID tag companies that want to help ID your dog in style.

The 9 Best Designer Dog ID Tags:
Dog Tag Art is more than a dog ID tag company; it's a company that embraces style and functionality. ID tags no longer have to be boring and straightforward, thanks to this company's hard work and dedication. The categories are endless, ranging from beautiful premade designs to custom-made tags. But what makes Dog Tag Art stand out is their appreciation for the arts and giving artists an opportunity to showcase their talents. They also have a wide selection of collars, leashes, and tag protectors, so you can easily coordinate your dog's new accessories. If you're looking for a durable yet stylish tag for your dog, Dog Tag Art will exceed expectations.
Every tag is an excellent piece of art at Dog Tag Art, but we really love the customization that they offer. If you have a favorite picture of your dog or a homemade piece of art, the custom-designed dog tag is a great option.
---
dogIDs has an extensive collection of designer tags that can be customized and beautiful designs to coordinate with your style. Their ID tags are also high quality and will look great on any dog collar.
---
Diamonds are a dog's best friend with the Diamante series of dog ID tags, giving your dog some bling to its ID. This is our favorite product, but we wish there were a few more designs with this style.
---
The amethyst dog ID tag is our favorite ID from this shop, bringing some crystal healing and style to your dog's accessories. It's available in two sizes, which is perfect for toy-sized dogs that can't have heavy tags.
---
Our favorite ID from Puplife has to be their sterling silver collection, which has multiple tags that can be engraved. The sterling silver is such a nice upgrade from the traditional ID tag, but it may get scratched easily.
---
Our favorite tag from Love Your Pets is the glitter and enamel dog bone tag made with stainless steel. It's sparkly and stylish with a glitter color of your choice but made with durable stainless steel.
---
Our favorite thing from Silver Paw Pet Tags is that they sell their tags by the weight of your dog. This is such a neat feature and can help you find the appropriate size tag for your dog.
---
The 'So Extra' glitter tag is our favorite since most dogs can be quite "extra" throughout the day. It's so cute, and the glitter makes it even better.
---
The tropical floral silicone dog tag by Qalo is a beautiful spin on plain tags. It'll spruce up your dog's collar without making that metallic ID tag sound, so it's great on your dog's ears and yours as well.

Finding a chic, fashionable dog ID tag doesn't have to be a challenge, and we hope our list will help. There are great companies that specialize in customized designer tags, ranging in materials and specialties. Whether you're looking for glitter or sterling silver, there's a dog tag out there that coordinates with your dog's look. Still, it is important to remember that an ID tag is for identifying, and style shouldn't always be the main focus. With the companies that we listed, style and functionality go hand-in-hand.
---
Featured Image Credit: Mia Anderson, Unsplash