150 Cat Names That Start With W for Your Wonderful Kitty
Coming up with the perfect name for your cat can be a daunting task. The possibilities are endless, and it can be difficult finding a place to start. It's often helpful to start by choosing a letter of the alphabet. To help you begin the process of finding a cat name, we've compiled a list of wonderful names that start with W. Keep reading to get inspired in your search for the perfect name for your new cat.
How to Name Your Cat
There's no pressure to come up with a name for your cat right away. Many cat owners will choose to spend time with their new cats and get to know them before deciding on a name. So, take some time to let your cat settle into their new home and let their true personality start to shine.
As you spend time with your cat, you can start to collect a list of names that stick out to you. The names can have meanings that resonate with your cat, or you can just choose names that sound nice to you. Once you've gathered a list of names, you can try testing them out on your cat to see which one feels like a good fit. Eventually, you'll be left with a name that sounds perfect whenever you call your cat.
Female Cat Names That Start With W
There are many beautiful and unique names that start with W for female cats. Here are some of our favorites.
Wahnita
Waldena
Waldette
Waldina
Waltina
Wanda
Waneeta
Wanette
Wardia
Wardine
Warna
Waverly
Welda
Wendelle
Weslia
Whitley
Whitney
Wicket
Wilfreda
Willa
Willabelle
Willena
Willene
Willow
Wilmina
Winifred
Winslet
Winsley
Winter
Wisteria
Wylda
Wynette
Wynn
Wynonna
Male Cat Names That Start With W
You can also find a lot of great options for names that start with W for male cats. The following names are all excellent options.
Waldron
Waleed
Wallace
Waller
Walt
Ware
Warrick
Watt
Waylon
Wayne
Wei
Welford
Wendell
Westley
Weston
Whitaker
Whitmore
Wilber
Wilhelm
Willes
William
Willmar
Wilmer
Wilson
Wilton
Wingate
Winslow
Winston
Wolfgang
Woodson
Woody
Wortham
Wren
Wyatt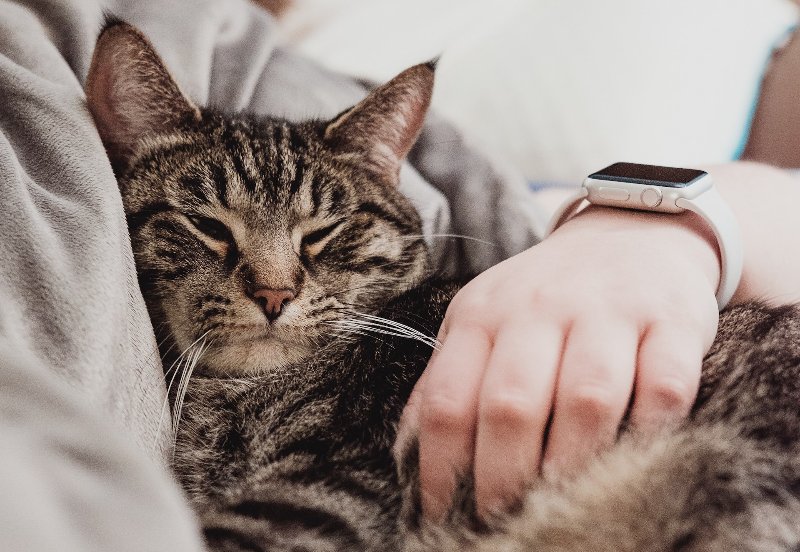 Descriptive Names That Start With W
You can always choose a name that describes your cat's appearance or personality traits. Here are some descriptive names that may be a perfect fit for your cat.
Wacky
Walker
Wanderer
Warmhearted
Wayward
Whimsy
White
Whopper
Wild
Wily
Winsome
Wiry
Wisdom
Wispy
Witty
Wonder
Wry
Food Names That Start With W
Food-inspired names are always a cute and fun option for cats. Here are some possible options for food names that start with W.
Waffle
Wakame
Walnut
Wampee
Wasabi
Watercress
Watermelon
Wheat
Whipped Cream
Wine
Whiskey
Winter Melon
Witlof
Wolfberry
Wonton
Wrap
Famous Fictional Character Names That Start With W
Sometimes, cats can embody the personality of famous fictional characters. The names below are great examples of notable fictional characters with names that start with W.
Wade Wilson
Waldo
Wall-E
Wally West
Walter White
Wario
Watari
Watson
Wendy Darling
Willy Wonka
Winnie-the-Pooh
Wolverine
Location Cat Names That Start With W
Another fun name idea is to name your cat after a location. Here are some cities that start with W that also make great cat names.
Wabush
Wadduwa
Wagga Wagga
Waikiki
Waimea
Waingapu
Wajir
Wakkanai
Wales
Walla Walla
Wallis
Warmister
Warrington
Warsaw
Warwick
Washington
Watamu
Wau
Wellington
Westerland
Wewak
Wexford
Wheaton
Whistler
Whitby
Wichita
Wick
Wicklow
Wigan
Wilmette
Wilmington
Wiltshire
Winchester
Windsor
Winnipeg
Wisconsin
Woodstock
Worcester
Wyoming
Conclusion
We hope our list of cat names has inspired you and helped you come up with some good name ideas for your new cat. Just remember, you can take as long as you need when deciding on a name for your cat. No matter what, your cat will appreciate being given a name that's been chosen through a thoughtful process.
See Also:
---