DogFriendly.com is Now a Part of Hepper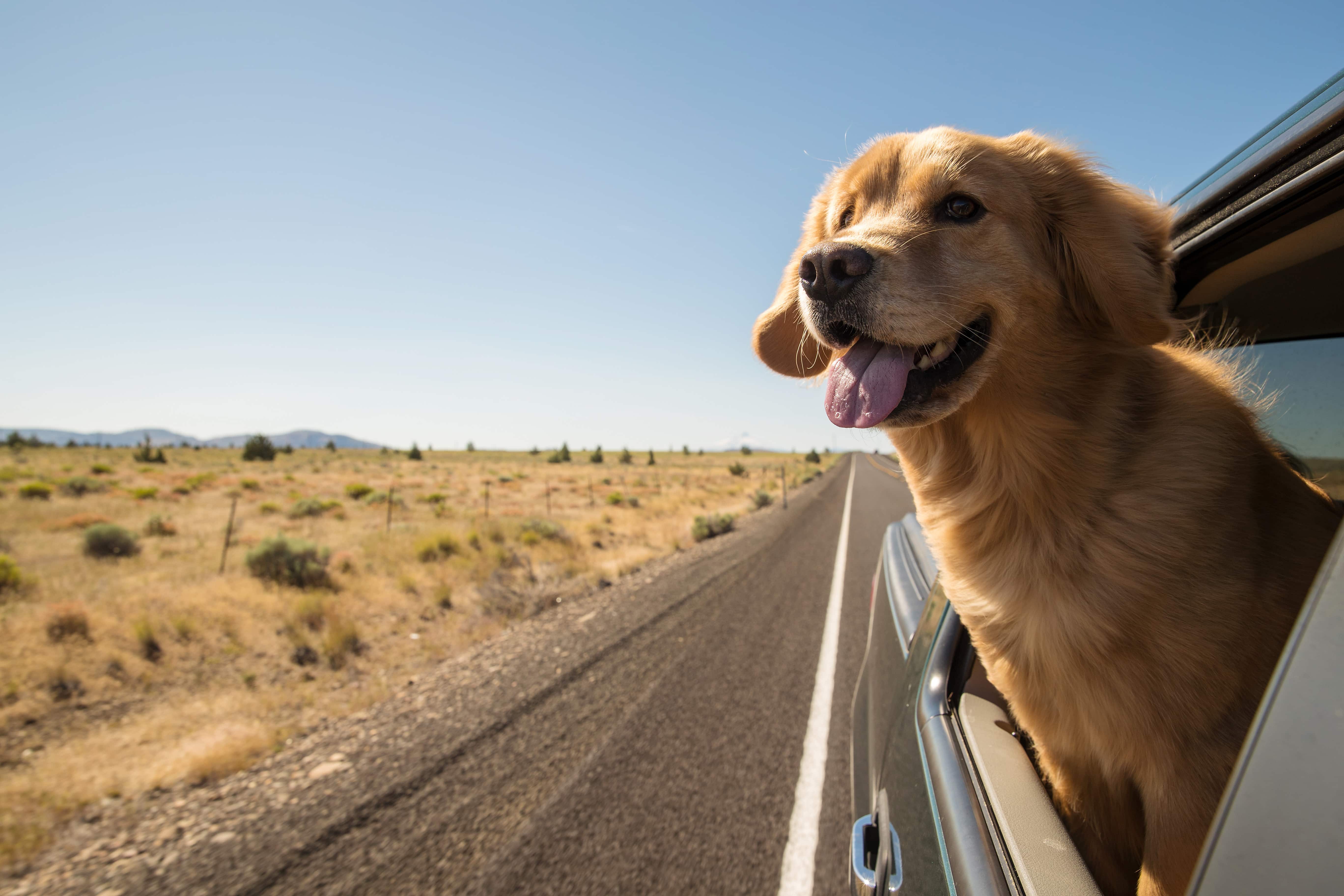 Calling all puppy parents and dog devotees! Pop open the kibble – we are pleased to announce that DogFriendly.com is now part of the Hepper.com family.
For over two decades, DogFriendly has been the pioneer for adventuring pups, helping them put paws where no dog has gone before. At Hepper, our goal has always been to provide well-researched and up-to-date articles relevant to your canine companion – and it doesn't end at your front door. Hepper wants to be by your side wherever life takes you – be it the highest mountains or the deepest valleys. With DogFriendly's wealth of subject-expertise on adventure, and Hepper's passion for relevant, helpful information, we hope this will be a union to set everyone's tail wagging!
History of DogFriendly.com
Founded in 1998, DogFriendly.com publishes U.S. & Canadian pet-friendly travel guides for dogs of all sizes and breeds. DogFriendly is the go-to place for pup parents looking for dog-appropriate accommodation, city guides, parks, beaches, restaurants, and so much more! At the time, there weren't many websites dedicated to dog-specific content, which made DogFriendly a front-runner early on.
A Bit About Hepper.com
Hepper was established in 2007 with the goal of designing modern and unique pet furniture. Fifteen years later, Hepper still makes its own pet products, ranging from beds to toys to bowls. In addition to selling products, Hepper has an expansive blog library all about your furry friends. Are you a cat owner? Hepper is a fantastic place to find researched articles about common to rare cat breeds, as well as top-rated cat food, the latest cat gear, and vet-approved health information.
But what about dog people? Not to worry! Hepper has not forgotten about the pups of the world. With articles about dog behavior and training, toys and treats, nutrition and health, readers can find just about any information they are looking for.
Hepper has a veterinarian team that helps write and approve articles related to health, behavior, and nutrition, so you can be assured that their content has been fact-checked before being published. The Hepper team also keeps up-to-date lists of dog and cat food that has been recalled.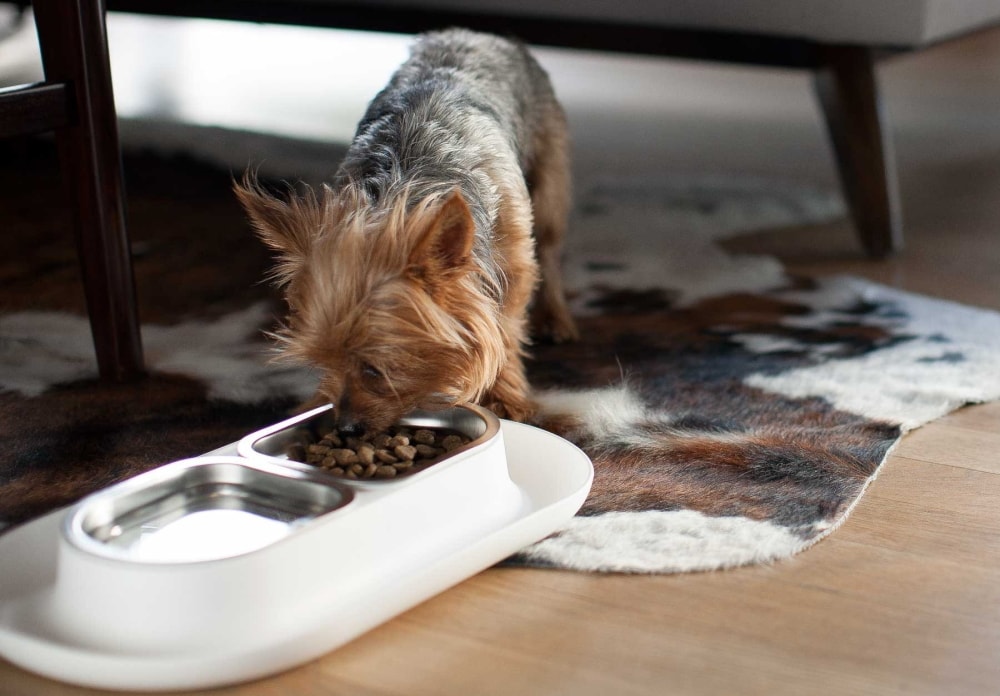 The Future of DogFriendly.com
At Hepper, we're thrilled to continue the legacy of adventure and exploration set in motion by DogFriendly.com all those years ago, and we're honored to continue serving you – the readers of Dog Friendly.
To make the reader's experience as seamless as possible – DogFriendly.com will no longer be an independent website, and instead will now have a new home on Hepper.com. This allows our amazing pet-passionate team to keep the content fully up-to-date and relevant to your life.
Adventure and exploration are key components to a fulfilling and well-lived life, for both you and your pup. DogFriendly's expert content will be a great resource to improve the lives of pet parents all over the world!